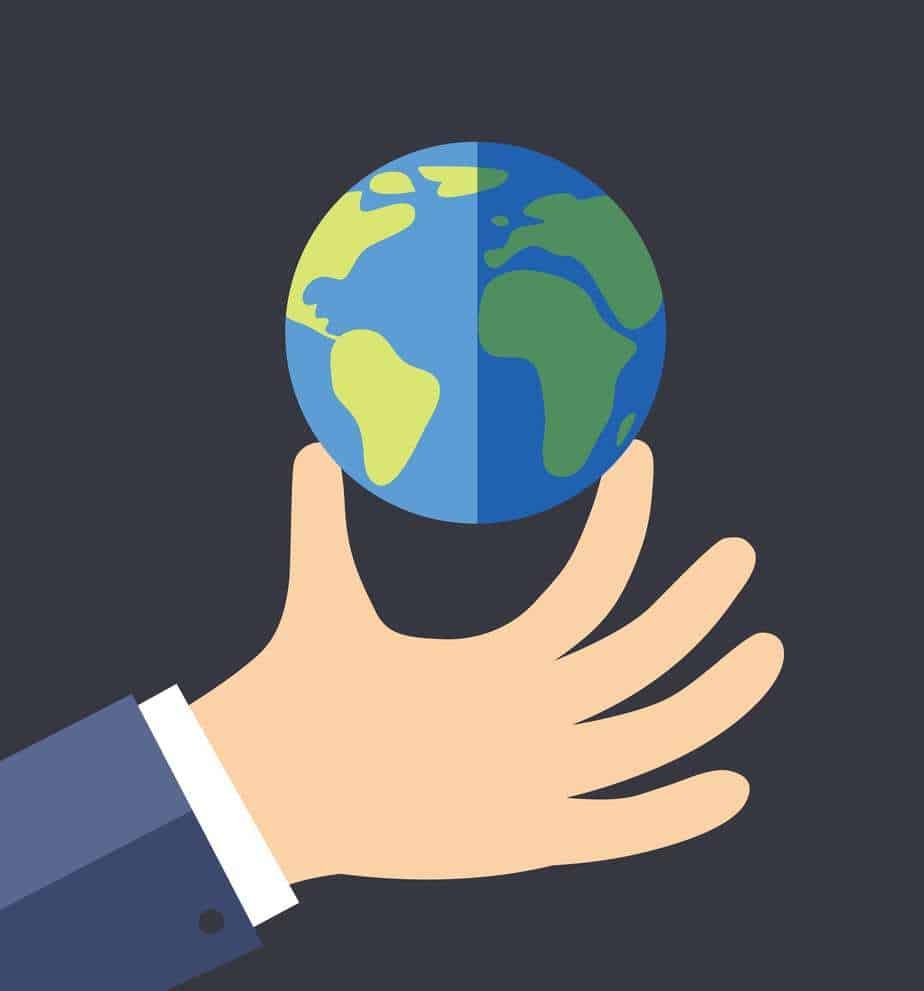 World Days
A site with poetic expressions
dedicated to the international days
Of the United Nations
celebrated all over the world.
World Days to remember
World Days to celebrate together
World Days to commemorate
A way to educate and create awareness
all over the globe
around topics of common concern
International days in
October
November
December
February
Let us share awareness!
Take time to learn
Invest in your future
Learn affiliate marketing & build your own website with an awesome community and join me there. You can be a free starter for as long as needed. It includes free hosting and basic teachings. If you are an advanced user, you may like to level up. just have a look, and see for yourself!