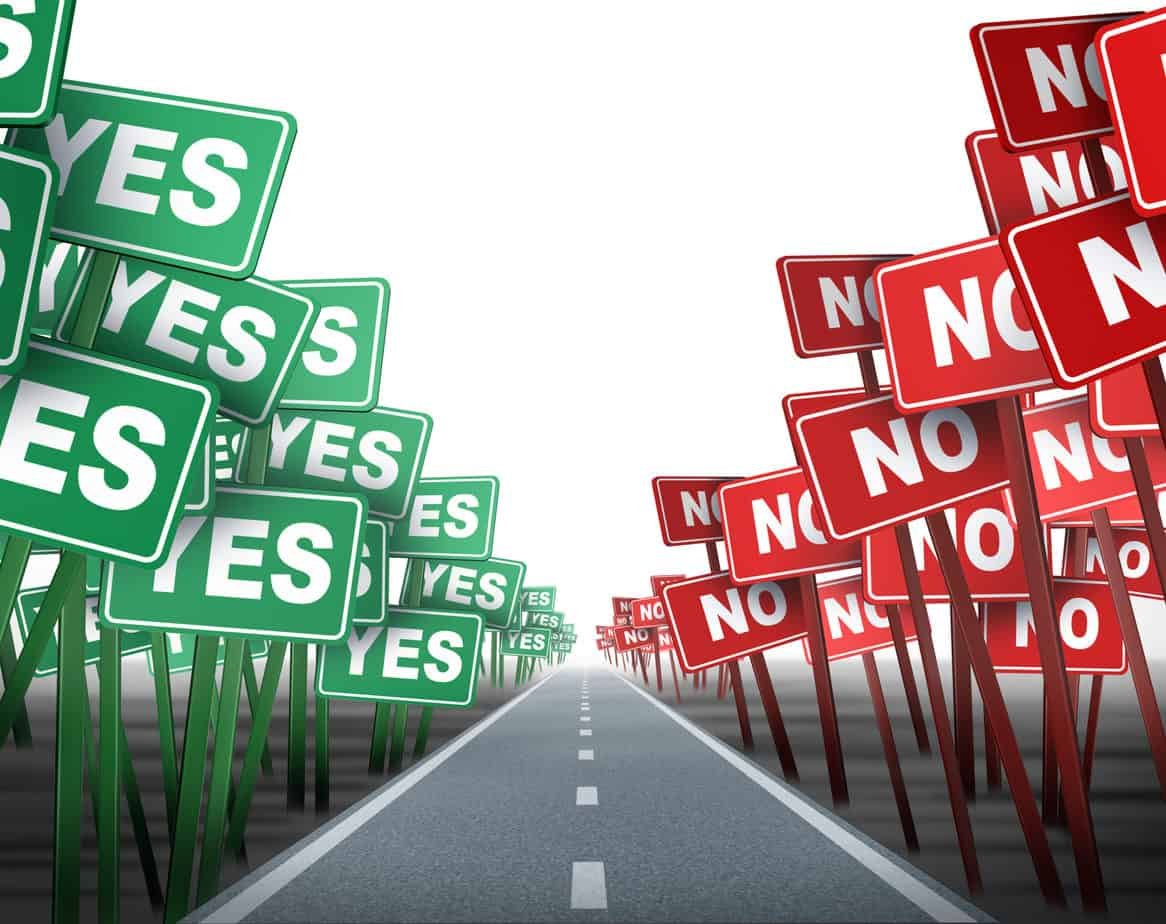 International Day of Neutrality
12 December
Neutrality of a country
An attitude of
Non intervention in a conflict
With increasing conflicts
Neutrality becomes a virtue
The road less travelled
A preventive policy
A cult of peace
International Day of Neutrality with conflicting viewpoints, visions, theories it becomes hard to find compromises serving all.
Take time to learn
Invest in your future
Learn affiliate marketing & build your own website with an awesome community and join me there. You can be a free starter for as long as needed. It includes free hosting and basic teachings. If you are an advanced user, you may like to level up. just have a look, and see for yourself!