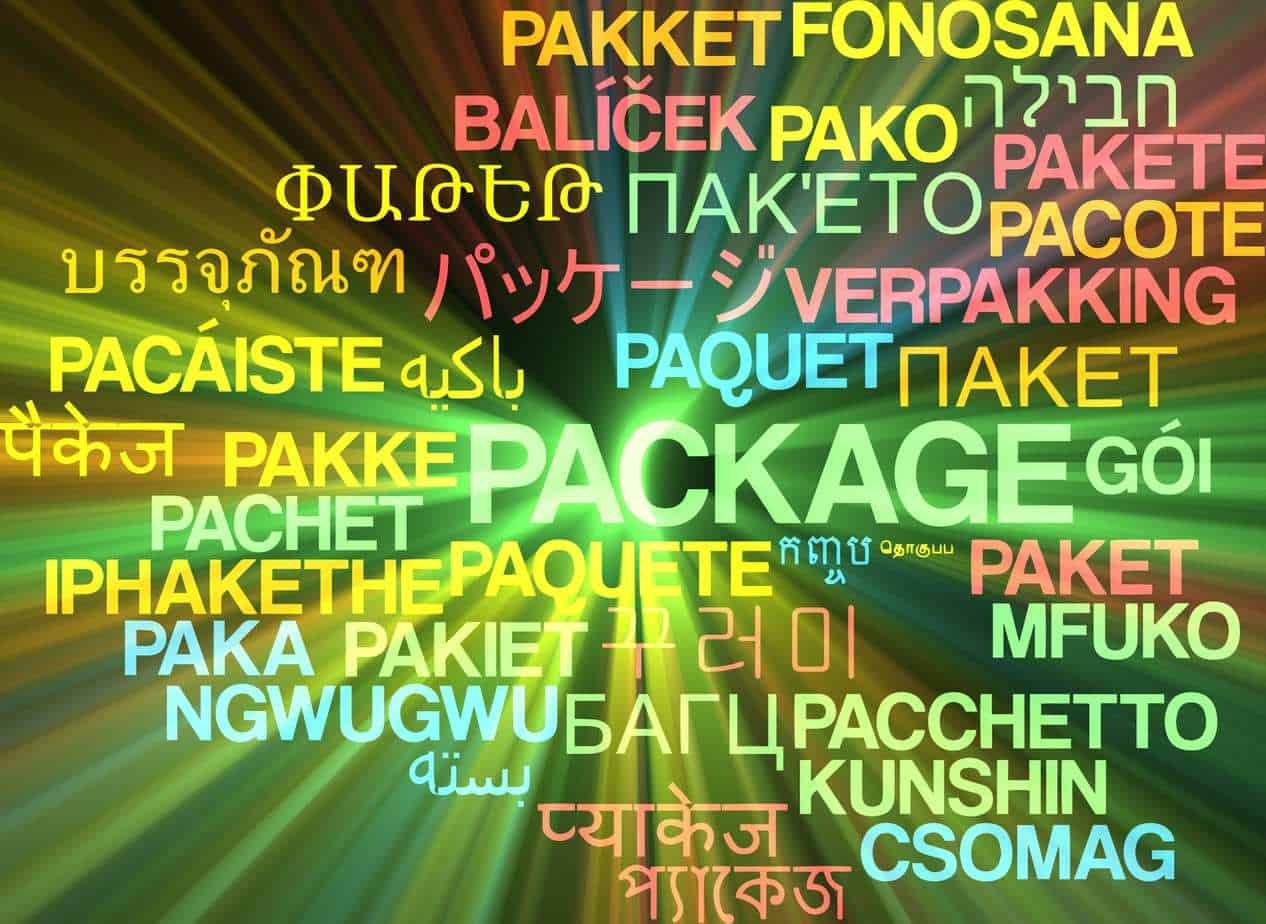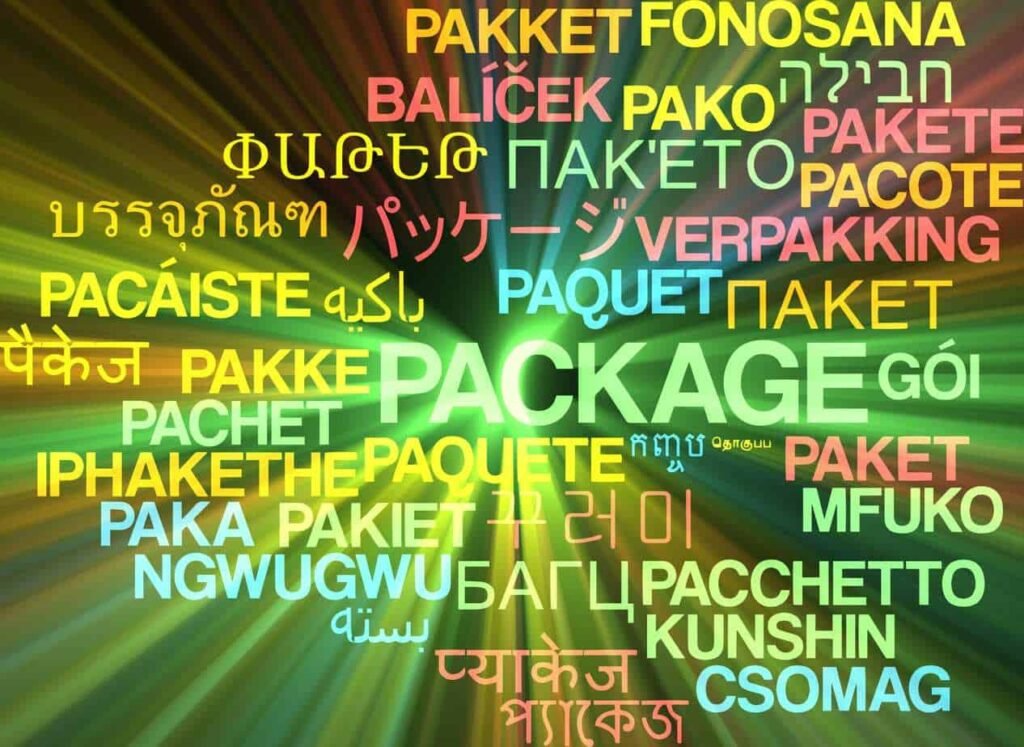 International Translation Day
30 september
Long ago, I was asked to join the team of our former minister of finance. Not only because of bilingual skills, but more importantly because of economic backgrounds.
Translation is not just a juxtaposition of words, a robot can do that. Translation fits into a context of concepts and knowledge in the first place.
In those days, we worked with our own system. Cards piled up in boxes in alphabetical order. Took a while if you had not a good memory!
Today we all know google translate , Bing Translator and chatGPT. Far much easier and quicker to use. A work of scientists, interpretations and terminology. A work of clarity . And yet still a long way to go.
"Traduttore, traditore." An old Italian quote meaning translator, traitor. The bad one, of course
According to the ancients, translation was a Supreme Art. Given only to a few.
Remember the Rosetta Stone which discovery led to the deciphering of the Egyptian hieroglyphs ! And all the work that has been done from there on… A work of patience.
Words have different levels of understanding and interpretations as well. Subtlety reigns.
Translation? Not an easy task!
Today we pay tribute to the language professionals all over the world. Their work contributes to a greater understanding of others, a better communication and dialogue across the nations. A work of peace as well!
That is why I am happy to start the world days site with International Translation Day On this 30th of september!
Historical background
"On24 May 2017, the General Assembly of the United Narions adopted resolution 71/288 on the role of language professionals in connecting nations and fostering peace, understanding and development, and declared 30 September as International Translation Day." – Source un.org
Shop tips on amazon
Thank you for reading, shares and comments 👍
Take time to learn
Invest in your future
Learn affiliate marketing & build your own website with an awesome community and join me there. You can be a free starter for as long as needed. It includes free hosting and basic teachings. If you are an advanced user, you may like to level up. just have a look, and see for yourself!