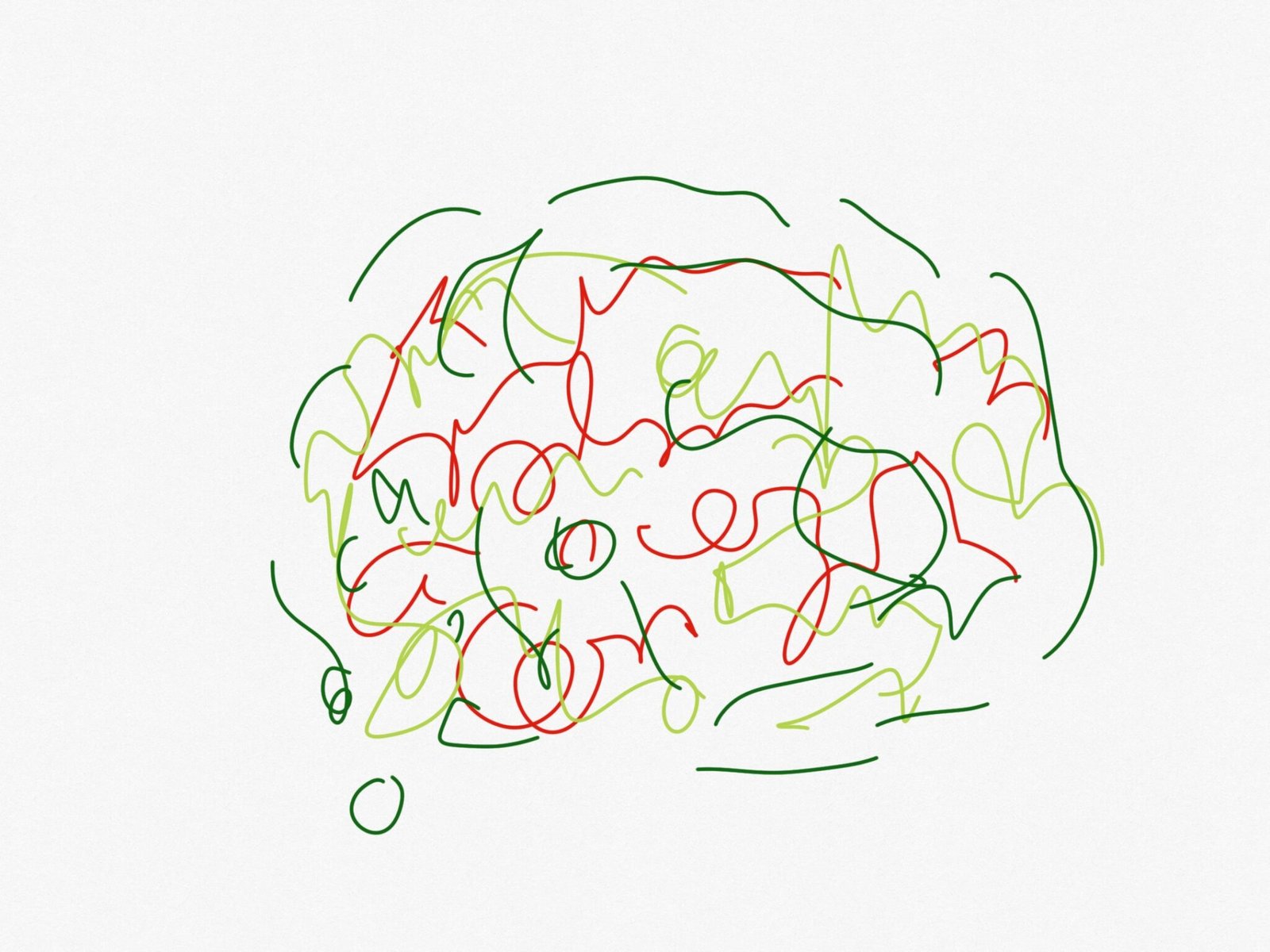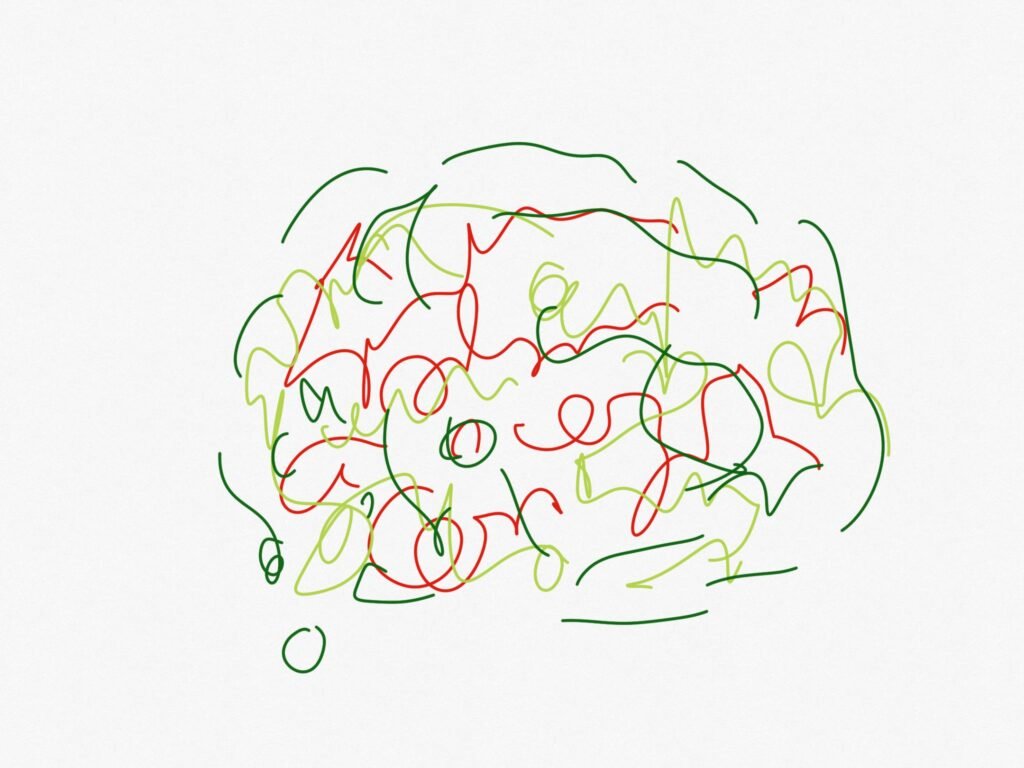 The Federal Trade Commission
The Federal Trade Commission released new rules for Disclosure Compliance in 2015 to ensure that visitors of web Sites (reviews, journals, blogs, videos, shops, education, …) know if the site is sponsored, endorsed, or partnered with different companies.
Readers have the right to know if the site they visit is making money by sharing links or products.
In compliance with the FTC guidelines, please assume the following about links on this site. Some links on barelon.com are affiliate links of which we receive a small compensation from sales of certain items. This compensation is used to cover the costs of web building and web maintenance.
This site is an experiment, where readers can follow the building of succes live. Affiliated links and products are part of it. Although the main source will be a service or product.
What is an affiliate link?
When readers click on an affiliate link on barelon.com to purchase an item, readers buys the item from the seller (barelon.com). Companies thus pay barelon.com a small commission or other compensation for promoting their website or products through their affiliate program.
The price of your purchase is not influenced by affiliation or non-affiliation. You will not pay more by clicking through the affiliated link. You just honor the referer.
There are several types of affiliate programs
Amazon affiliated links
barelon.com does NOT participate in the Amazon Services LLC Associates Program. In case of changing policy, we will let you know.
What would that mean?
Links to an Amazon product have a special code for affiliates embedded in the link. Placing an item in "shopping cart" through that link (within 24 hours of clicking the link) gives the affiliated blogger a small percentage of the sale. Amazon links however are not "pay per click.". If you click on the product link, stay on Amazon and purchase something else, we would get commission on that sale.
Most links in stores look like an Amazon affiliate link.
Product affiliate links
These affiliate links work the same way. Clicking the link to buy a product, the affiliated blogger gets a percentage of the sale or some compensation. In this case we use the affiliated links of the Wealthy Affiliates platform.
E-book bundles, e-courses, and online packages are usually affiliate links, as well.
Prices are not different if you use these affiliate links. You will not pay more by clicking through to the link.
These links are not "pay per click", unless otherwise denoted.
Sponsored content
We do not write sponsored posts. Just real, unbiased information.
If a post is sponsored by a company and it is a paid sponsorship, I will disclose this clearly in the beginning of the post.
Right now, the possible gains are used to fund the web building and web maintenance. We'll let you know in time. Since the site is building all along.
Disclaimer
The use of affiliated links is not a free heaven. Most of the time it needs 1 click per 1000 views, and that one click is not necessarily a buying one. So beware of the big fortune myth. It takes more, believe me…
Take time to learn
Invest in your future
Learn affiliate marketing & build your own website with an awesome community and join me there. You can be a free starter for as long as needed. It includes free hosting and basic teachings. If you are an advanced user, you may like to level up. just have a look, and see for yourself!