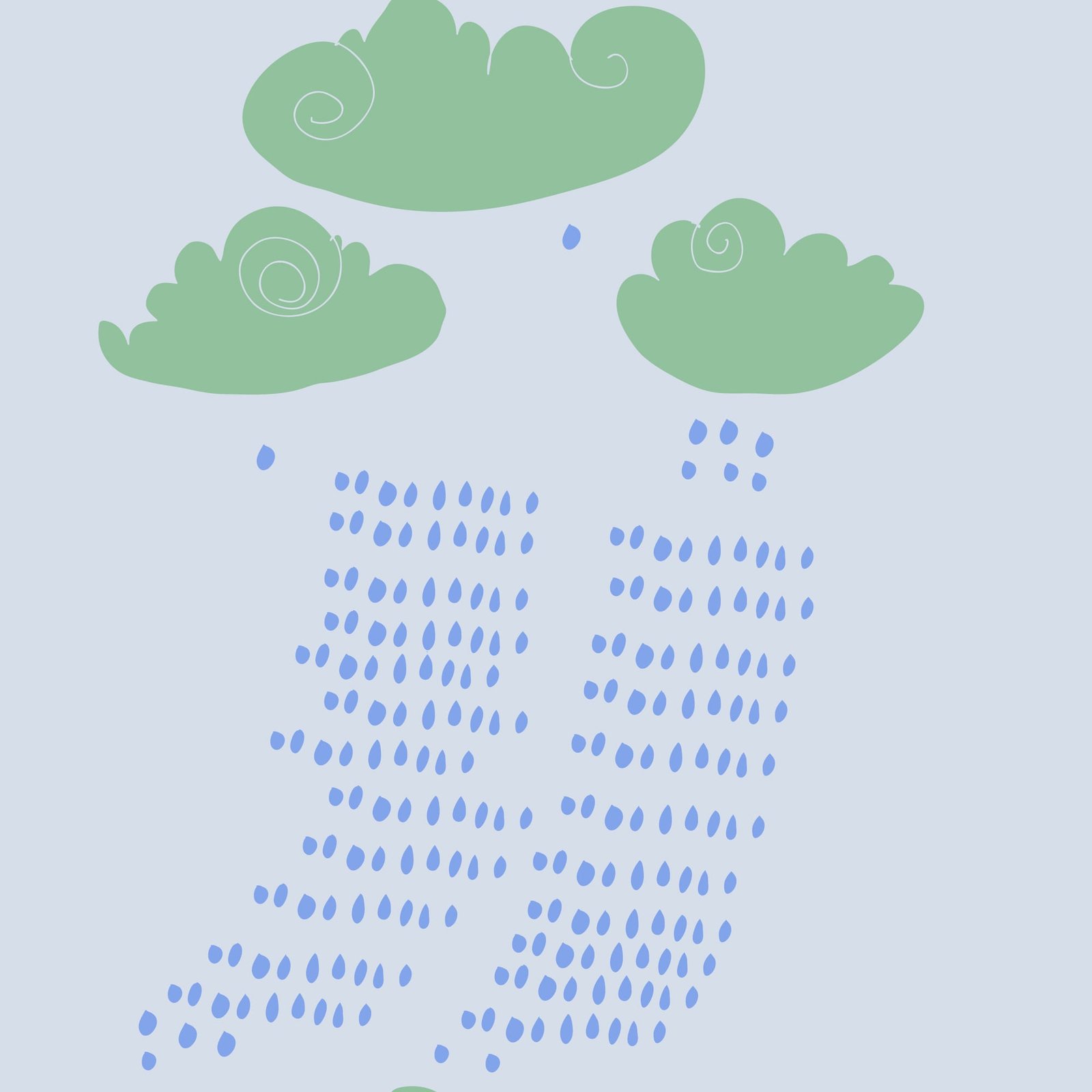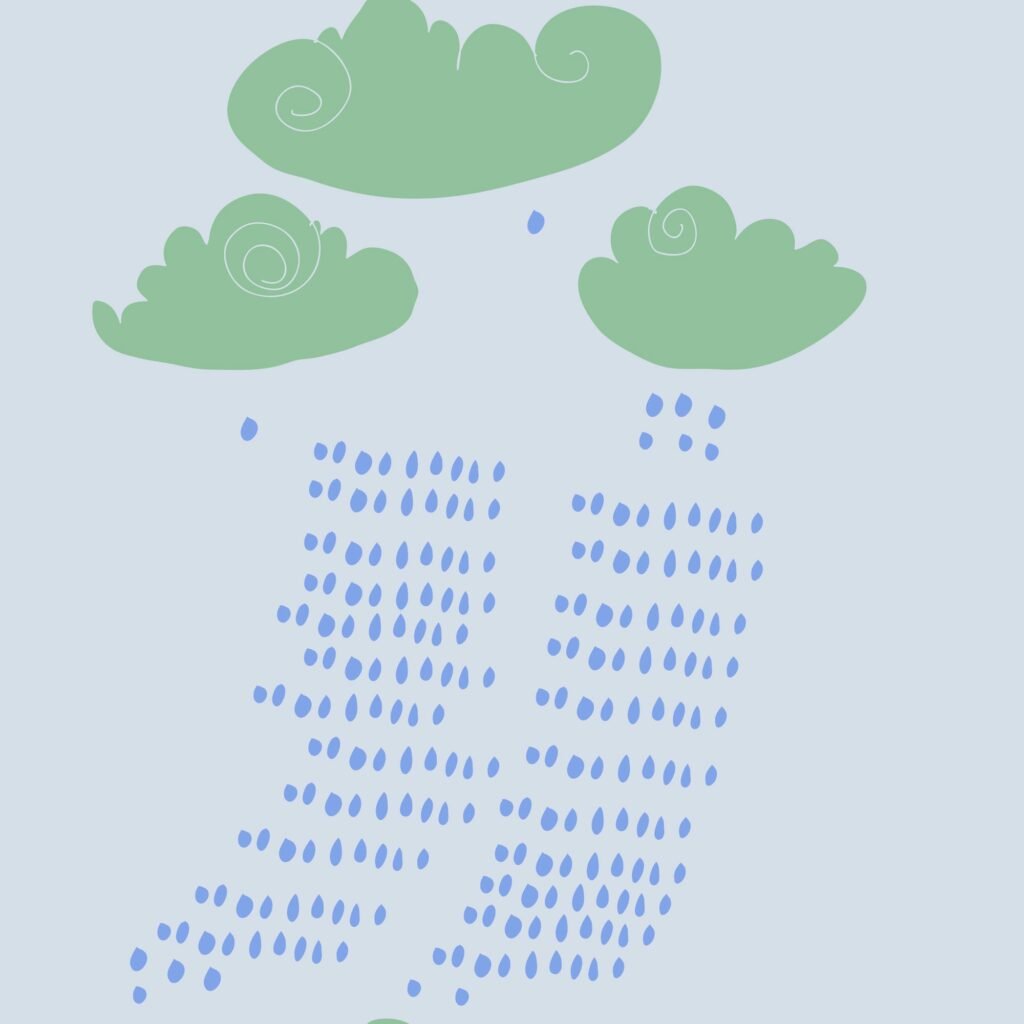 The power of creation
The future belongs to the creative and innovative ones. There is no other way to survive in an automated and robotized world.
Those who know how to use their creative potentials will provide new solutions to old problems.
Creativity and inventivity is needed in all layers of society. Not just our personal jobs or views.
Just to name a few:
architecture
agriculture
education
transportation
communication
health care
nature
…
May all those creative minds all around the globe inspire us and lead humanity in new ways that envision a future for all.
This site is dedicated to all those creative minds and the creative process in particular.
A poetic expression of what the future should be: colorful!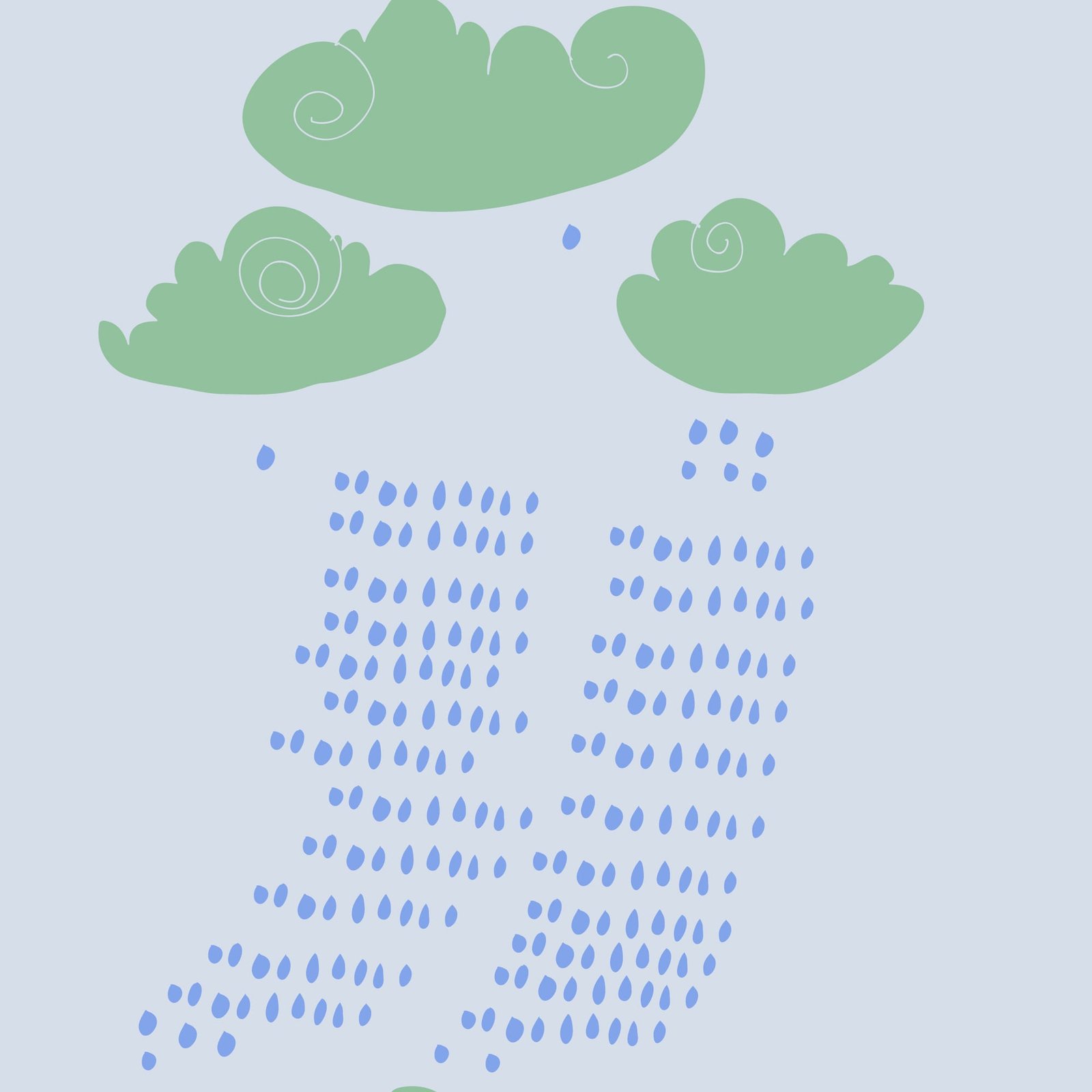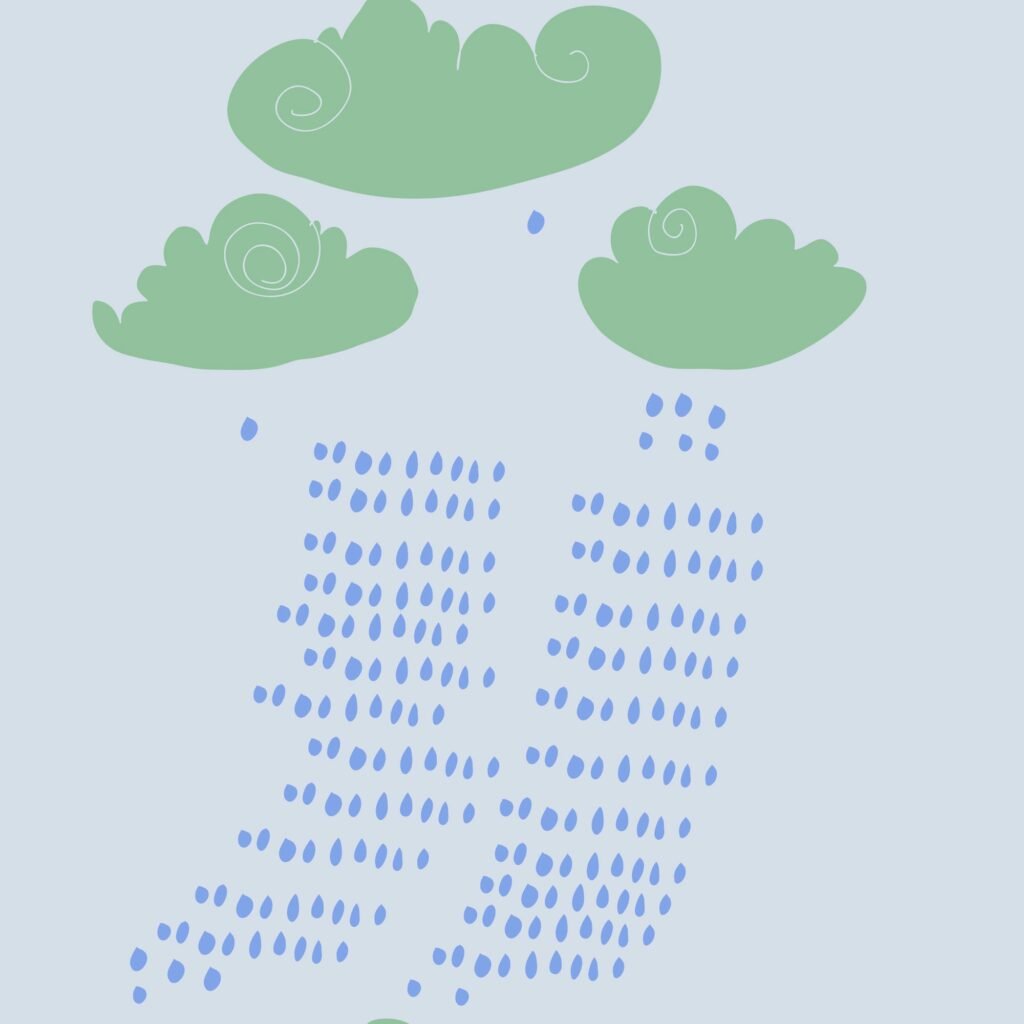 Shopping tips
Thank you for sharing your insights and spreading the word
Take time to learn
Invest in your future
Learn affiliate marketing & build your own website with an awesome community and join me there. You can be a free starter for as long as needed. It includes free hosting and basic teachings. If you are an advanced user, you may like to level up. just have a look, and see for yourself!