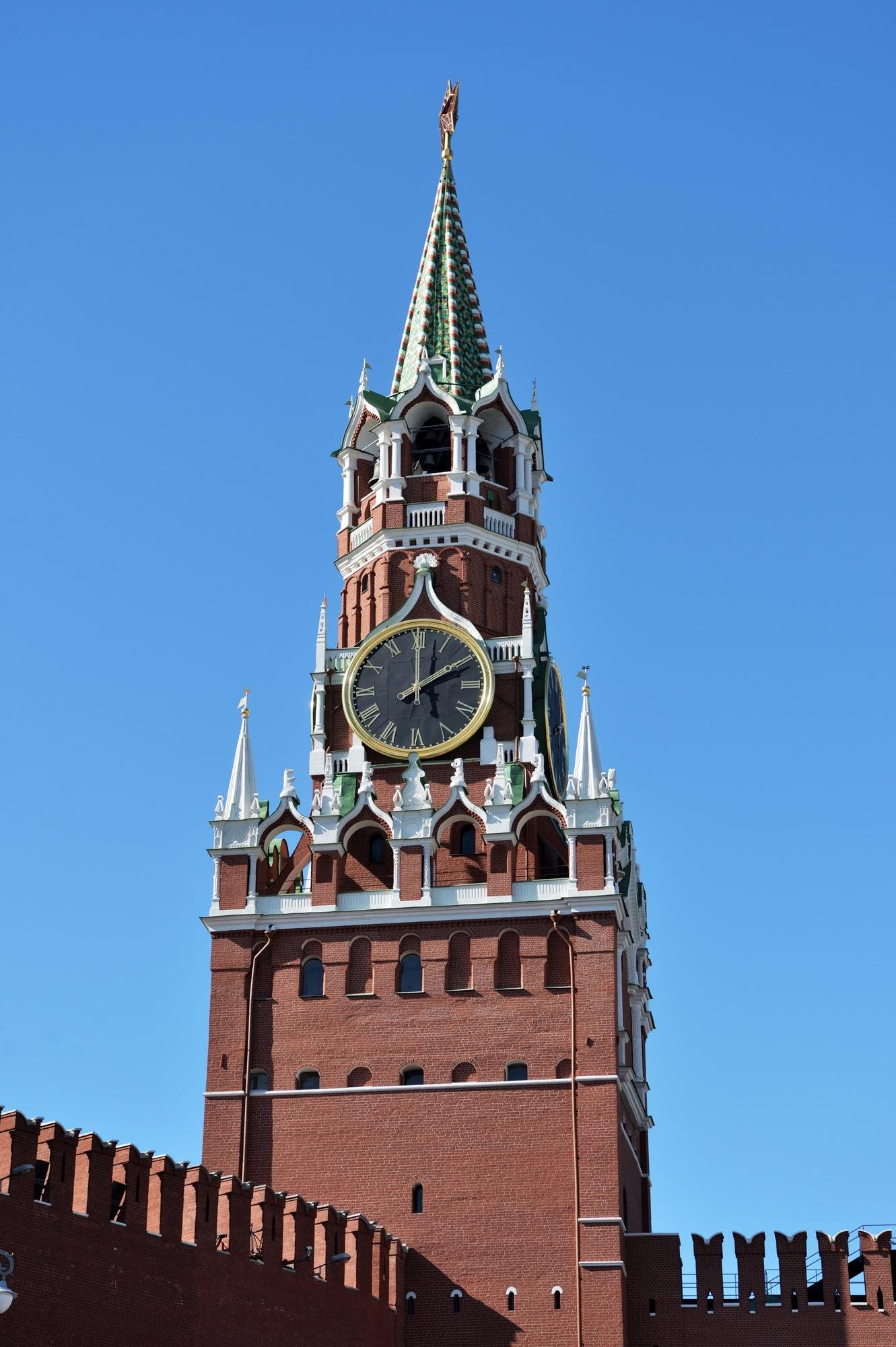 Time travel
With summer and wintertime
The world runs before or after
Its clocks
Not good for the mechanics
If you ask me.
The problem would be solved
With watches in real time
The geotime travelling with you
Always accurate
And adapted to Your geo location!
A clock
Running with you!
Remember
Time is movement!
©️ Mlaure
Thank you for likes, shares and comments!
Shop on amazon
Time travel on amazon.
Take time to learn
Invest in your future
Learn affiliate marketing & build your own website with an awesome community and join me there. You can be a free starter for as long as needed. It includes free hosting and basic teachings. If you are an advanced user, you may like to level up. just have a look, and see for yourself!