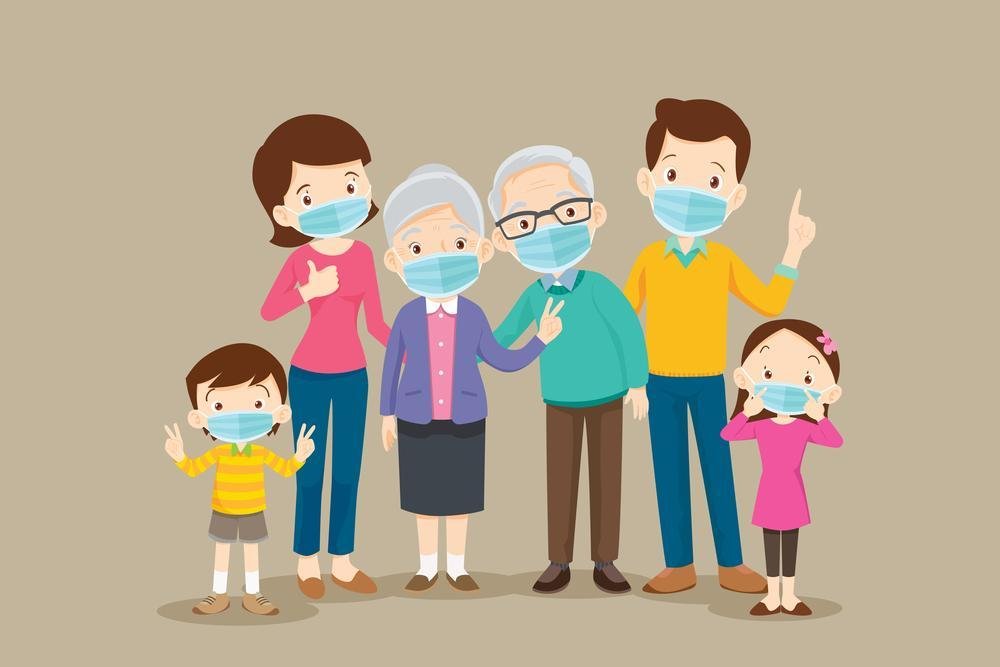 This is not a medical advice, nor tool. Phone your doctor in case of doubtful symptoms
Best surgical masks
When you are infected with a virus or bacteria it is best to wear a mask to prevent further infection for others. Or, as care giver or doctor, protect yourself to prevent infection.
With the corona-crisis raging, surgical masks are sold out all over the world.
People are posting many creative and inventive ways to coop with the lack of masks.
Just a few examples:
Some even propose solutions with toilet paper. Forget it. It does not work and is even dangerous.
Here comes mine.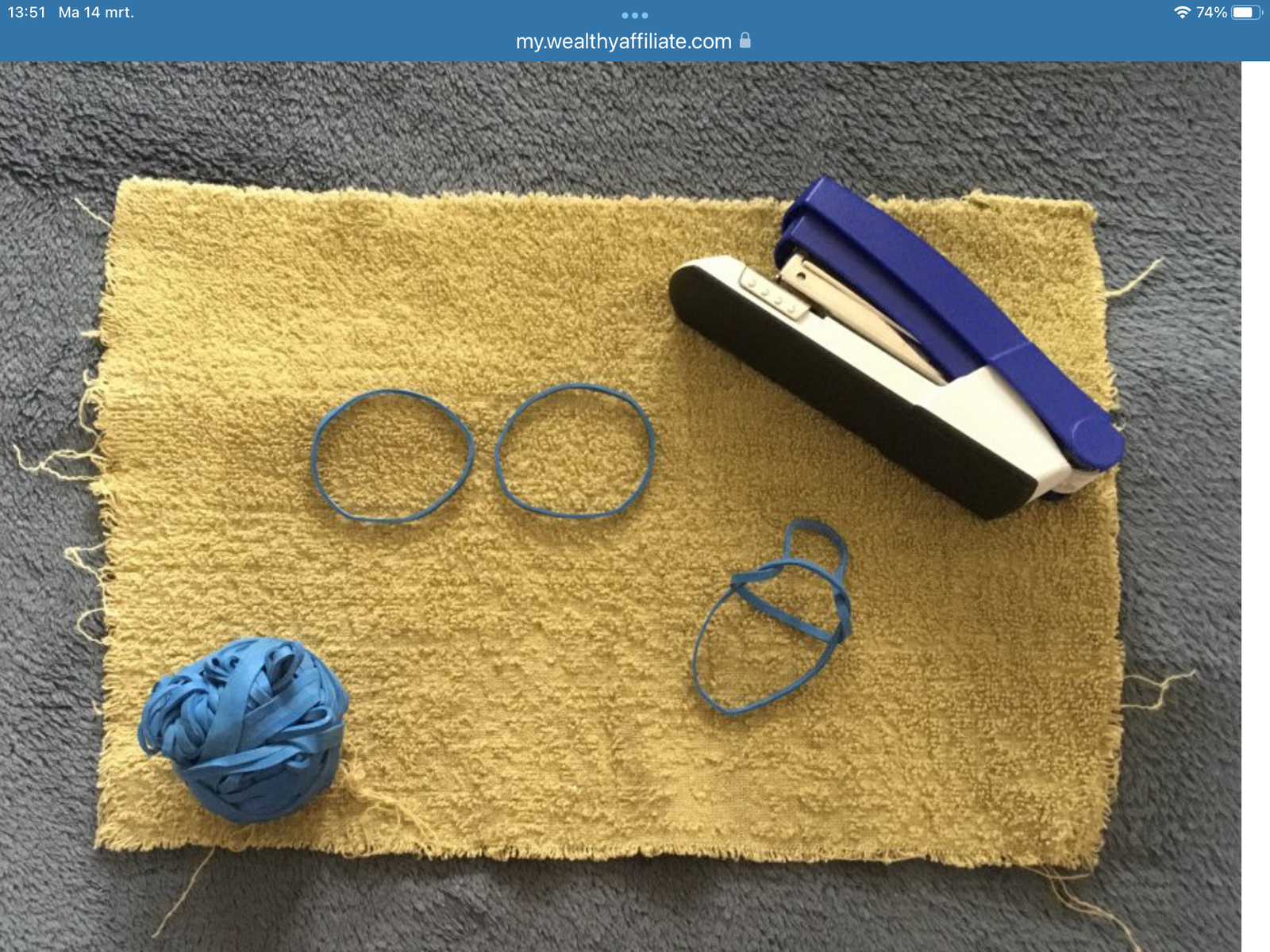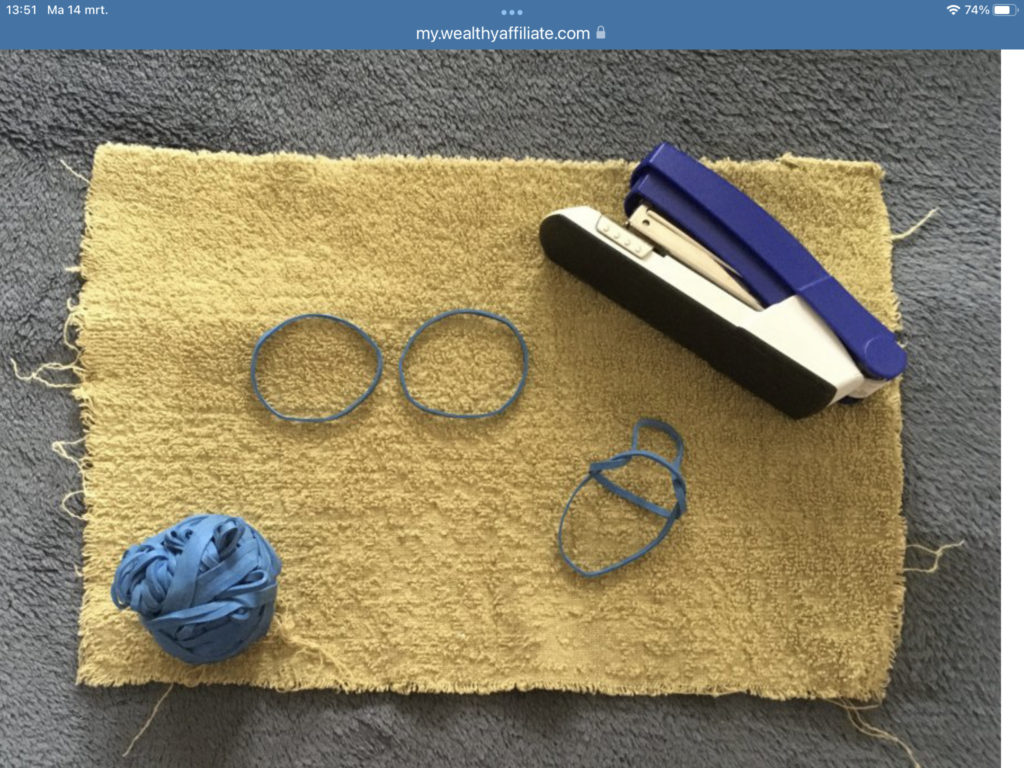 All you need is a bath towel, some elastics and eventually a stapler.
The bath towel should reach from one ear to the other and cover your face from under your eyes, to under your chin .
The elastics should be strong. When making your string, make sure it is not too thight . You will need between 4 to 5 elastics for the string and 2 extra elastics to tie the edges of the towel .
Use a stapler to lock your edges. If you have none, you can use 2 extra elastics to tie the edges of your towel.
Adjust the towel to your own face or that of your kids: from one ear to the other and from under your eyes to under your skin.
Once you have a towel that fits your face, fold it properly and tie its ends together.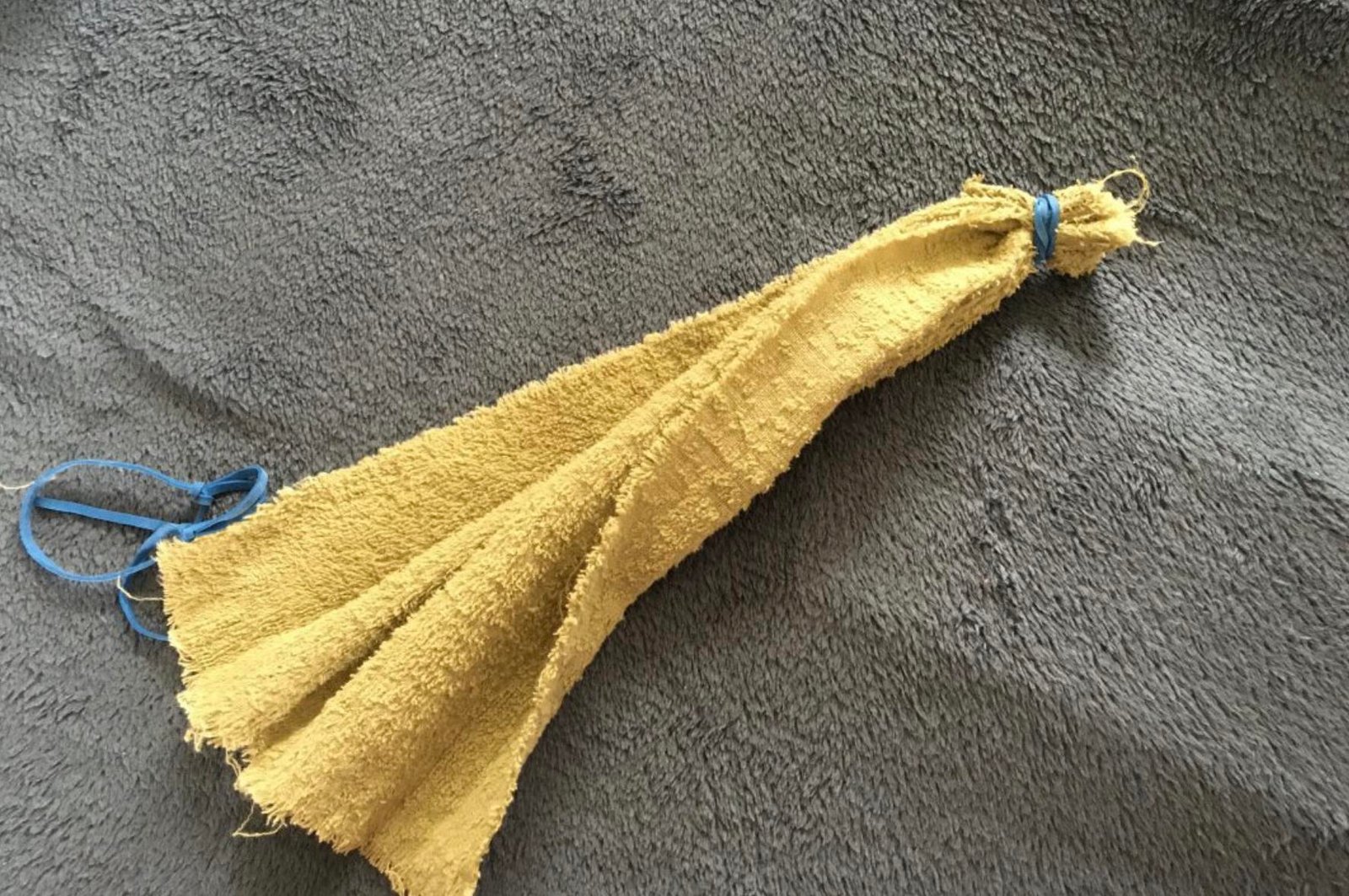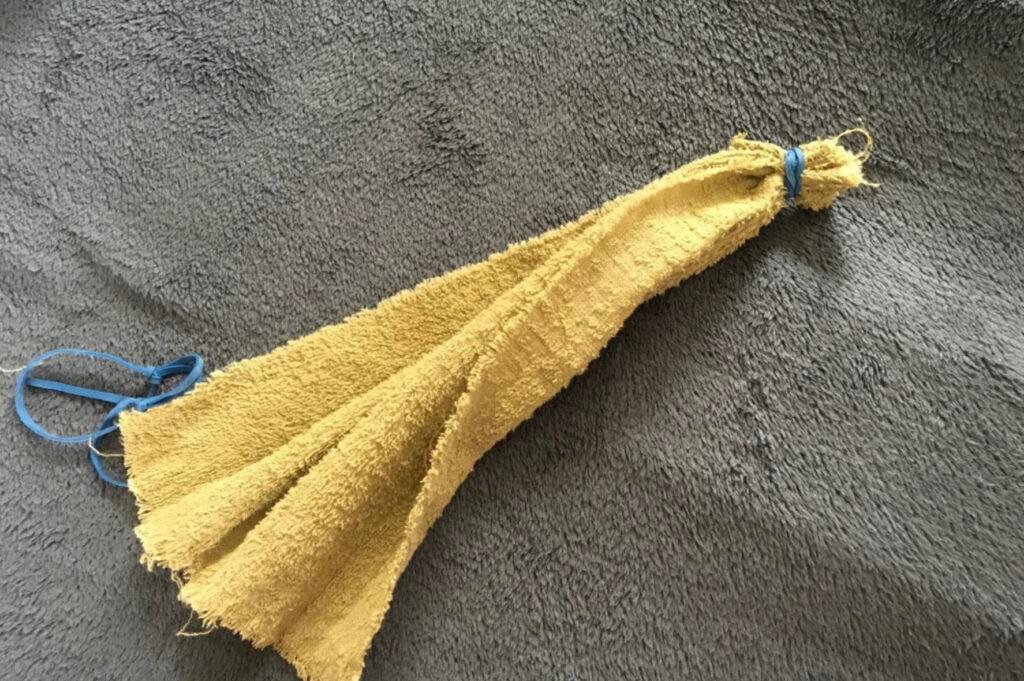 You need three folds!
And your begin and end flaps need to face up.
This is essential!!
Once folded, you need to tie the ends with a stapler or elastics.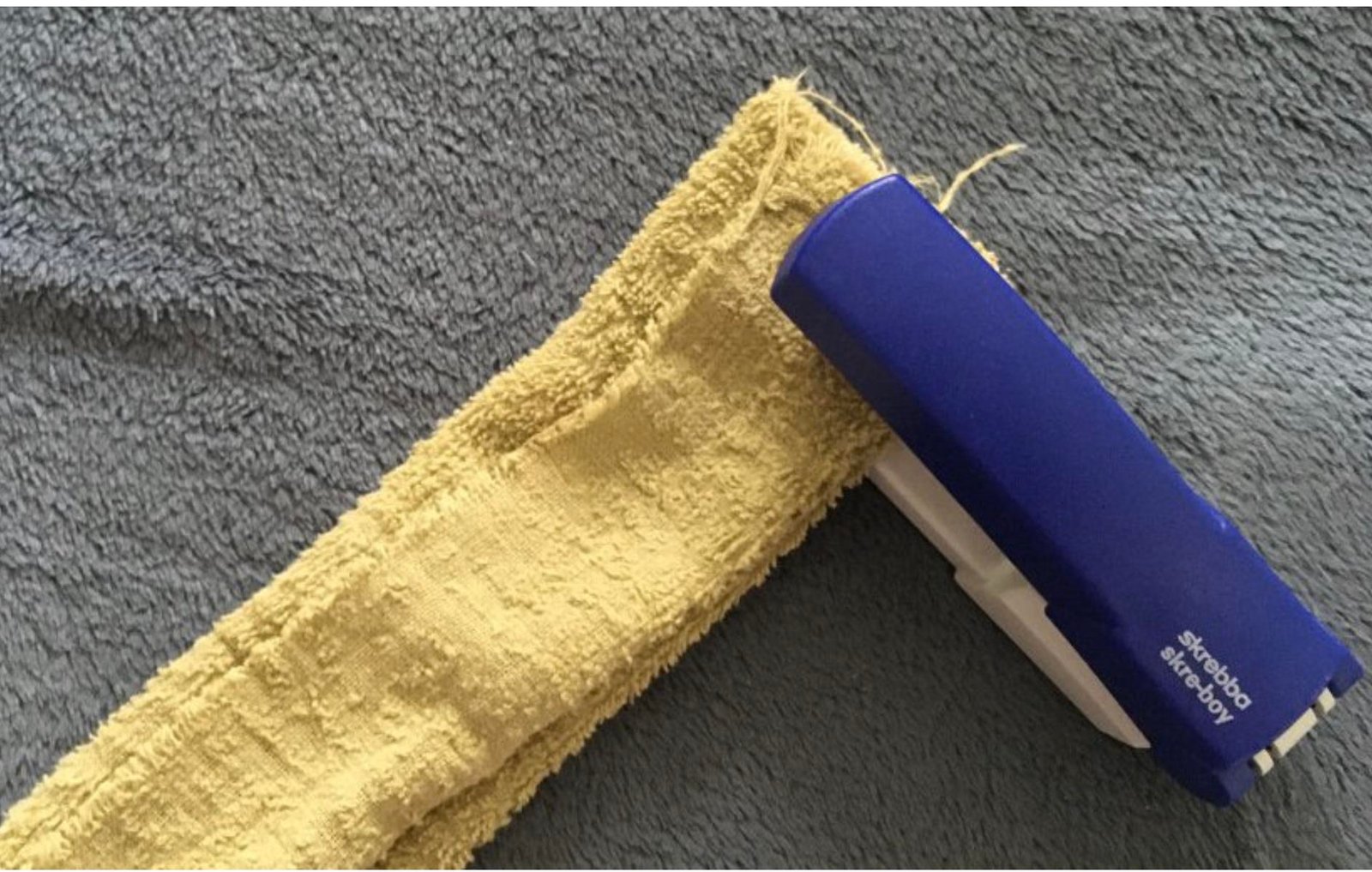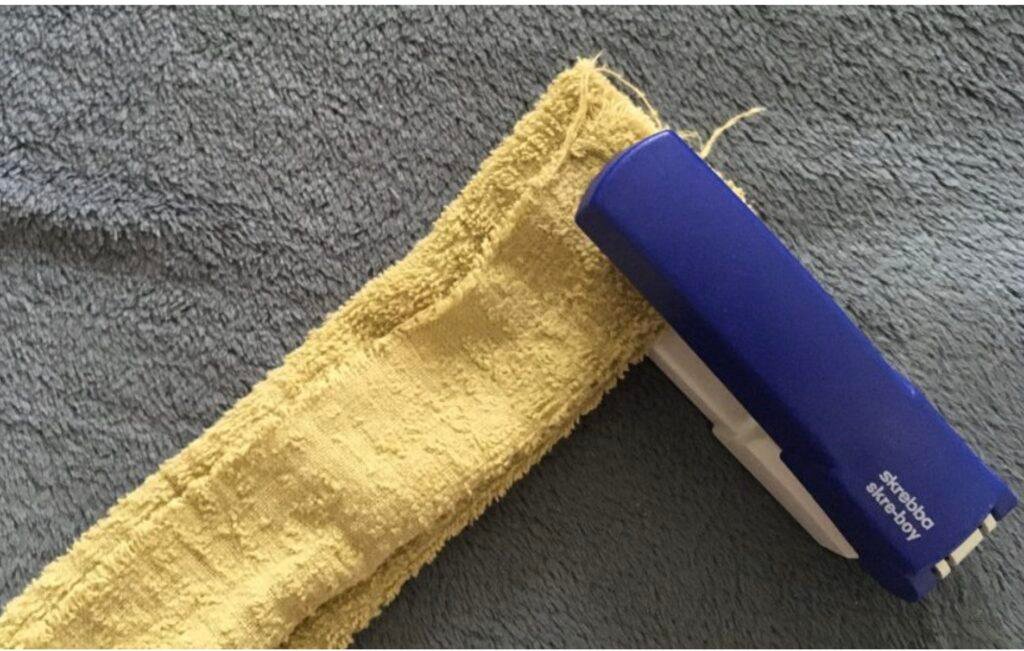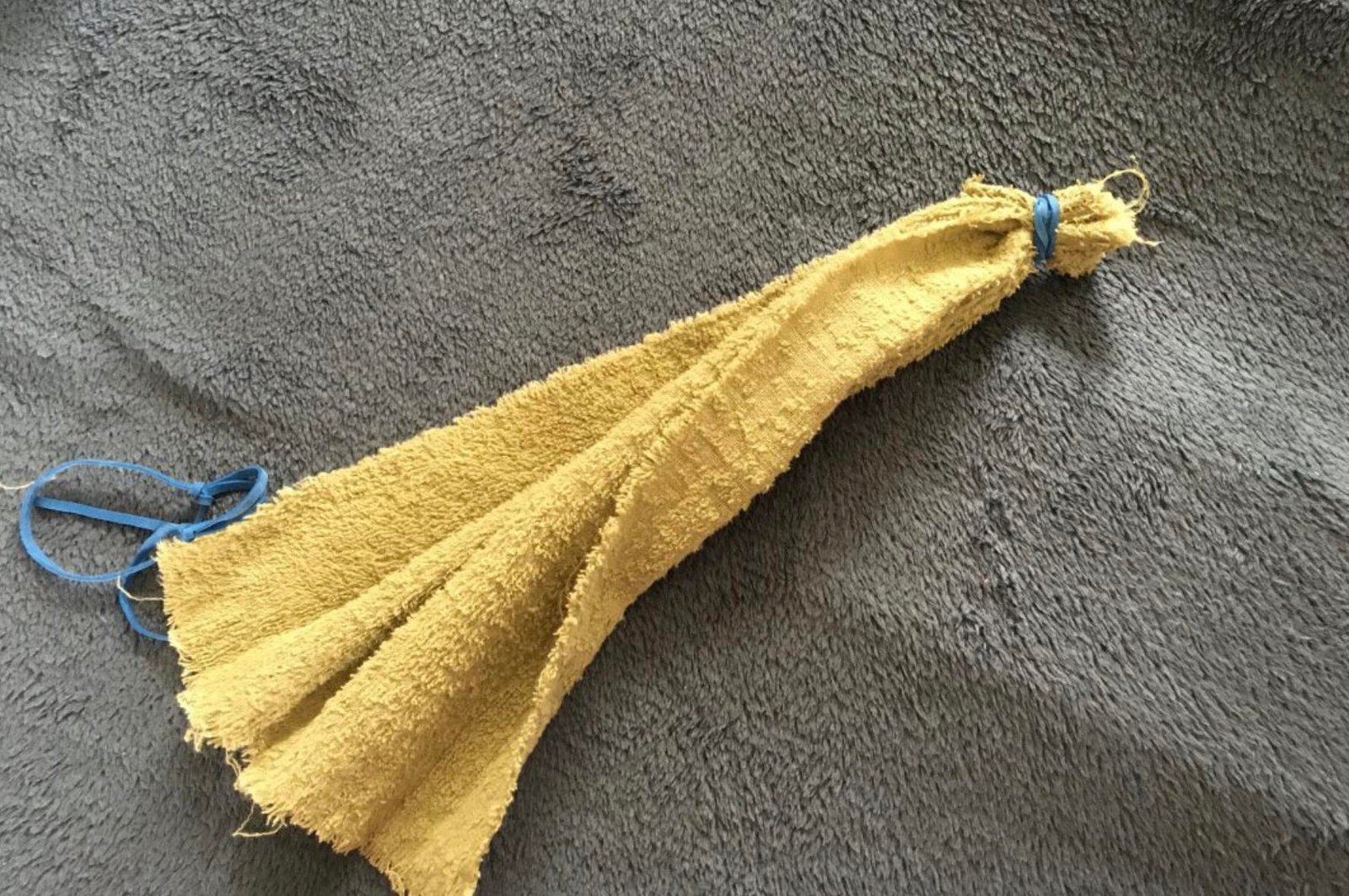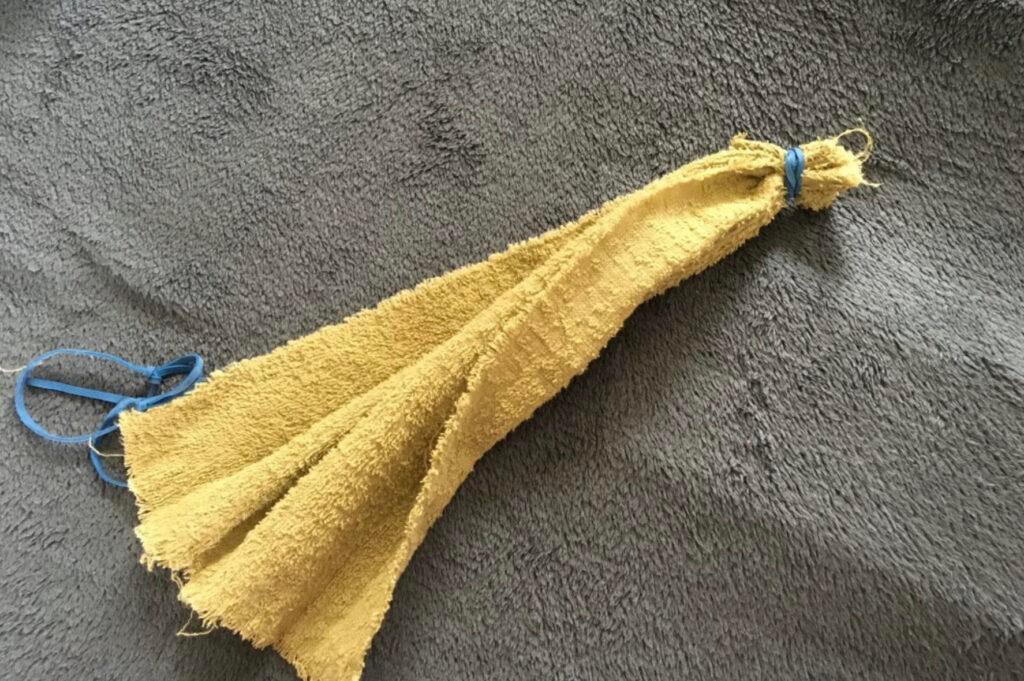 Make your string with several elastics and tie them together as shown in the image.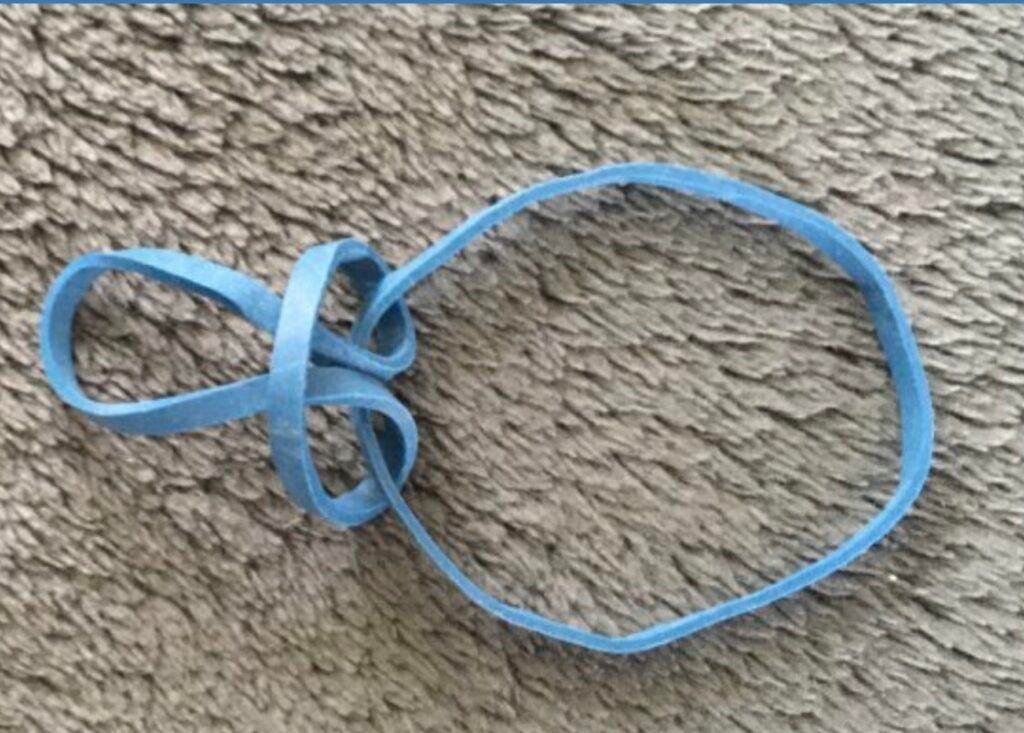 Depending of your head, you will need more or less tied elastics.
The average is between 4 and 6 elastics for adults. Just make sure to add 2 extra elastics to tie the ends.
Once done, your string looks like this: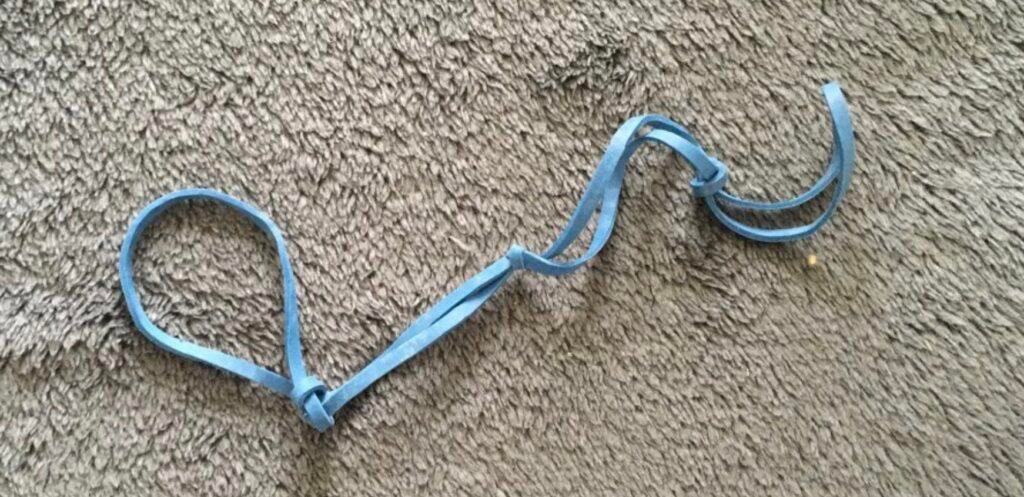 Once your towel is folded and tied and once you have your string, it is time to tie them together.
Tie one end of your string at one end of the towel and the other end at the other.
It looks like this: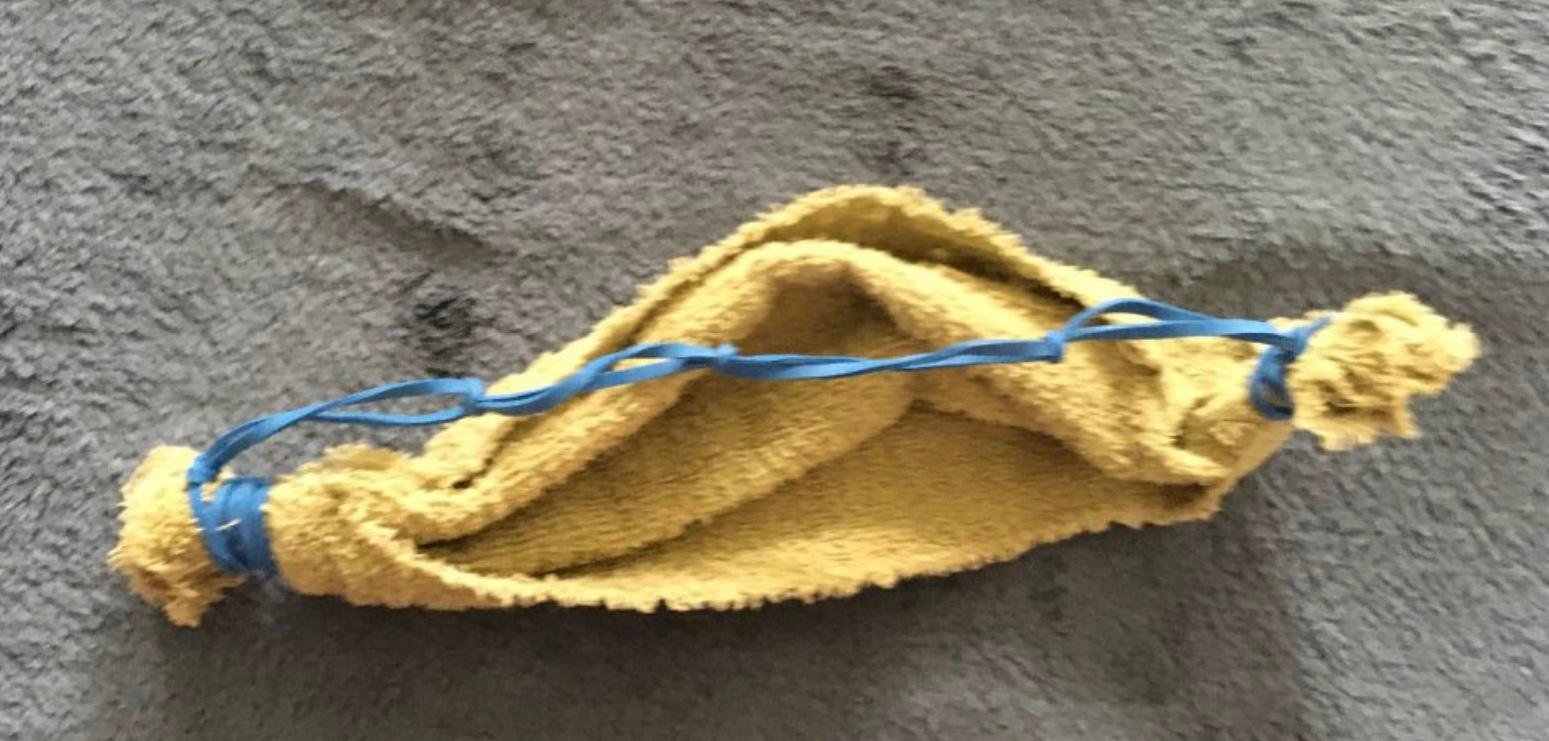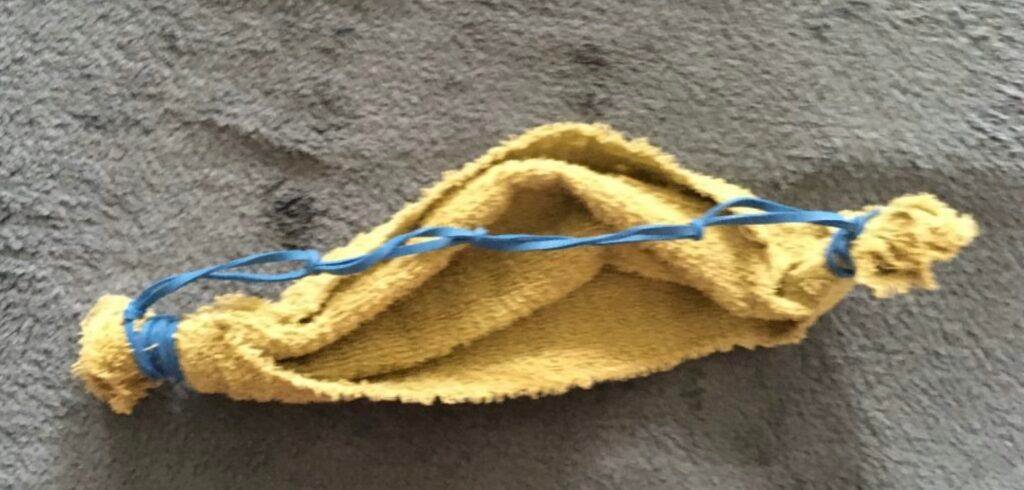 Notice the fold of the towel.
It will unfold when putting it on your face
Thank you for likes, shares and comments
Take care of you and yours!
More reads on amazon
Stay safe. Take care…
Take time to learn
Invest in your future
Learn affiliate marketing & build your own website with an awesome community and join me there. You can be a free starter for as long as needed. It includes free hosting and basic teachings. If you are an advanced user, you may like to level up. just have a look, and see for yourself!