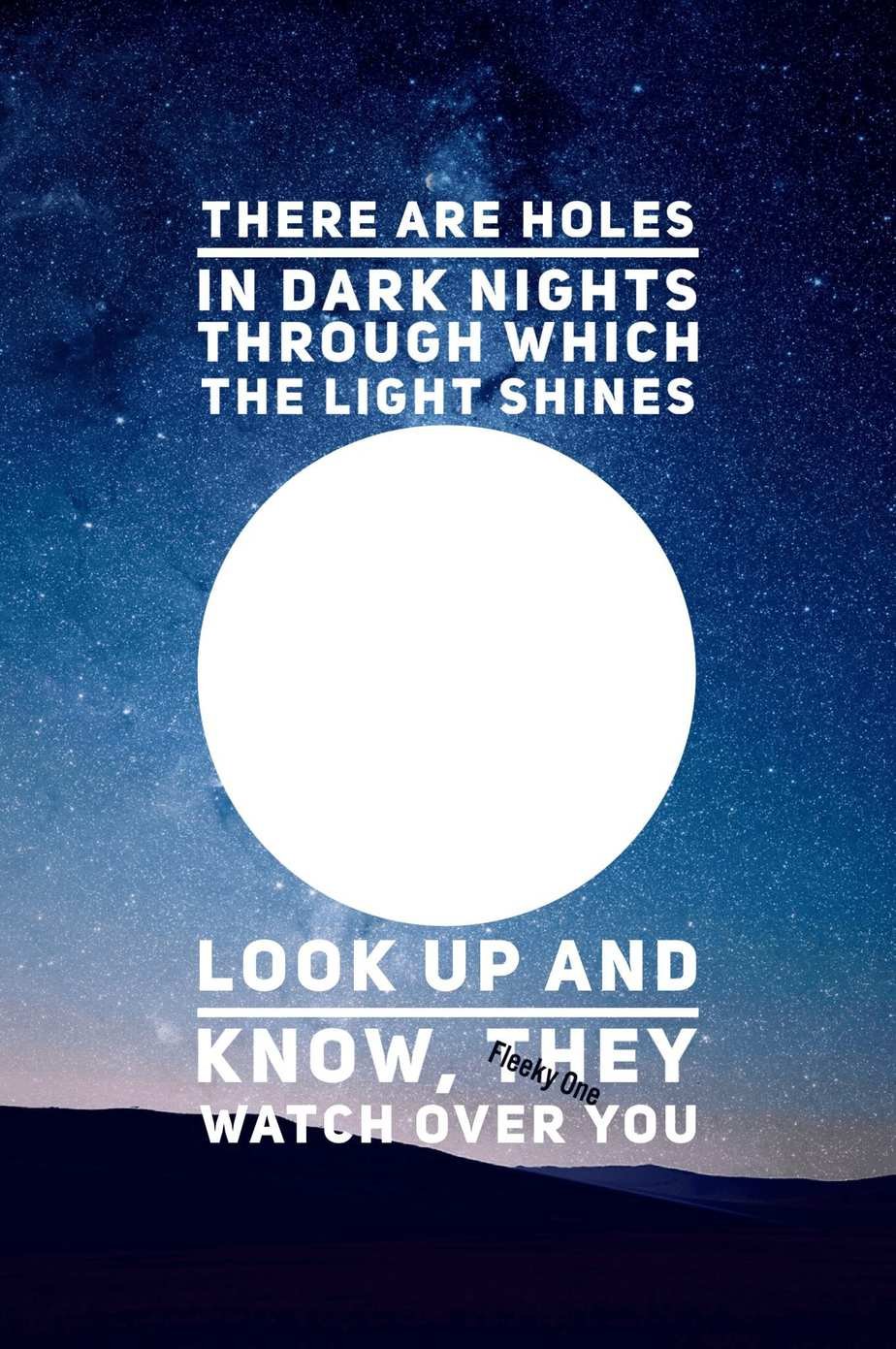 World Mental Health Day
10 October
3 factors are essential to good mental health
good relationships, family, home or friends
fulfilling  job , activity or interest with decent income
positive values and beliefs
It is known that when one of those factors comes to fail, the mental health of an individual is endangered.
Consequences can be dramatical : illnesses, depression, and suicide.
They all have a terrible impact on our societies and communities.
Prevention is key here.
Know how to read the signals.
For those in need, who read me: seek help, open up to others.
Preventing suicide, the theme of 2019
Readings on Amazon
Take time to learn
Invest in your future
Learn affiliate marketing & build your own website