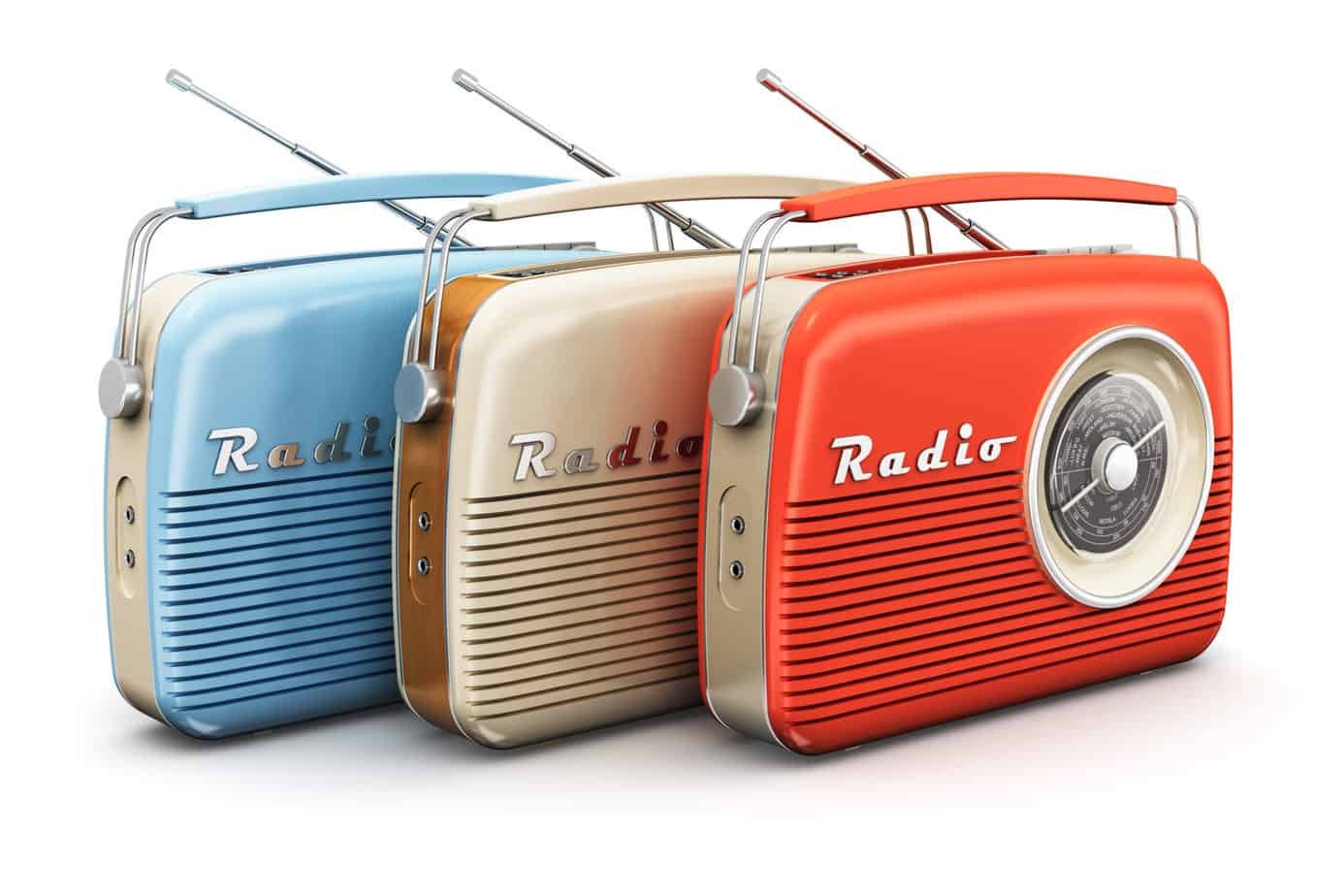 Radio Day
Some radio classics we all know
and like to listen to again
and others we'd rather forget
Just remember …
The power of a voice
Undisturbed by images
Or vision
A media that needs not much…
Let us make sure
To protect diversity
And liberty of speech
Thank you for sharing your favorites!

Video
First Radio Broadcast on Christmas Eve 1906
Shop tip
Radios on amazon
Thank you for your visit! Feel free to comment
What was your first experience with radio?
Take time to learn
Invest in your future
Learn affiliate marketing & build your own website with an awesome community and join me there. You can be a free starter for as long as needed. It includes free hosting and basic teachings. If you are an advanced user, you may like to level up. just have a look, and see for yourself!