" Laughter can improve mental health, reduce stress, and promote social connections. We want to bring more laughter and joy to the community, one laugh at a time".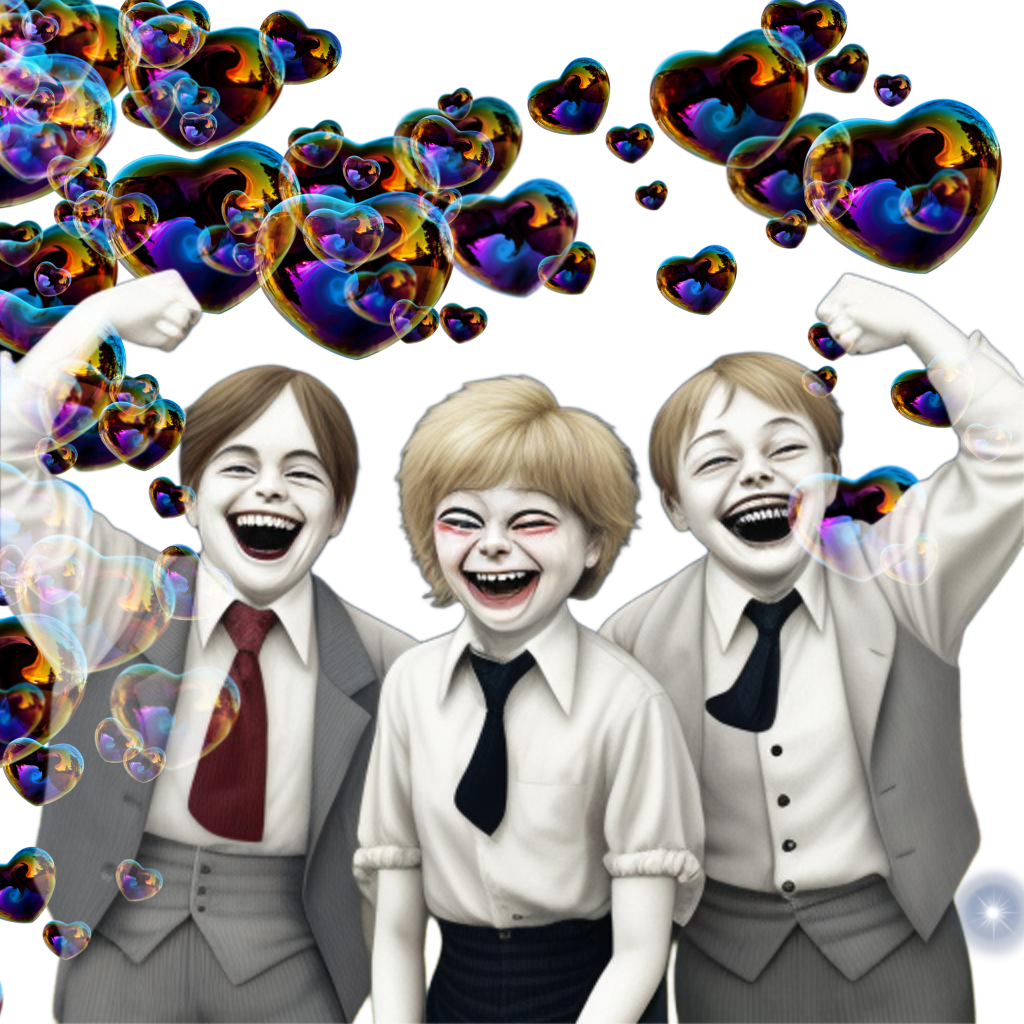 Chapter 3: One Laugh at a Time
The members of the Laughing Club, "One Laugh at a Time," gathered in the local park on a sunny Saturday morning. The group, which had grown to over 50 members, was excited to engage in various laughter exercises and activities, designed to promote joy and positivity.
Sophie, the founder of the group, led the members in warm-up exercises, including deep breathing and stretching, to prepare them for the laughter exercises. Then, the group engaged in various laughter exercises, such as mimicking laughter and telling jokes.
One of the members, Maria, shared a funny story about her misadventures at a recent family gathering. The group laughed along with her, appreciating the humor in her story.
As the laughter exercises continued, the members of the group felt a sense of camaraderie and connection. They realized that laughter was a universal language that could bring people together and promote positivity and well-being.
Sophie knew that the laughter club was making a positive impact on the community. She was committed to promoting joy and humor in the world, one laugh at a time.
In addition to the weekly meetings, the group also organized events and activities to promote humor and positivity. They held comedy shows and festivals, inviting local comedians and musicians to participate.
The laughter club had become a staple in the community, and its members had formed strong bonds of friendship and connection. They knew that they could always count on the laughter club to provide a space for joy and positivity in their lives.
As the meeting came to a close, Sophie thanked the members of the group for their participation and commitment to promoting laughter and joy in the community. She knew that the laughter club was making a difference in the lives of others, and that was all that mattered. She was grateful for the opportunity to promote positivity and well-being in the world, one laugh at a time.
Spread the joy and laughter! Start a laughing club
Take time to learn
Invest in your future
Learn affiliate marketing & build your own website with an awesome community and join me there. You can be a free starter for as long as needed. It includes free hosting and basic teachings. If you are an advanced user, you may like to level up. just have a look, and see for yourself!