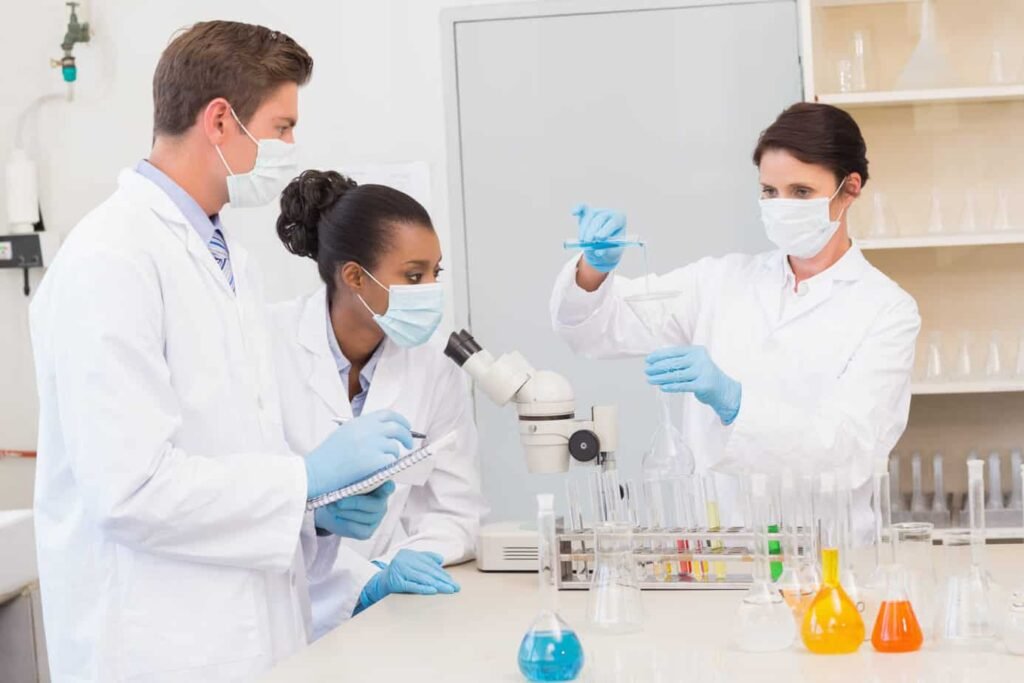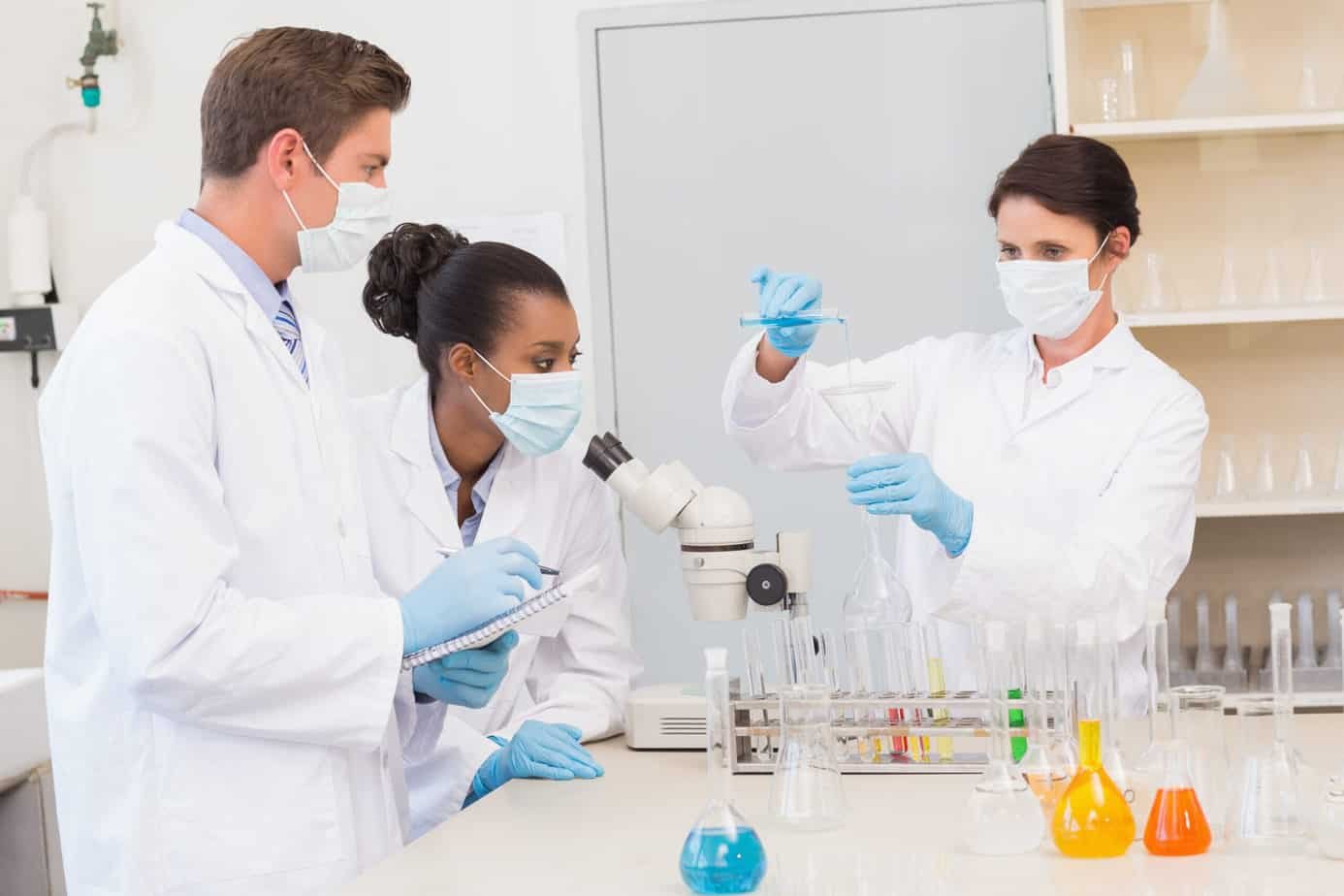 Women and Girls in Science
How can we improve the contribution
Of gifted and talented women and girls to science?
How can we improve our contribution
to their brilliance?
Too often it remains a gender sequestration!
Confined at home in subordinated roles
Taking care without renumeration for their work ?
How can we add to the brilliance
Of the genius ones?
A terrible question
That each culture and society MUST answer
More readings
The human rights of women (a disturbing infographic)
Shop tips
Thank you for likes, shares and comments!
Take time to learn
Invest in your future
Learn affiliate marketing & build your own website