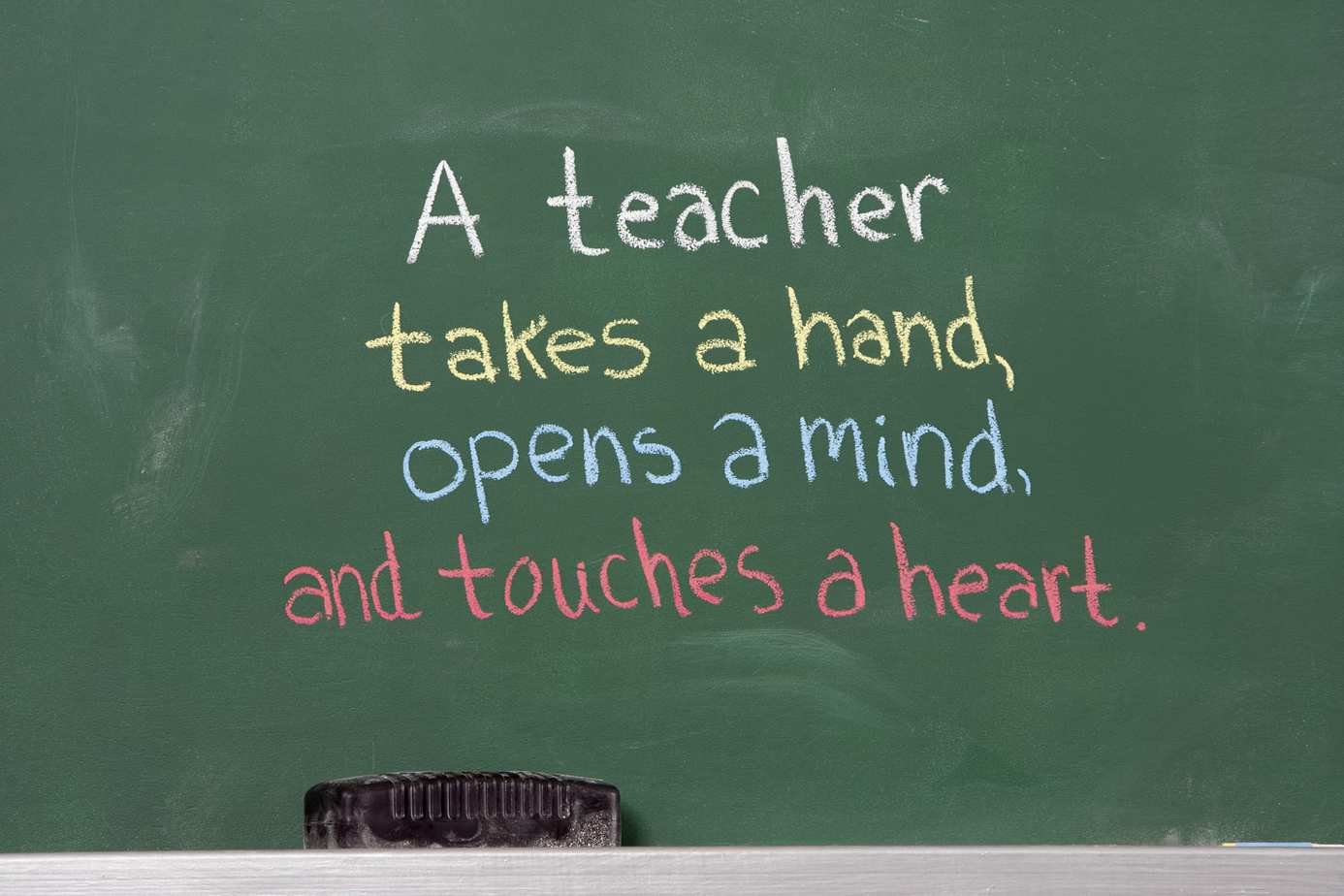 To great teachers!
World Teachers' Day
5 October
Since 5 October 1994, World Teachers' Day commemorates the anniversary of the adoption of the 1966 ILO/UNESCO Recommendation concerning the Status of Teachers.
"This Recommendation sets benchmarks regarding the rights and responsibilities of teachers and standards for their initial preparation and further education, recruitment, employment, and teaching and learning conditions.

The Recommendation concerning the Status of Higher-Education Teaching Personnel was adopted in 1997 to complement the 1966 Recommendation by covering teaching and research personnel in higher education." – source

We all remember those teachers who really ment something in our life.
Some reading
A story relating how a young teacher learned to adapt to the pupils.
What does education mean to you?
Two awesome allegories illustrating what education should be: the developpement of own potentials.
Shop tip on amazon
When the student is ready, the teacher reveals
Honor your teacher and learn.
Take time to learn
Invest in your future
Learn affiliate marketing & build your own website with an awesome community and join me there. You can be a free starter for as long as needed. It includes free hosting and basic teachings. If you are an advanced user, you may like to level up. just have a look, and see for yourself!