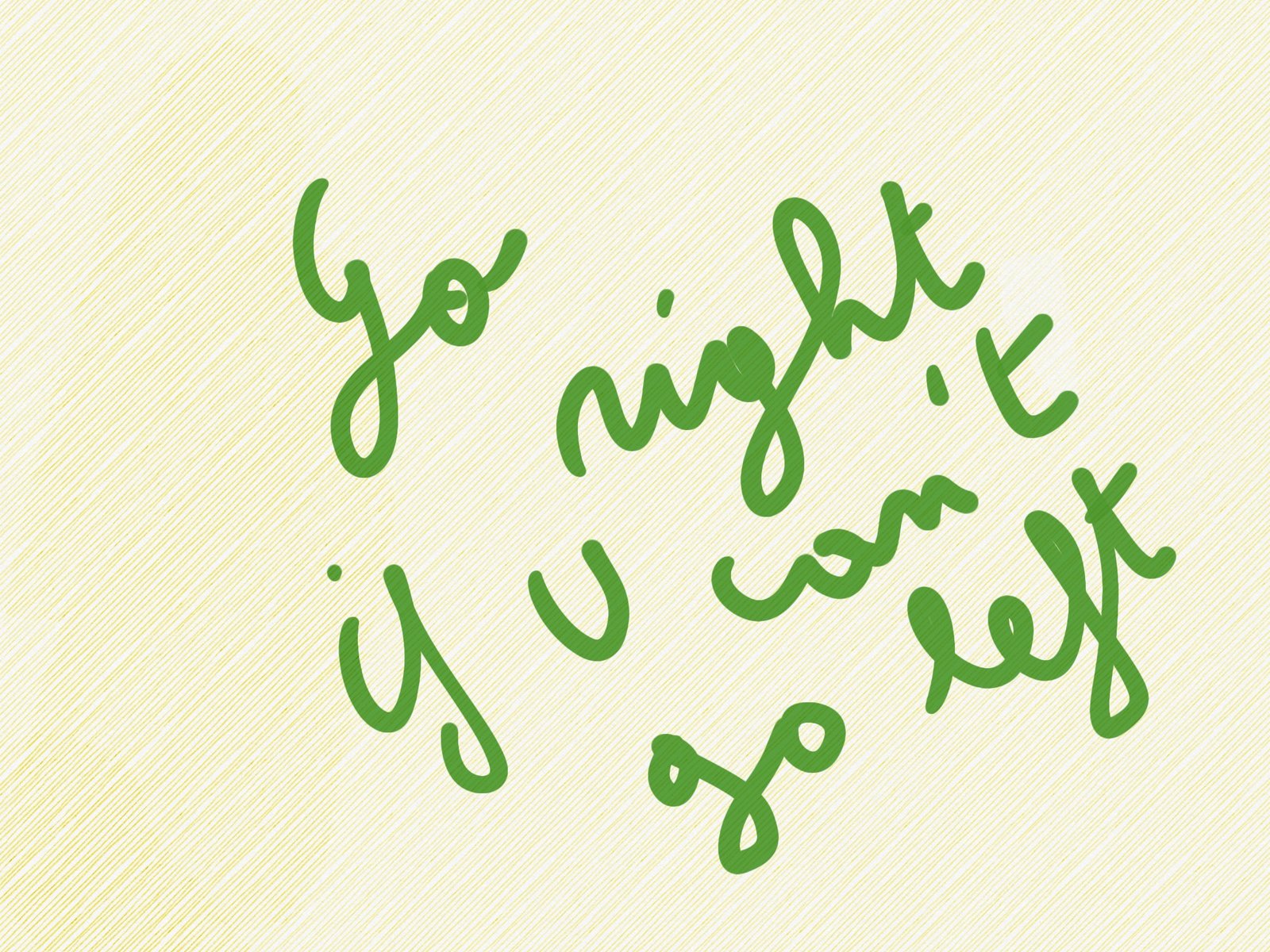 Poetry Rap
A line
Words
Verse
Refrain
Echo
Eureka
A writer's pen
Style
Mood
Culture
Signature
Lines
Stanzas
A reader's eye
Tired
Open
Captured
Fixed
A message
Hidden
Stories
Narrative
Emotions
Feelings
History
A poem
Poems
Different styles
Forms
Cultures
Languages
Oral traditions
A teaching
A learning
A beginning and an end
Wisdom and knowledge
Wit and wrath
Love or hate
Life and dead
A reading
An understanding
Techniques and support
Memo techniques
Beautiful rhymes
Allegories
Beats
Culture
Tradition
Old writings
Gilgamesh
Illias
Vishnu
Imana
Mirrors Reflecting
Our place in the uni verse
Old teachings
No explanation
No interpretation
Timeless
Evocation
Allegories
Memo techniques
Verses, rhyme, sounds, repetitions, rhythm, Verse…
Suggestion
Evocation
Ageless
Priceless
Code
And decoder
Speaker
And listener
Rhythm
Beating
Imagery
Sounds
A message
Hidden
A fire
Burning
Igniting
Ashes
A flying bird
Captured
Singing
Dying
Rhyme
Meaning
Power
Beauty
Misery
Victory
Metaphor
Amphora
Meteor
Encore
Today
Tomorrow
Singsongs
Hiphops
Limericks
Haikus
Free verse
No rules
No restrictions
An art
With language
A poet writes lines named Verse
Words with line breaks
Paragraphs
Called stanzas
Imagery
Associations
Evocative sounds…
Igniting your imagination
and creative chords.
A whole story
In a few words
Short
Shorter
Shortest
Joke
Shop tip
Rap poetry on Amazon
Your favorite rapper and why?
Take time to learn
Invest in your future
Learn affiliate marketing & build your own website with an awesome community and join me there. You can be a free starter for as long as needed. It includes free hosting and basic teachings. If you are an advanced user, you may like to level up. just have a look, and see for yourself!