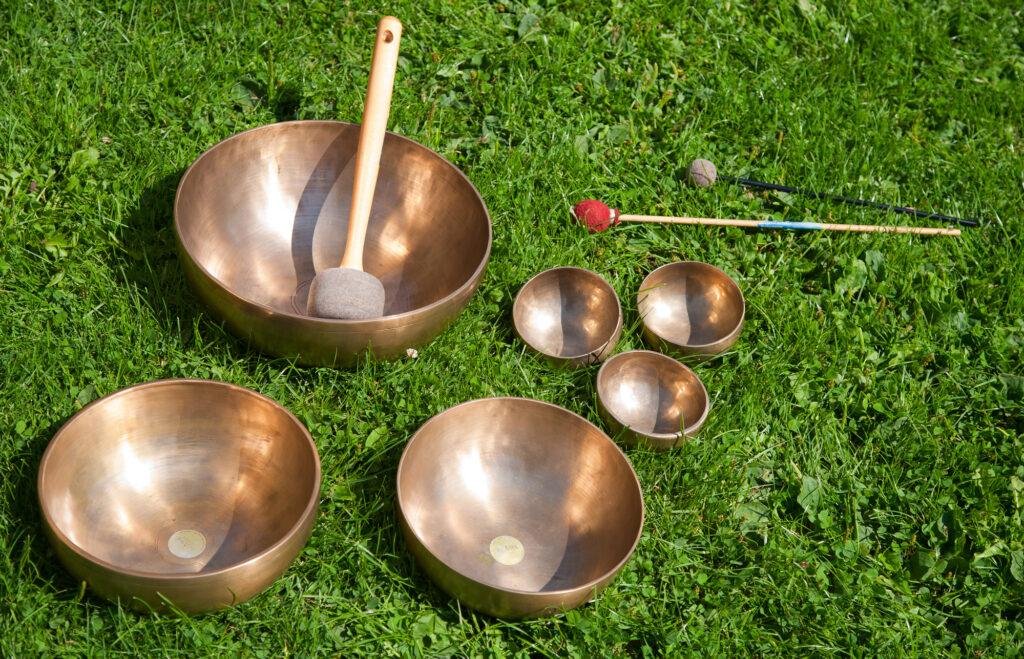 Medical disclaimer: this is not medical advice. Always check with your doctor first.
Be healed with sound
Sound has a healing power. The ancients knew it all too well.
Think of the many mantras and repetitive songs empowering peace and distressing us.
Stress indeed sickens and disturbs our brain waves as modern studies have shown.
Alpha waves
Alpha waves are a great way to restore our brain health. We can do so by using specific repetitive mantras or listening to specific brainwaves.
A great initiator of alpha waves was Jose Da Silva
Founder of the Silva method
Still followed by many all over the world
References for the da Silva Method
Watch this video by Jose Da Silva
With headphones.
Do this for 10 days
Alpha waves are powerful brain waves
Helping you to conquer stress
Be cautious with crabs and fake therapists
Always Ask your doctor first
More
Healing with sounds can occur in so many ways: singing bowls, musical forks, heartbeat drums,…
Examples are many, and we will try to unfold them all along.
Bare with me!
Some books
The 7 secrets of sound healing
Stay tuned in many ways!
Shop tips
Thank you for likes, shares and comments
Take time to learn
Invest in your future
Learn affiliate marketing & build your own website