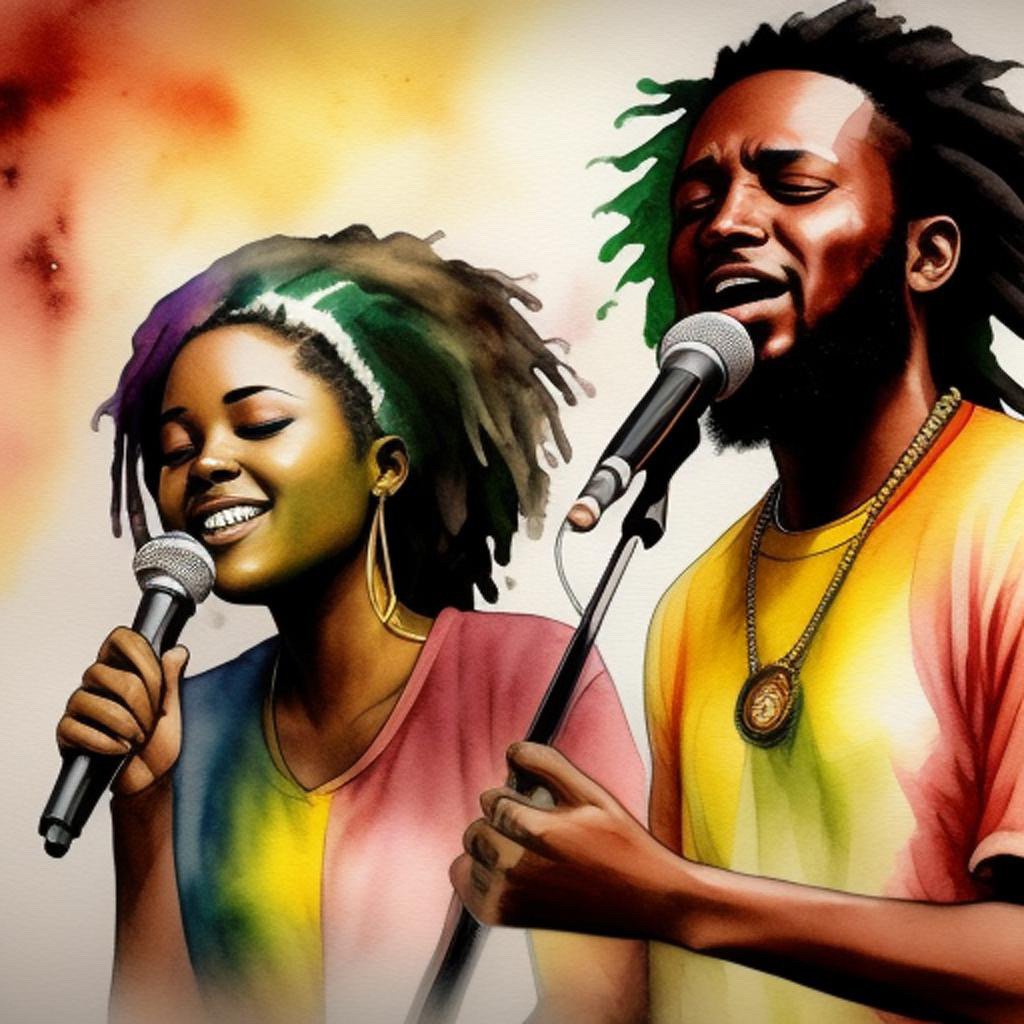 Harmonious Echoes, Voices of Reggae
In a world where rhythms sway and souls align,
Voices of reggae, transcendent, intertwine.
From islands afar and urban streets near,
Their melodies echo, breaking barriers clear.
Bob Marley's "One Love" rings like a bell,
Uniting hearts in a harmonious spell.
A call for unity, an anthem so true,
In a fractured world, love's message anew.
Jimmy Cliff's "Harder They Come" declares,
Resilience in struggle, courage it shares.
In rivers they cross, through trials they sing,
A journey of life, the strength that they bring.
Peter Tosh, with "Equal Rights," takes a stand,
A bold proclamation, justice at hand.
Rising against oppression, his voice unafraid,
For equal rights and justice, the foundation laid.
Toots and the Maytals, in "Monkey Man's" sound,
Dance with joy in rhythm, feet on the ground.
From Kingston to the world, their laughter ignites,
A celebration of life, boundless in heights.
Dennis Brown's "Love Has Found Its Way" gently calls,
A testament to love's rise and falls.
In soulful embrace, his melodies soar,
Navigating emotions, love's open door.
Burning Spear's "Marcus Garvey" resounds,
A tribute to a leader, profound.
With roots deep in history, their song takes flight,
Guiding the way, dispelling the night.
Steel Pulse's "Your House" speaks truth untold,
Raising voices for justice, bold and gold.
A rhythm of change, a chant for the free,
In their harmonies, a world that could be.
Ziggy Marley's "Tomorrow People" inspire,
A future of hope, love's eternal fire.
From father to son, the message they pass,
Embracing the present, shaping dreams that will last.
Damian Marley's "Welcome to Jamrock" calls,
A vivid tale of life's rise and falls.
Urban reggae's fusion, a tale of the street,
Crafting a narrative, both raw and sweet.
Protoje's "Ancient Future" unfolds a tale,
A modern take on reggae's sail.
His lyrics provoke, his beats capture time,
Bridging past and present, a rhythm sublime.
Chronixx's "Here Comes Trouble" rings out loud,
A voice of the youth, vibrant and proud.
With wisdom beyond years, his melodies sway,
Guiding the future, a new reggae day.
Joss Stone's "Water for Your Soul" flows,
Reggae's essence in each note it knows.
A blend of cultures, a worldly brew,
Reggae's boundaries expanding, anew.
In harmonious echoes, they all reside,
Voices of reggae, side by side.
From past to present, their songs they unfold,
A testament to reggae's story, bold.
Together they weave a tapestry bright,
In melodies dancing, in rhythms of light.
From island to city, a global embrace,
Reggae's legacy, a boundless space.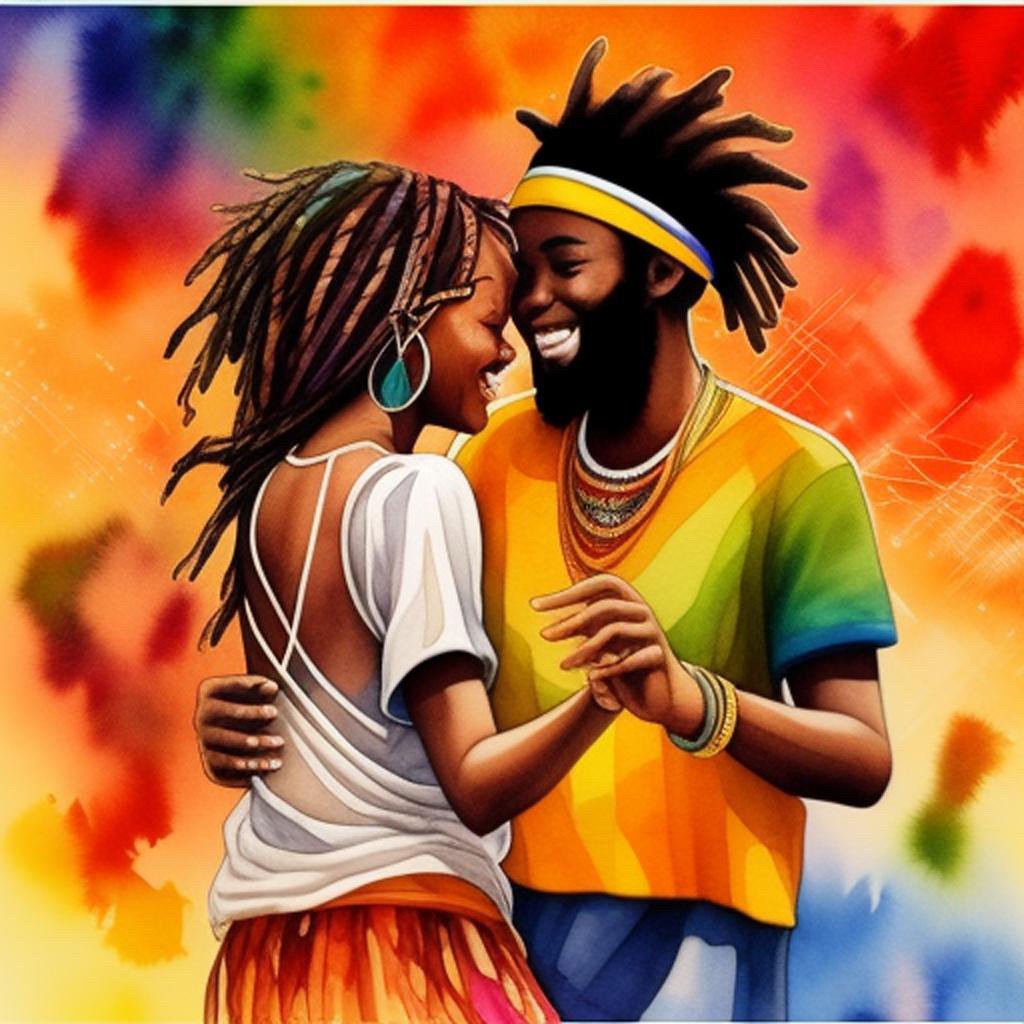 Shop Corner
Bob Marley on Amazon
Jimmy Cliff on Amazon
Peter Tosh on Amazon
Toots and the Maytals On Amazon
Dennis Brown On Amazon
Burning Spear On Amazon
Steel pulse on Amazon
Ziggy Marley On Amazon
Damian Marley on Amazon
Protoje On Amazon
Chronixx On Amazon
Joss Stone on Amazon
Thank you for reading, shares and comments 👍
Take time to learn
Invest in your future
Learn affiliate marketing & build your own website with an awesome community and join me there. You can be a free starter for as long as needed. It includes free hosting and basic teachings. If you are an advanced user, you may like to level up. just have a look, and see for yourself!