A beautiful horse.
A magnificient one!
I am not talking about the movie
The book or the series.
Just about a beautiful horse.
My youth was filled with a poster
And gues…?
Yes, a black stallion on a hill,
Against a blue sky,
His manes waving in the Wind.
I have tried to find that poster.
In vain…
it was lost with the many moves of my life.
But the image was such a powerful picture.
It is imprinted in my memory forever.
Shop corner
We all had or have such posters, no?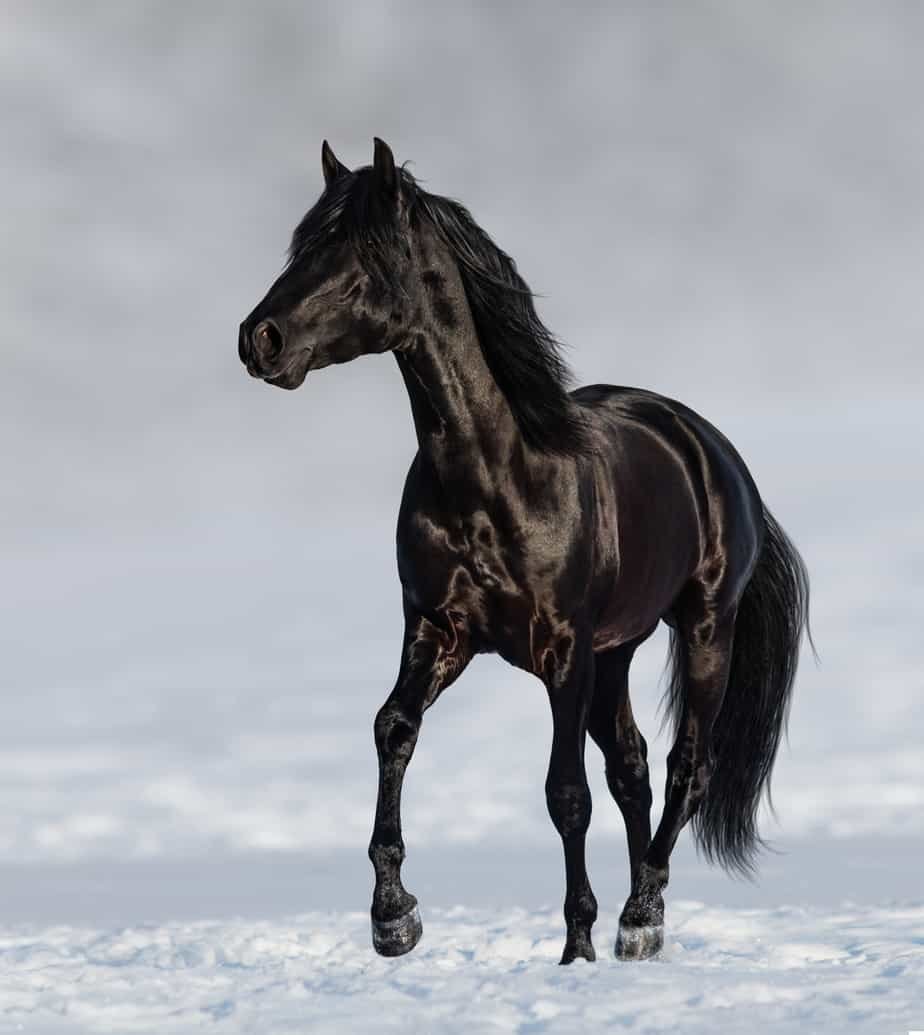 Take time to learn
Invest in your future
Learn affiliate marketing & build your own website