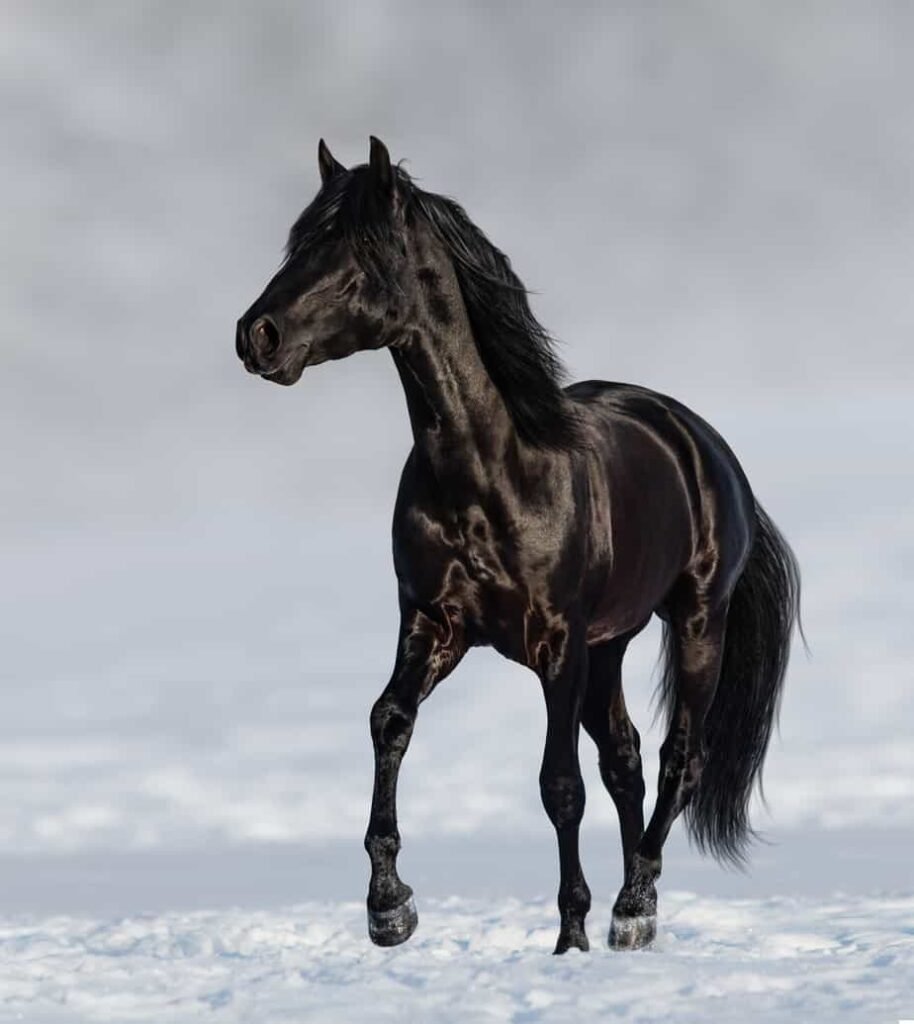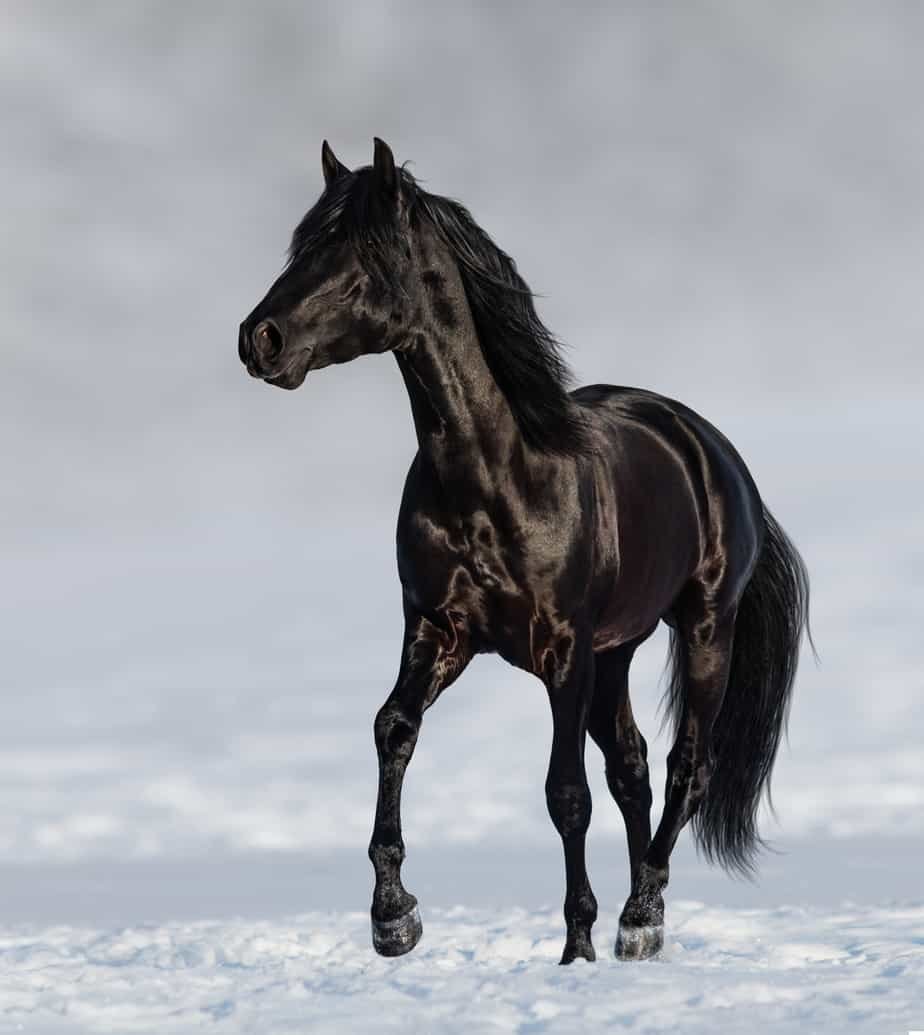 The black stallion
A beautiful horse.
A magnificient one!
I am not talking about the movie
The book or the series.
Just about a beautiful horse.
My youth was filled with a poster
And gues…?
Yes, a black stallion on a hill,
Against a blue sky,
His manes waving in the Wind.
I have tried to find that poster.
In vain…
it was lost with the many moves of my life.
But the image was such a powerful picture.
It is imprinted in my memory forever.
Shop corner
We all had or have such posters, no?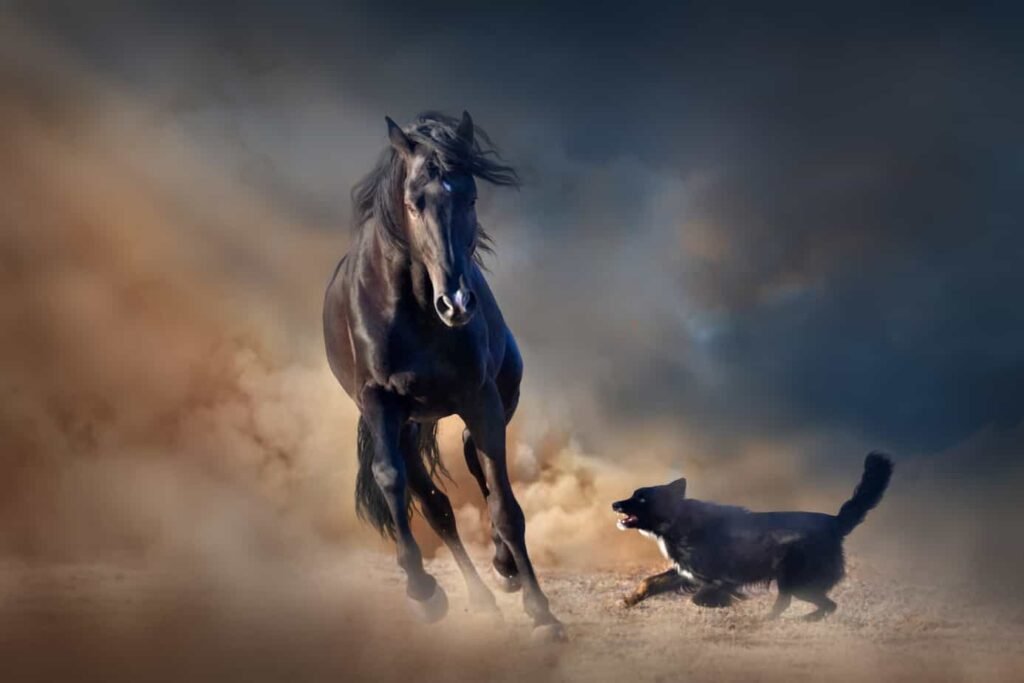 Thank you for likes, shares and comments
Do you have some posters?
Take time to learn
Invest in your future
Learn affiliate marketing & build your own website with an awesome community and join me there. You can be a free starter for as long as needed. It includes free hosting and basic teachings. If you are an advanced user, you may like to level up. just have a look, and see for yourself!