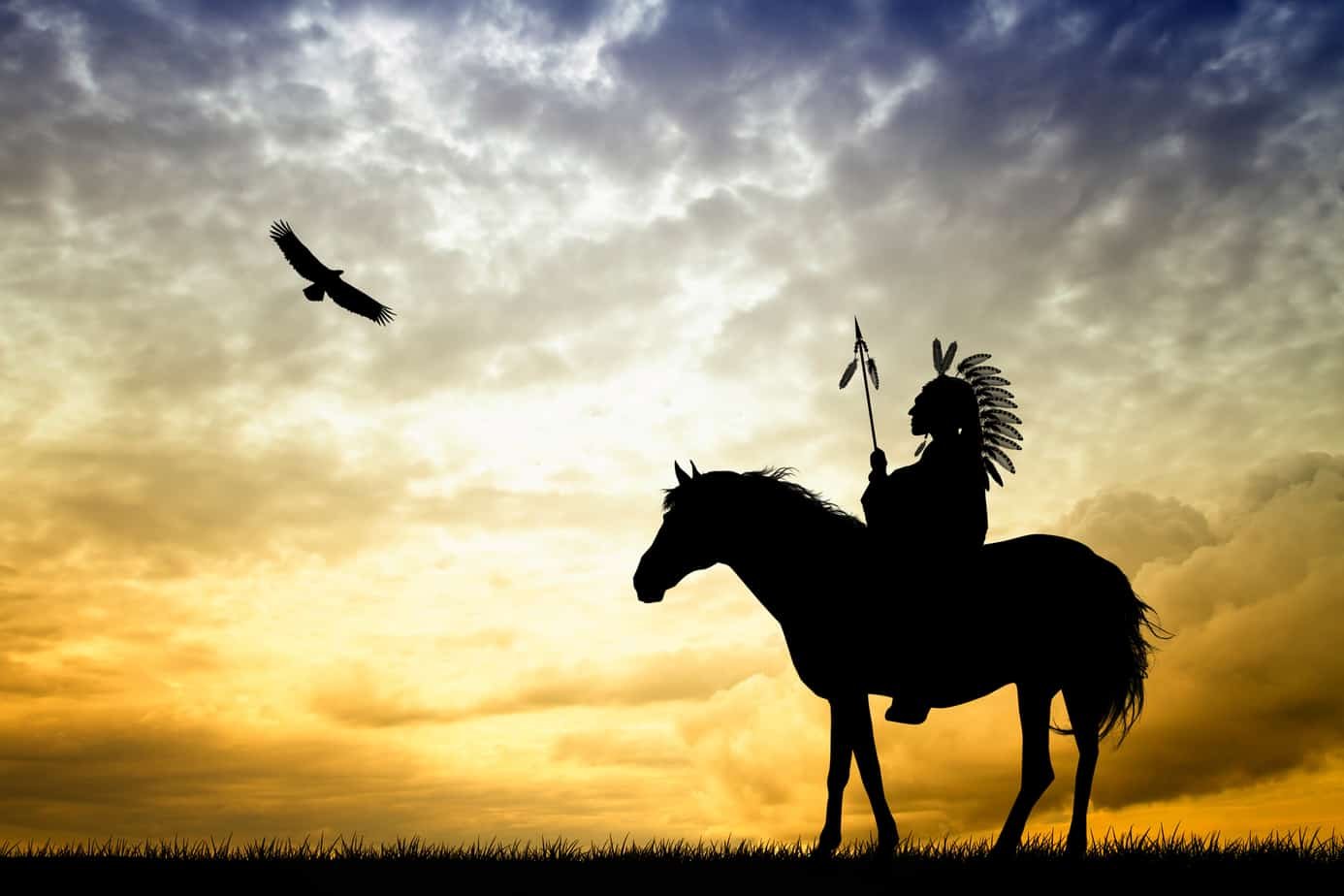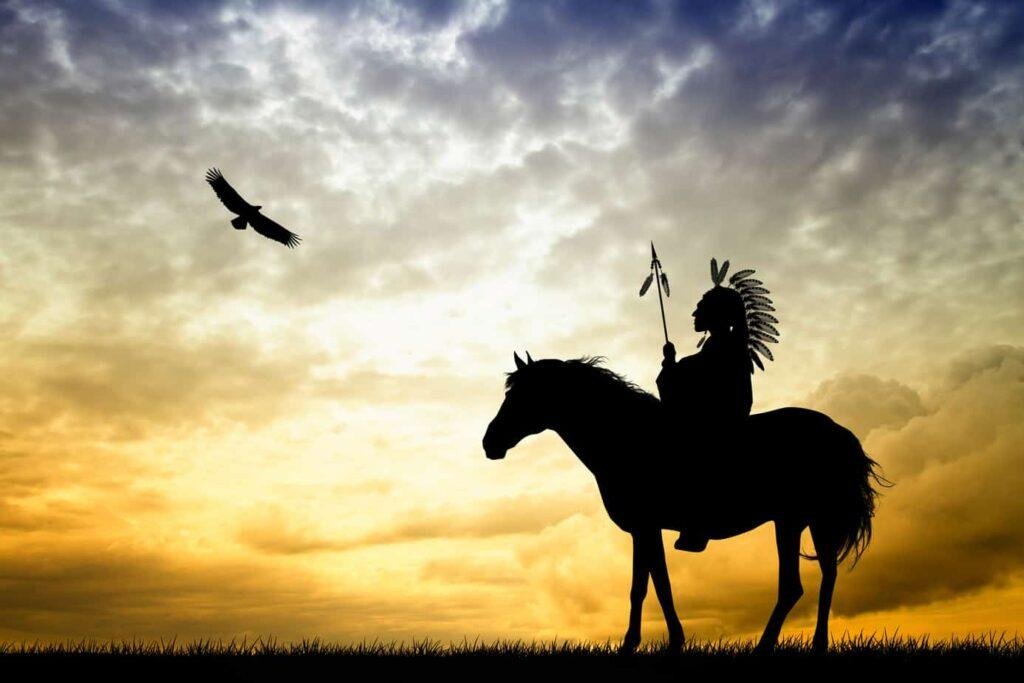 Old Indian relics
Farmers occasionally
plough up
old Indian relics.
What is the point?
History has its own turns.
And sooner or later new evidence is found of old civilisations and ancient tribes. In this case the relics of the native people of America who have been slaughtered, killed and exterminated without any respect of their land, language and culture. Horses of warfare!
Their tribal wars also!
Not something to be proud of. … not at all.
Not something to forget.
And certainly not something to be repeated.
They were proud riders and outstanding warriors.
This is a tribute to all of them.
Not just on American soil, but all over the world.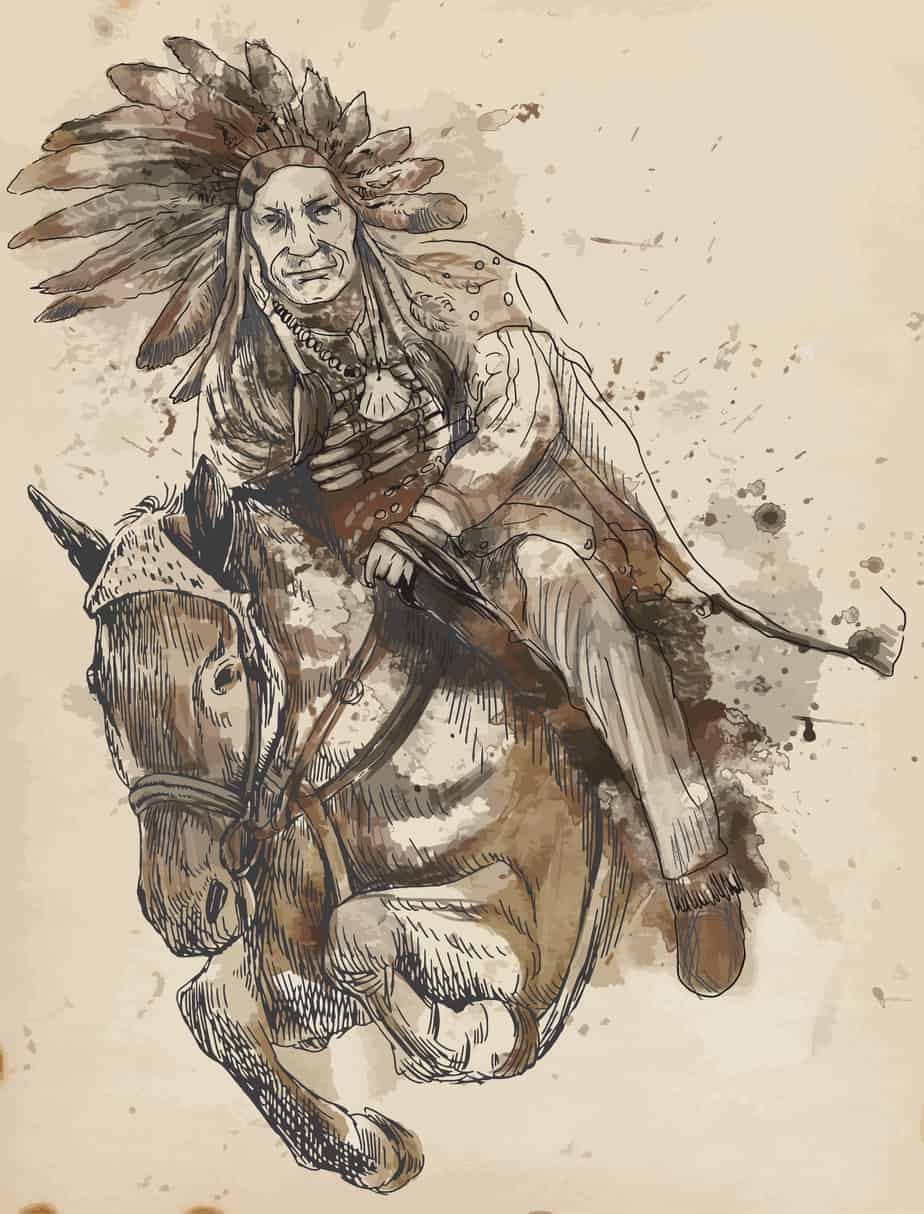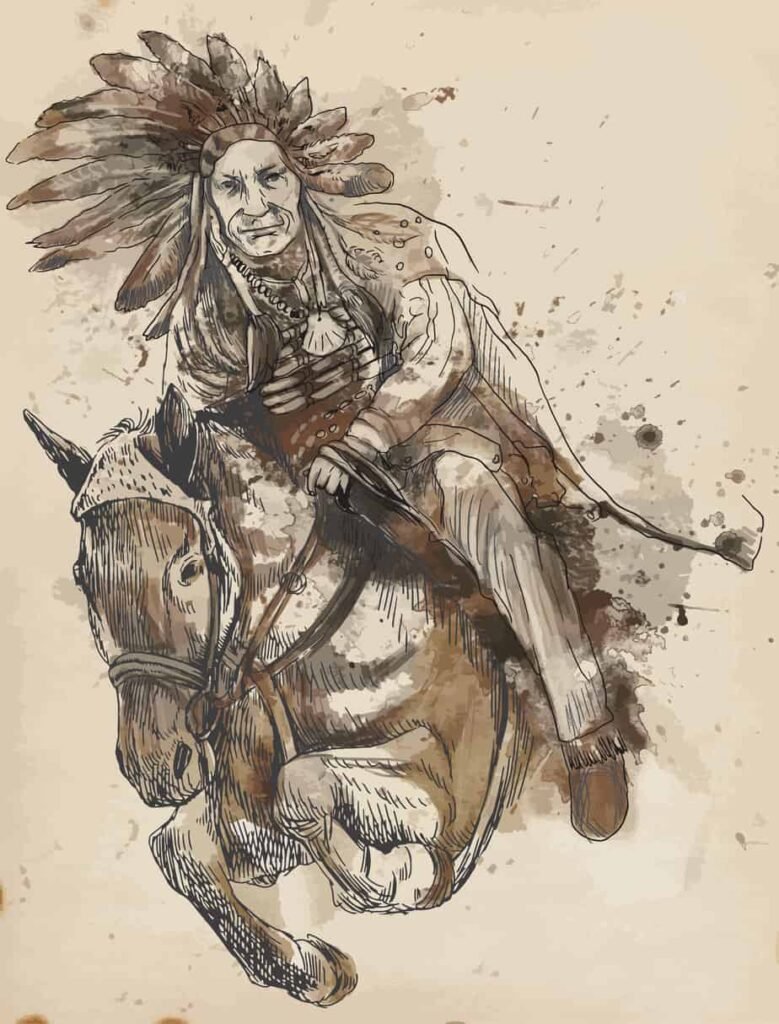 A cry out to the nations
O Wioheumpata!
The YELLOW east…
From thou comest the Sun.
Comes the Light.
From Sunset to dawn.
A new begin.
A new day.
We Ask the great Spirit,
for wisdom and understanding!
O Itokaga!
WHITE South…
The sun at its highest,
Brings warmth and growing.
Drawing life on earth.
We ask the great Spirit,
To preserve our lives,
For a safe return in the skies
O Wiyokpiyata.
The BLACK west..l
Here sets the sun.
Here ends the day.
The great Thunderbird lives there.
Sending thunder and rains
Over our lands.
We ask the great Spirit,
To bless and preserve the waters on earth
O Waziyata!
The RED North…
From thou comes the cold.
The freezing weathers.
Your winds are cleansing.
Leaves do fall,
And rest under snow.
We need patience and endurance!
We ask the great Spirit,
To help us in tribulation.
And now!
Let us turn our pipe of peace to the earth.
Invoke a blessing from heavens.
And turn within, to the most sacred place.
O Wakan Tanka!
Great spirit and BLUE bird in the sky
Preserve our GREEN mother earth
And make my soul realize
Its place and destiny in the Universe
– inspired by Lakota tribes –
Reading tips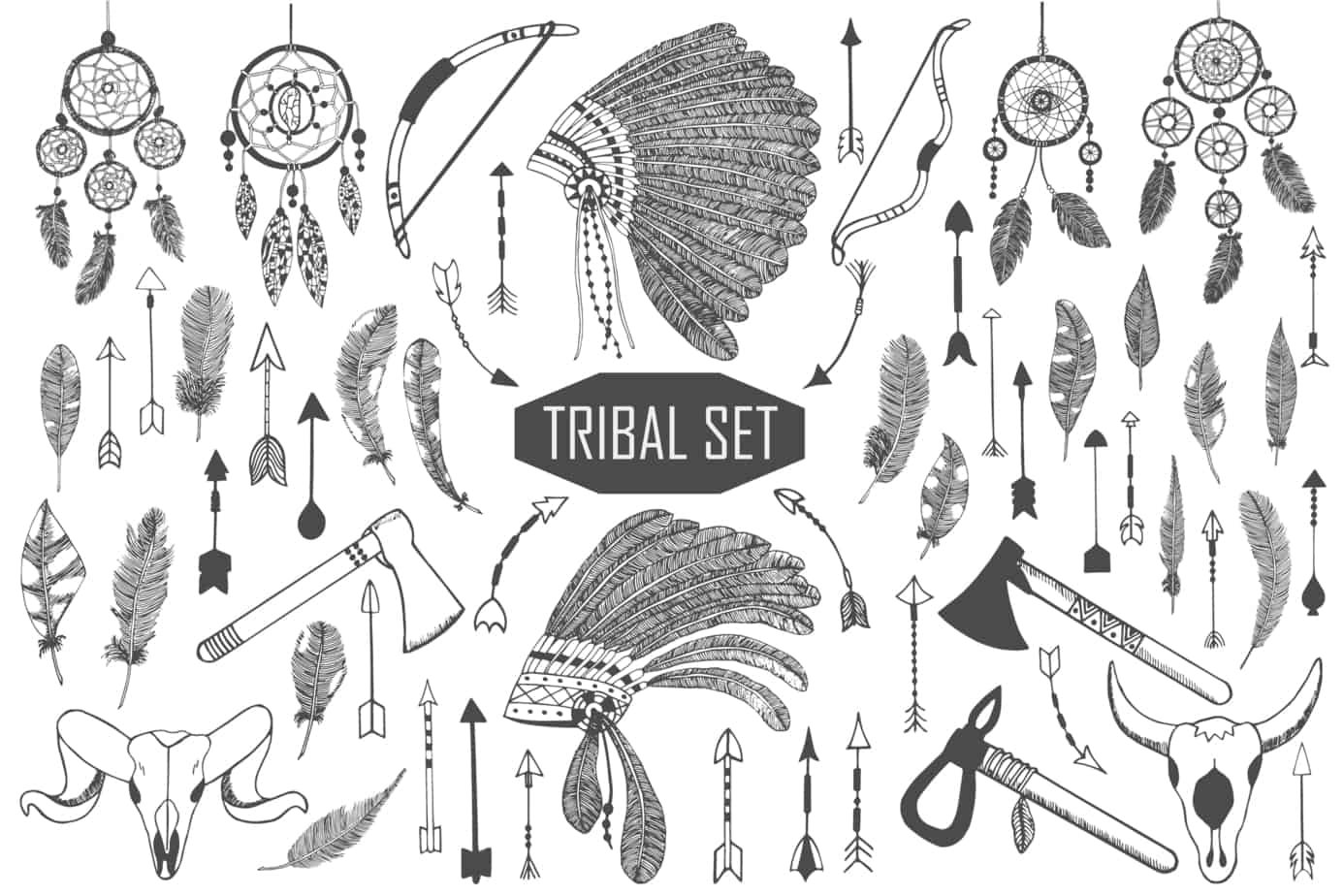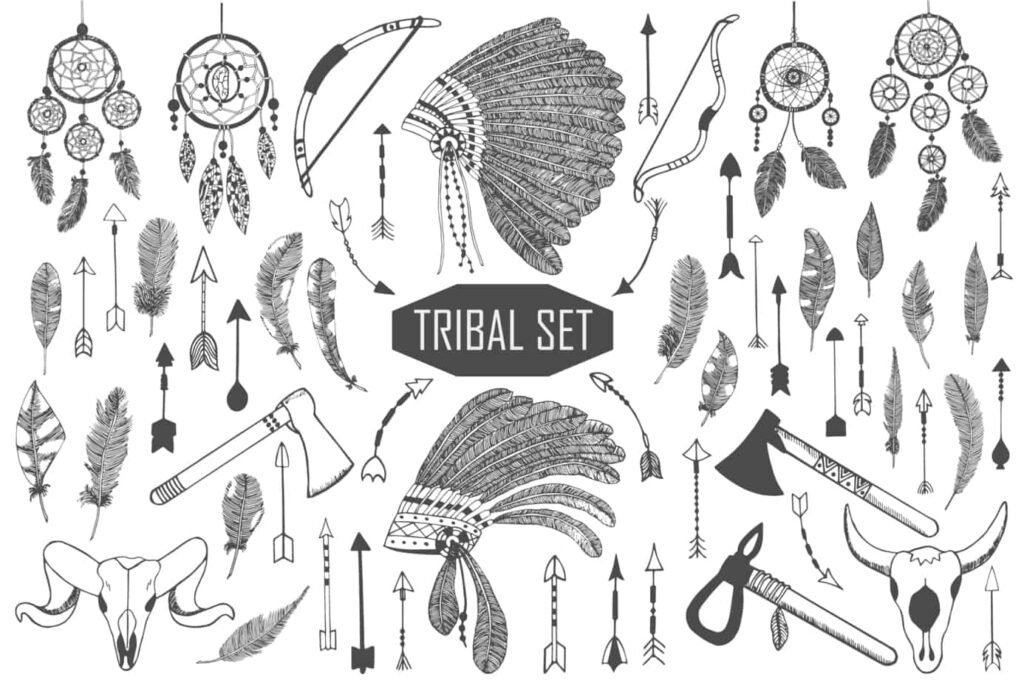 Thank you for likes, shares and comments
Did you ever find a relic? I did and it felt awesome
Take time to learn
Invest in your future
Learn affiliate marketing & build your own website with an awesome community and join me there. You can be a free starter for as long as needed. It includes free hosting and basic teachings. If you are an advanced user, you may like to level up. just have a look, and see for yourself!