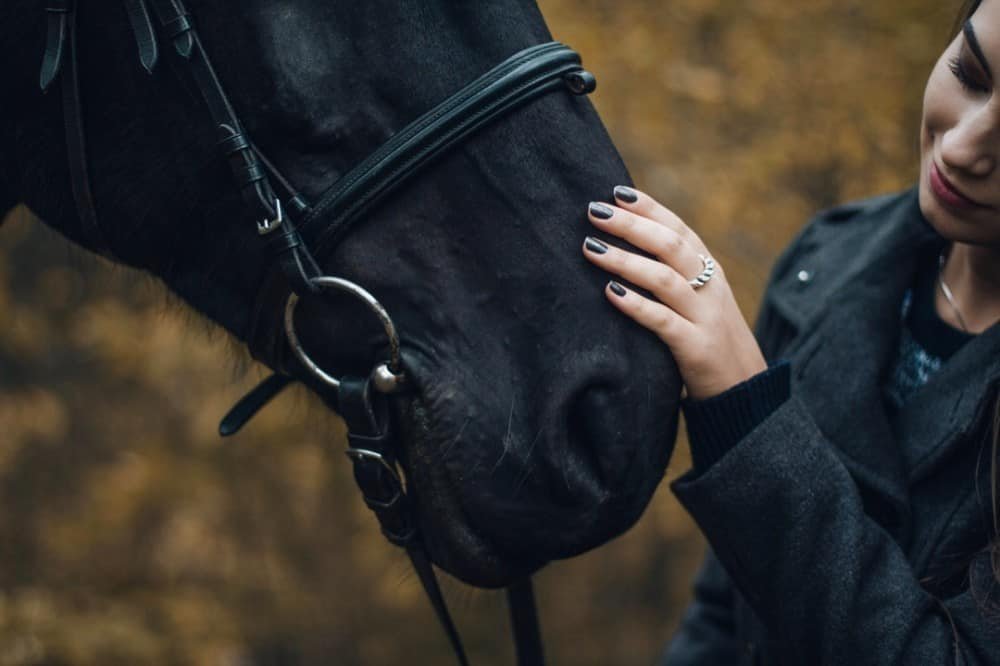 Some Romance
Once again we saddled our horses
and rided up the mountainside.


This is such an awesome sentence. No? It leaves the dream open and yet full of reality. The effort of saddling a horse and riding up a mountain. The reward? A breathtaking view of the valley.

Shop tips

Some of my favorite romans ?

Here are some of my favorites. Great classics of English, European and American literature:

And many more of course! And yours?

More
Take time to learn
Invest in your future
Learn affiliate marketing & build your own website with an awesome community and join me there. You can be a free starter for as long as needed. It includes free hosting and basic teachings. If you are an advanced user, you may like to level up. just have a look, and see for yourself!