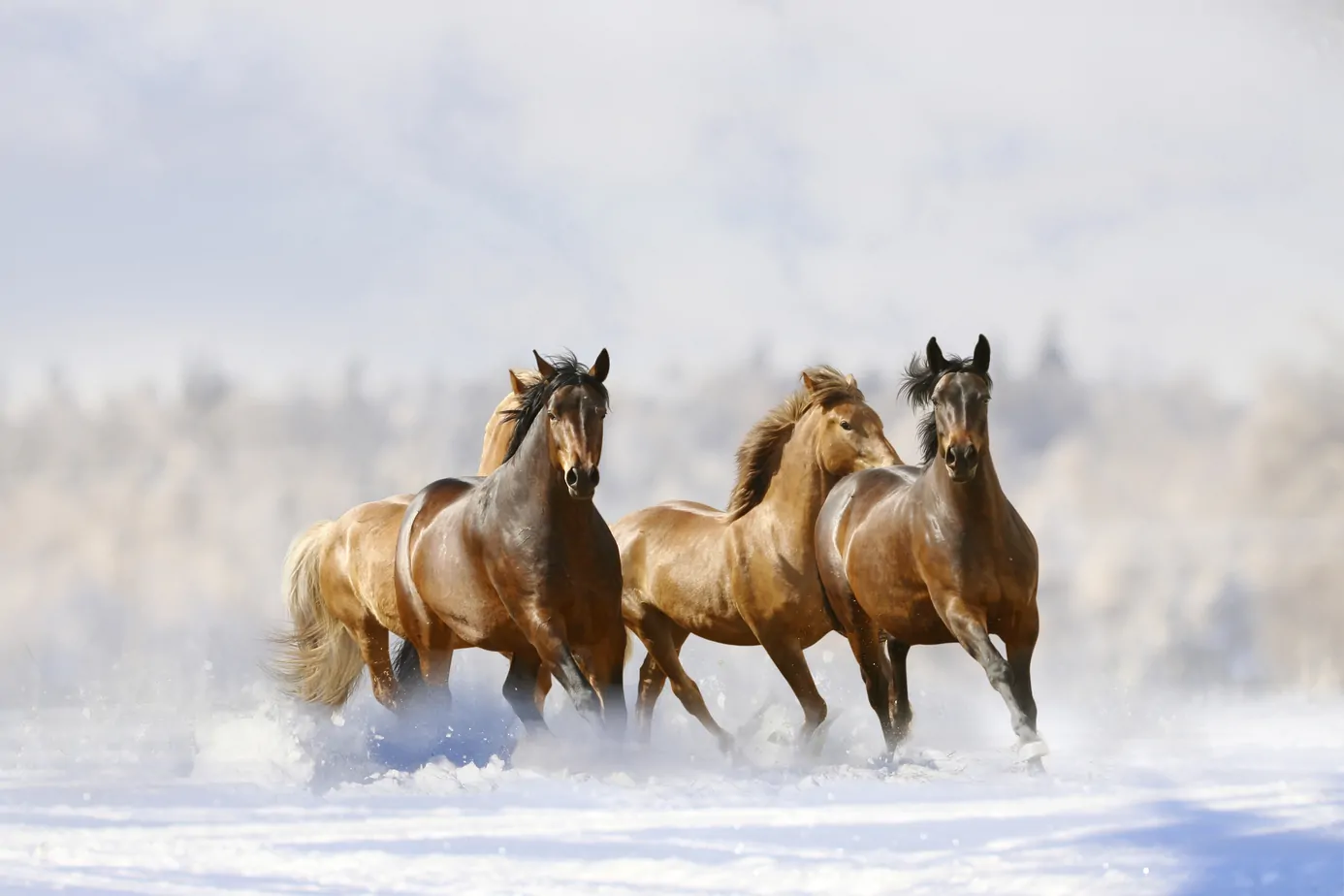 For the love of horses
Horses make us dream .
A projection
Of another world
Where men and animals
Were one
Many of us share that dream
A vision
Of a better world
Where men take care of nature
Again.
Chwals is another word for horses.
Chwals
It begins with a good saddle
Thank you for your likes, shares and comments
Take time to learn
Invest in your future
Learn affiliate marketing & build your own website with an awesome community and join me there. You can be a free starter for as long as needed. It includes free hosting and basic teachings. If you are an advanced user, you may like to level up. just have a look, and see for yourself!