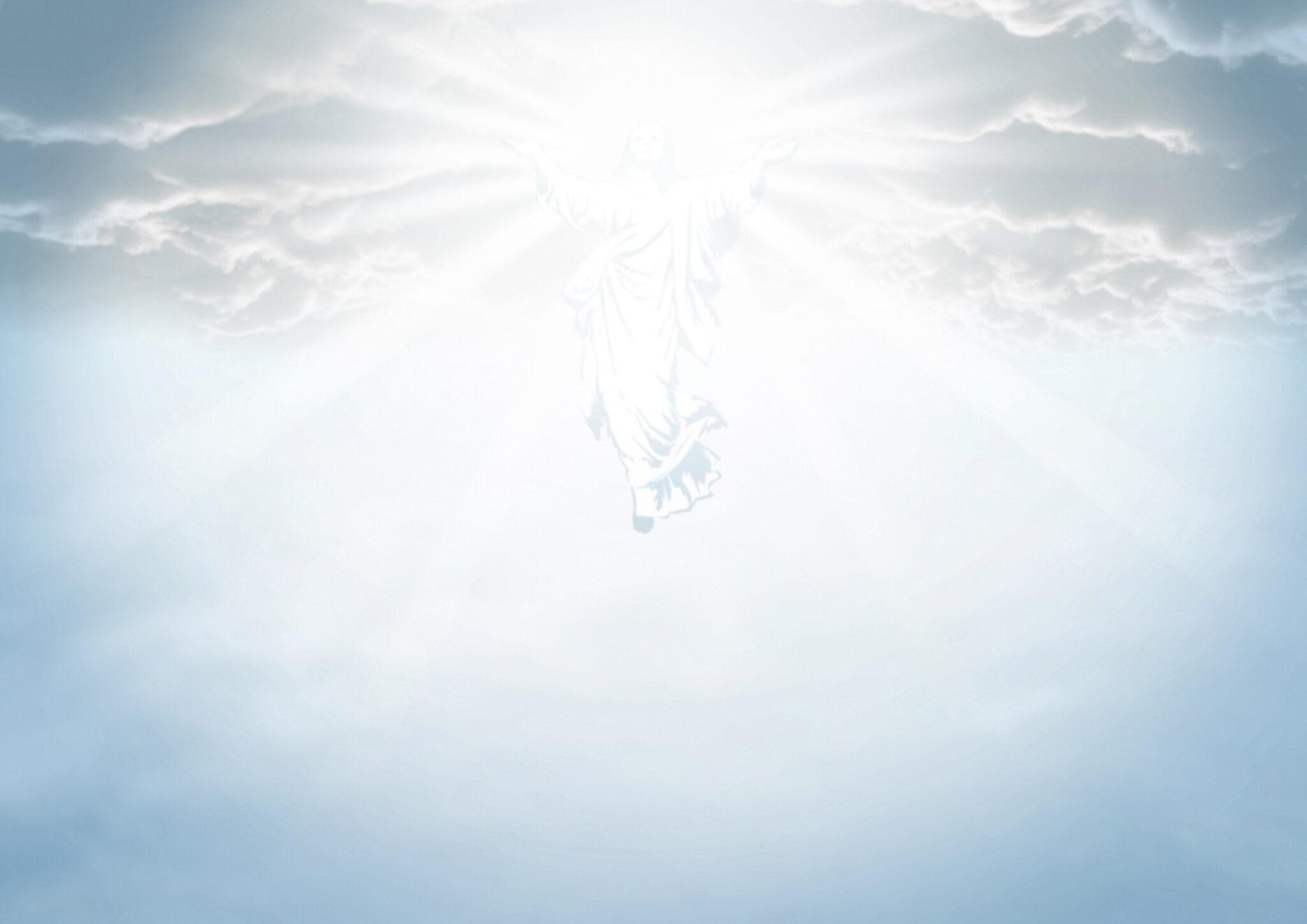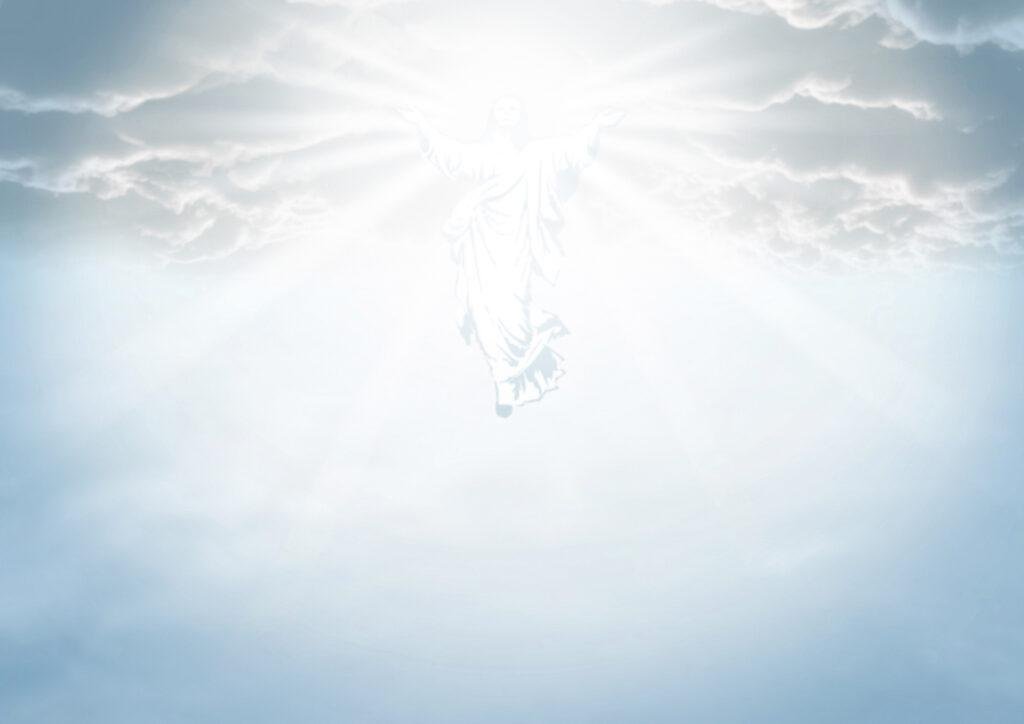 Oh soul divine
Oh soul divine
Shining deep
Within me
Oh divine Light
Irradiating
My soul
Divine Me
Oh souls divine
Attracted
To my soul
me
(I am) a Servant
Of your Word
Divine ME
Oh souls divine
How can I serve
You
How?
Tell me
~ ~
Oh divine souls
I seek you
I need you
Help me
To build
A divine you
A divine me
A divine us
Let us gather
And become strong
~ ~
oh soul
Just go
Follow your
Divine call
And go
Just go
But remember
It is a
Call of love
And tenderness
Kind
Merciful
And listen
Listen
To your heart
The heart
Of mankind
Go divine
Go
~ ~
Oh market
How can I support
And serve you?
By being me
B being you
B Bing us
BeBee
A laugh
For soul
Fresh air to breathe
A wink
Of eyes
Seeing the Heart of all
A hand
Tenderly stressed
Reaching out
Beyond the boundaries of Lands
~ ~
Why are you attracted to me
What do you seek
If it is not the greater behind mi
~ ~
Oh divine market
What do I have
Why do you want to be With me
To work with me?
Is it my word
Oh no, it is not
Is it my sword
Oh no, it is not
It is your love for me
And behind mi
The greater ME
For love seeks love
The echo of my soul
Is me
Is you
Be us
Oh… Souls divine
Let us gather like
A rolling thunder
Refreching air
Refreshing earth
Join me
Join together
Even when I am gone
Gather the peace
The love of hearts
And know
The greater BE
Is always ME
Do not fear
Nor tremble
For words
Can be
Eternal
~ ~
My tears now flow
A river
An ocean
Refreshing me
Refreshing you
Refreshing earth
My soul
Shop tip
Take time to learn
Invest in your future
Learn affiliate marketing & build your own website with an awesome community and join me there. You can be a free starter for as long as needed. It includes free hosting and basic teachings. If you are an advanced user, you may like to level up. just have a look, and see for yourself!