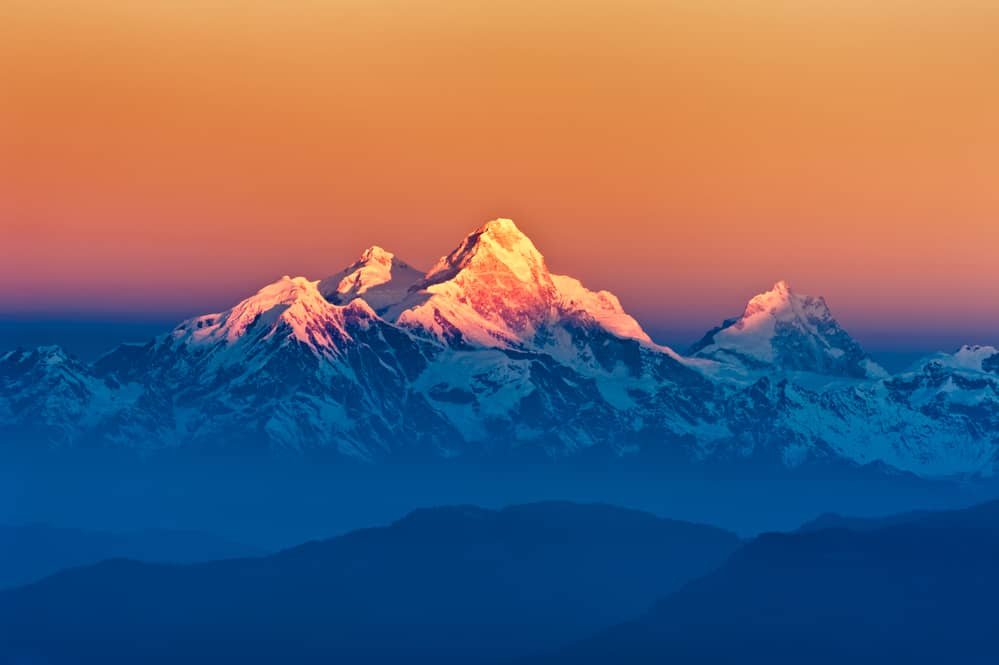 International Mountain Day
11 December
One quarter of earth
Is covered with mountains
We know the famous ones
We see the less famous ones
But do we know ?
One fifth of food crops
Are growed on mountain hills
70% of clean water
Drips off the mountain
One quarter of animals and plants
Live on its hills
And one billion people
Live from its crops and flock
Let us protect the mountains
And young people living there
Sustainable development goal 15
Take time to learn
Invest in your future
Learn affiliate marketing & build your own website with an awesome community and join me there. You can be a free starter for as long as needed. It includes free hosting and basic teachings. If you are an advanced user, you may like to level up. just have a look, and see for yourself!