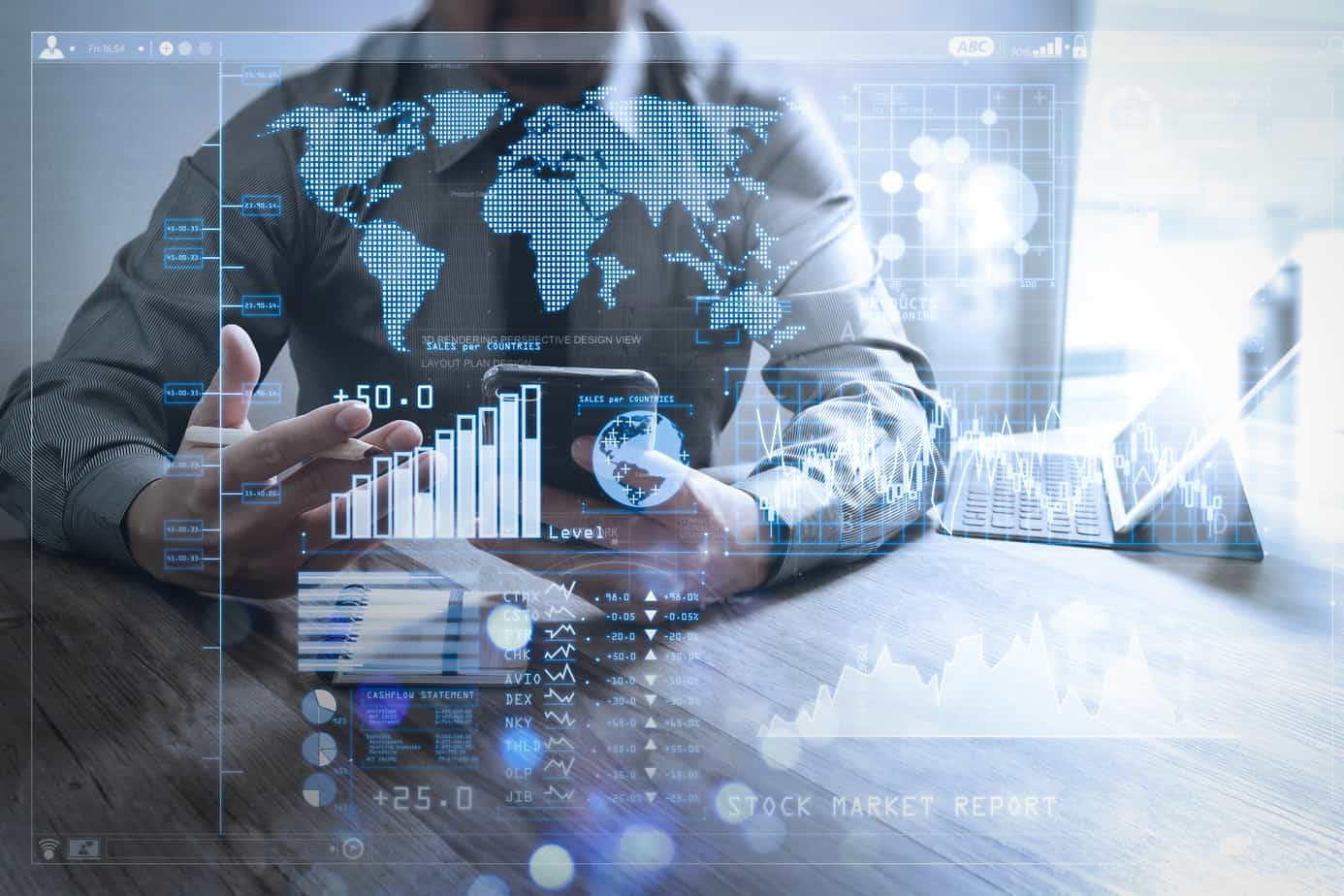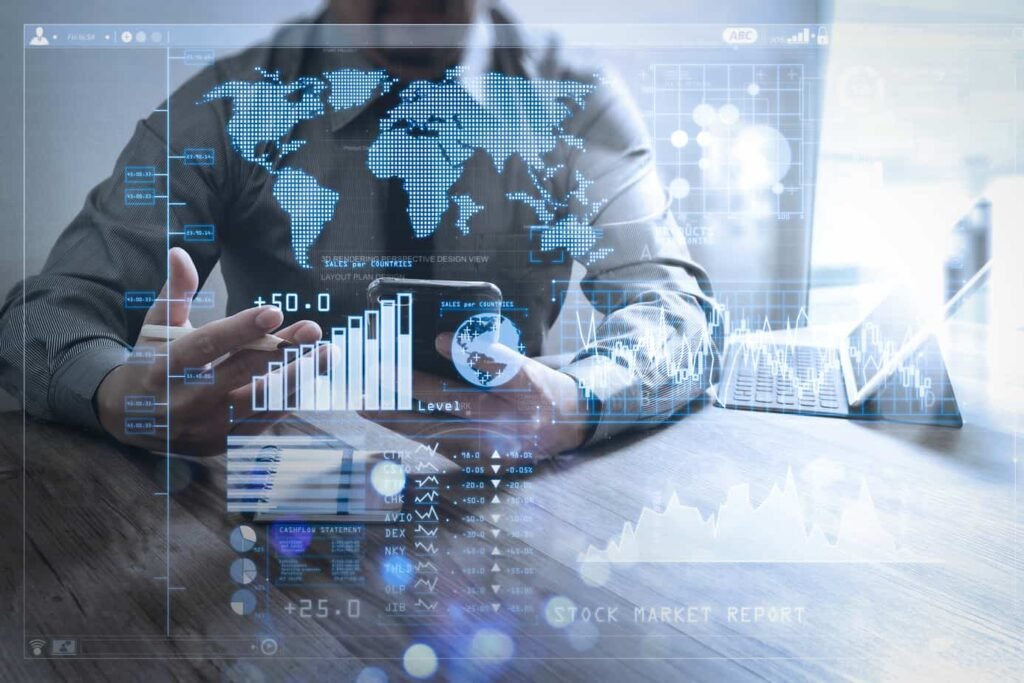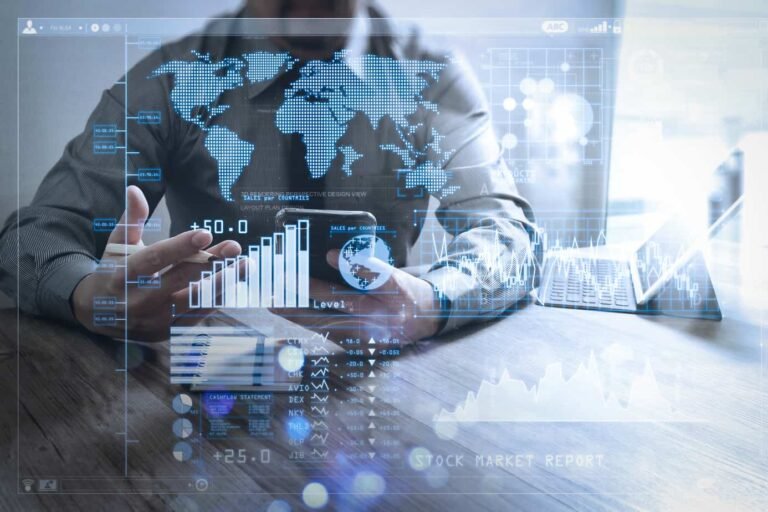 World Television Day
21 November
Invented in the 1920's
Television screens
Remain the most viewed
All over the world
The number of televisions are increasing
And television remains
Medium number one in many families
A tool for education
A tool for entertainment
A way to discover our world
Good to know
United Nations news and media tools
The mix between traditional and new forms of broadcast creates opportunities to raise awareness about local, regional and national issues all around the world.
The United Nations organization provides a suite of multimedia products and services to cover their work, to reach out to international audiences, and to support the work of the international news media.
An opportunity for many to share the news and communicate information with others through television.
Take time to learn
Invest in your future
Learn affiliate marketing & build your own website with an awesome community and join me there. You can be a free starter for as long as needed. It includes free hosting and basic teachings. If you are an advanced user, you may like to level up. just have a look, and see for yourself!