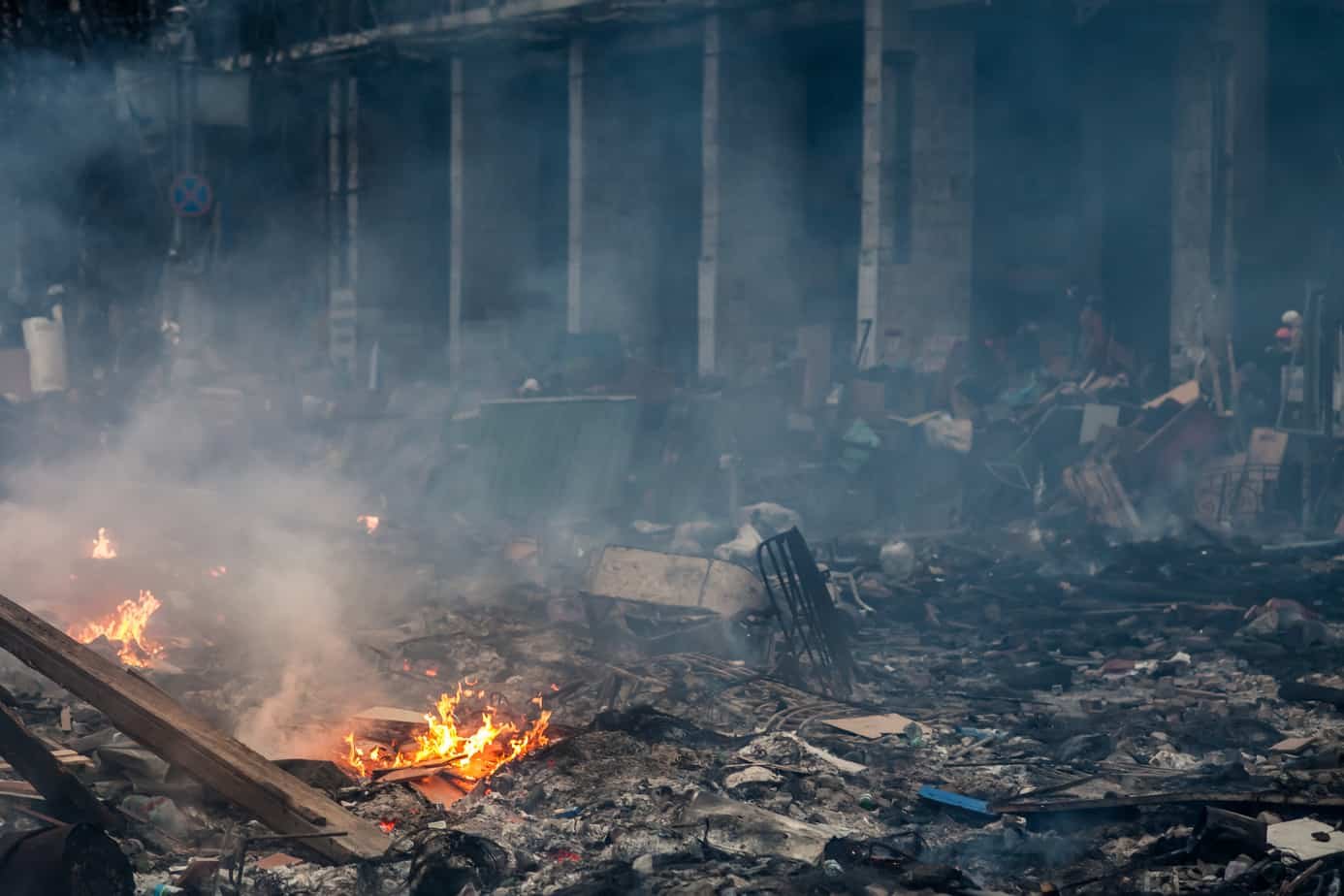 International Day for Preventing the Exploitation of the Environment in War and Armed Conflict
6 November
In war and armed conflict
There is more than human casualties
The environment and Urban structures
Can be counted as victims of war as well !
Most of the conflicts
Start because of natural ressources
Or strategic geo-positions
Land, water, oil
Precious metals
Are objects of keen interest
And many of them are destroyed
Without mercy!
This should stop.
It is a crime against our planet
And one of the main causes of destabilization
And political unrest
Shop tips
Take time to learn
Invest in your future
Learn affiliate marketing & build your own website with an awesome community and join me there. You can be a free starter for as long as needed. It includes free hosting and basic teachings. If you are an advanced user, you may like to level up. just have a look, and see for yourself!