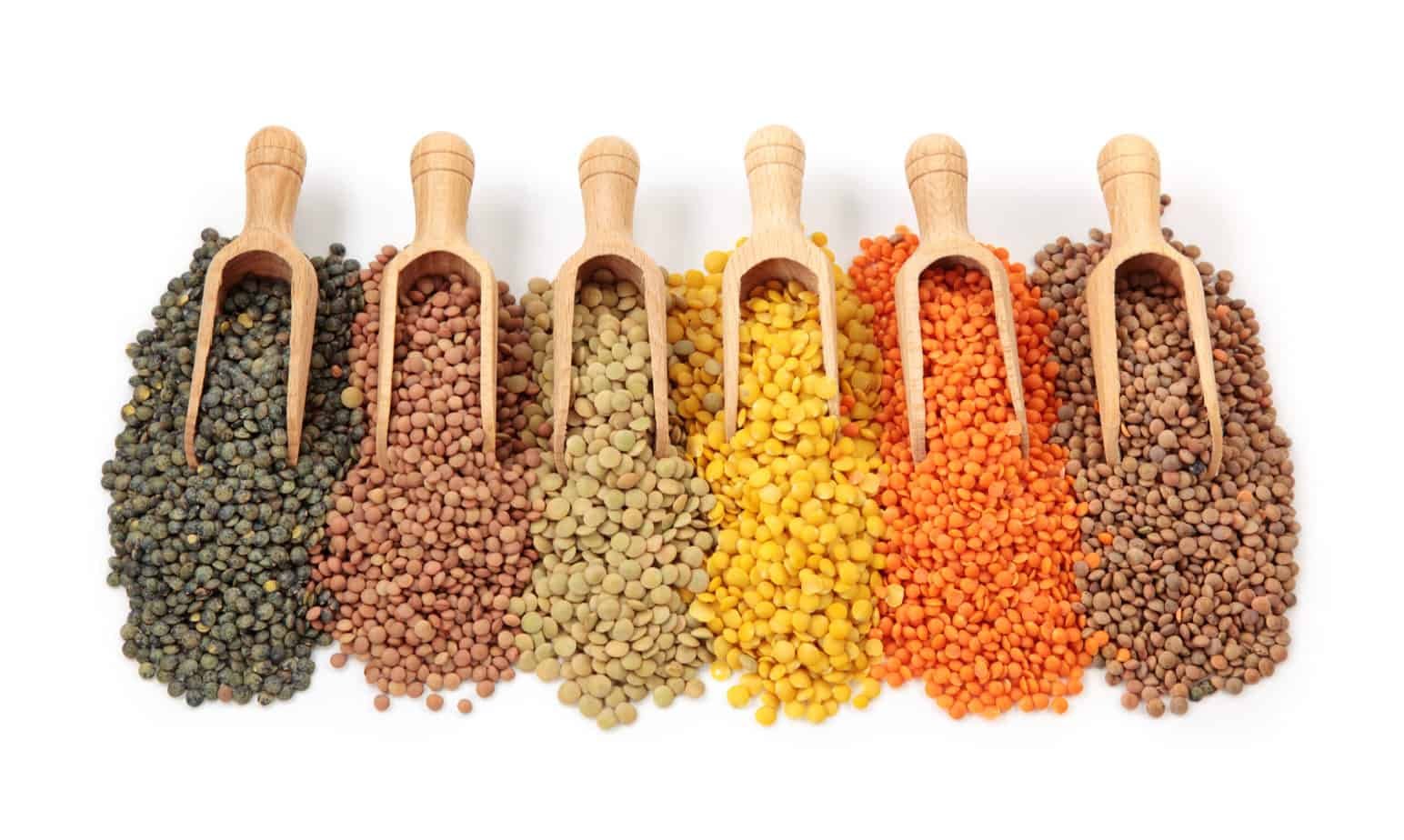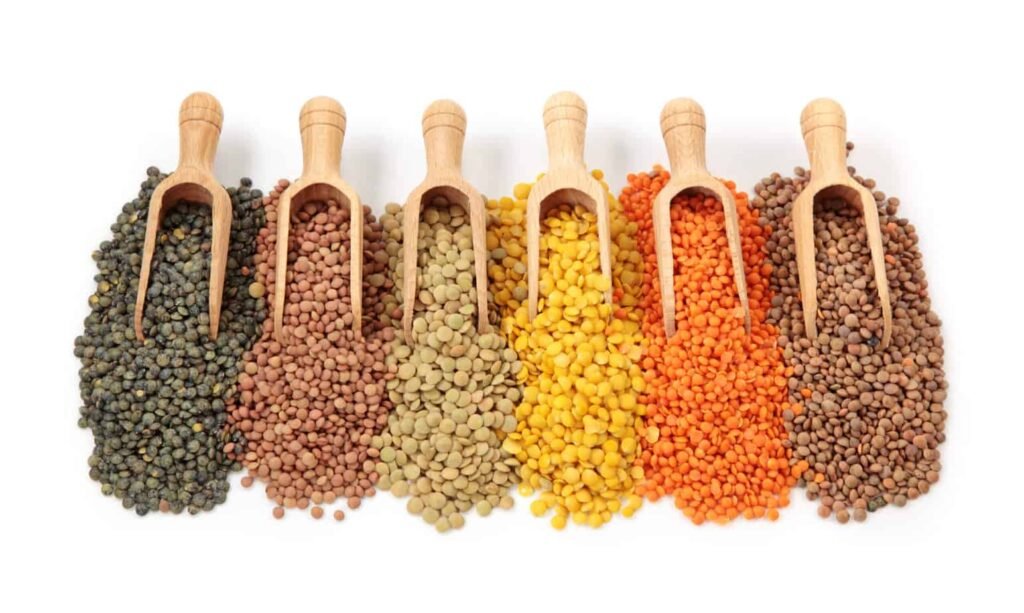 World pulses day
Pulses are highly nutritious
Healthy and cheap
they increase
Resilience for climate change
Lentils, beans, peas
We all know them
But do we know how healthy they are?
If we did, we would go pulses!
Readings
Know your pulses (a sheet with facts about pulses)
FAO (food and agriculture organization)
Shop tips
Thank you for reading, likes, shares and comments
Make sure to visit Chelsea green publishing!
Take time to learn
Invest in your future
Learn affiliate marketing & build your own website with an awesome community and join me there. You can be a free starter for as long as needed. It includes free hosting and basic teachings. If you are an advanced user, you may like to level up. just have a look, and see for yourself!