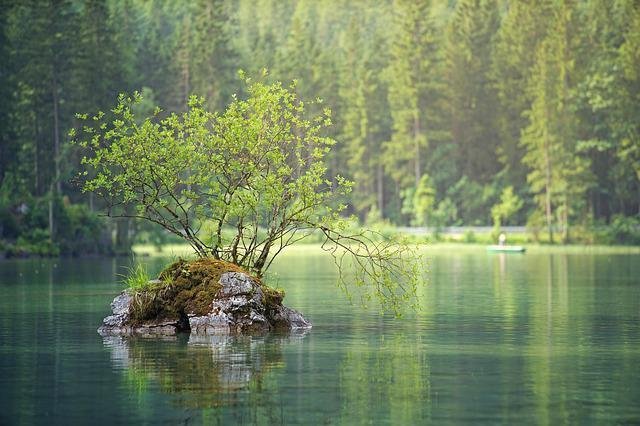 Free flow meditation
It is a unique meditation by the sound professionals of the Monroe Institute.
This free flow meditation will target states of your brain and mind to assist you in manifesting the life you desire.
It will help you to crystallize your deepest being.

A life with purpose, decisiveness, intention, success, healing, acceptance….
Practice daily?
Listen daily to this beautiful meditation. It will enhance clarity and direction. It will help you in your choices for a better life and how you want to fulfill that.
A guided meditation
connecting to the present
To the core
It is important for each of us to discern
and understand our life's purpose and mission.
Make sure to check the
Conscious Connection and meditate daily
you can find the extended version
of this free meditation here in the online store
Try the expand app for free and join the community.
If you join, seek fleeky as a friend
Sit back and relax
Take time to learn
Invest in your future
Learn affiliate marketing & build your own website with an awesome community and join me there. You can be a free starter for as long as needed. It includes free hosting and basic teachings. If you are an advanced user, you may like to level up. just have a look, and see for yourself!