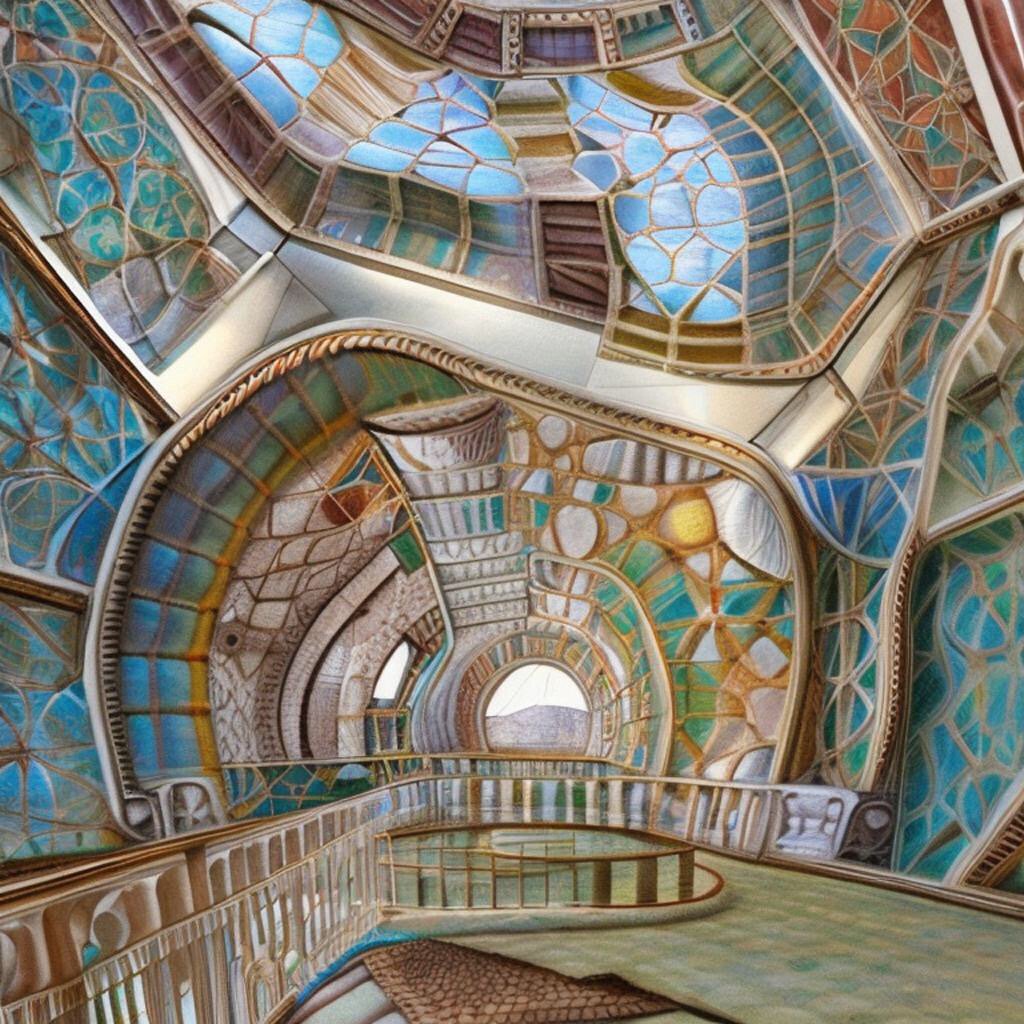 Recognizing and Guarding Against Mind Control Techniques
The concept of mind control has been explored by researchers, writers, and conspiracy theorists for many years. It is a topic that provokes fear, skepticism, and controversy. However, it is becoming increasingly clear that the tactics and methods of mind control are pervasive in our society. In order to guard or protect our thinking against adverse influences, it is important to identify and understand these methods. This article will explore various methods of mind control and the spiritual aspects that constitute our true protection against them.
Identifying Subliminal Tactics
One of the first steps in guarding against mind control is to identify the subliminal tactics and methods that are currently used. These include subliminal messages in all forms of media, advertising, art, and more. For example, the covert jet aerosol program, commonly known as "chemtrails," is one such phenomenon that is often presented to the public through subliminal messages. The purpose of this secret program is not fully understood, but it is suspected to be connected to climate and weather modification, military communications, potential mind control, and solar shielding. Subliminal images are also used to condition the public into accepting these phenomena as normal.
Other methods of mind control include propaganda, partial truths, problem-reaction-solution tactics, diverting attention to irrelevant issues, feeding false biological and historical data, physical methods of mind control such as torture and electromagnetic frequencies, and stereotyping. It is important to recognize and understand these methods to guard against their influence.
Spiritual Protection Against Mind Control
While physical methods of mind control defense such as copper shielding and protective gadgets are useful, they do not constitute our true protection against mind control. True spiritual protection against mind control comes from recognizing our spiritual identity and understanding that our true intelligence comes from a spiritual source, not from an inert material mass of grey matter. We are all connected to the same loving, wise intelligence, and anything that tries to convince us otherwise is only part of the illusion and has no ultimate power.
The Scientific Statement Of Being by Mary Baker Eddy states that "there is no life, truth, intelligence, nor substance in matter. All is infinite Mind and its infinite manifestation, for God is All-in-all. Spirit is immortal Truth; matter is mortal error." This statement suggests that matter has no substance or reality and cannot affect our true source of intelligence, which is Spirit. If matter is an illusion, as many scientists and religions now believe, then it is impossible for matter to control or steal our true being or soul/mind.
Mind control is a pervasive issue in our society, and it is essential to guard against it. Recognizing and understanding the various methods of mind control is the first step in guarding against its influence. However, our true protection against mind control comes from recognizing our spiritual identity and understanding that our true intelligence comes from a spiritual source. When we align our thinking with this truth, we can experience increased harmony and freedom, and we are no longer susceptible to the tactics of mind control.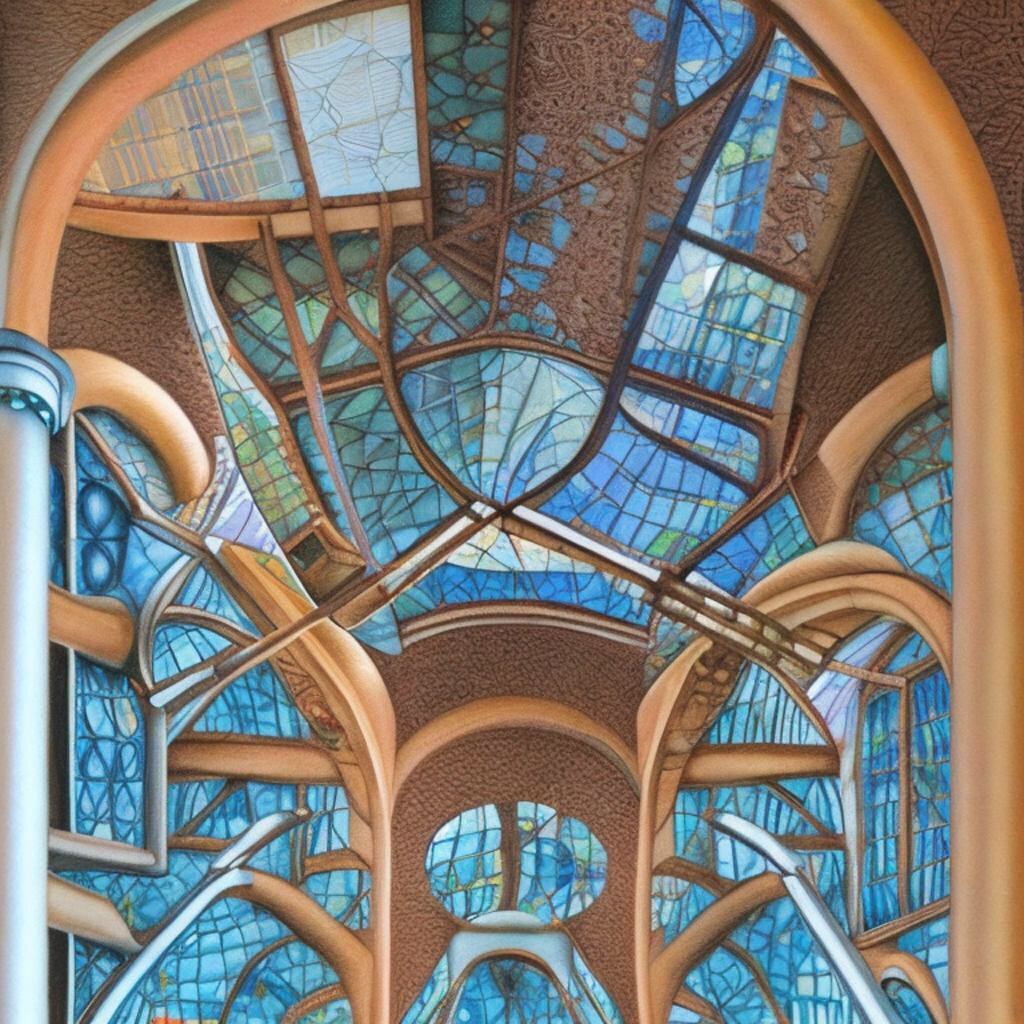 Who was Mary Baker Eddy?
Mary Baker Eddy was an American religious leader, author, and founder of the Christian Science movement. She was born in Bow, New Hampshire, in 1821, and grew up in a devoutly Christian household. Throughout her life, she suffered from ill health and sought a cure for her various ailments through various means, including traditional medicine, homeopathy, and spiritualism.
In 1866, Eddy experienced a dramatic healing from a serious injury after reading a passage from the Bible. This experience led her to develop her own spiritual system, which she called Christian Science. She believed that the material world is an illusion and that true healing comes from understanding and relying on God's infinite power and love.
Eddy wrote many books and articles on Christian Science, including her most famous work, "Science and Health with Key to the Scriptures," which is still considered the central text of the Christian Science religion. She also founded the Church of Christ, Scientist, which has branches all over the world.
Despite facing criticism and opposition from many in the medical community and traditional religious institutions, Eddy continued to advocate for the power of spiritual healing throughout her life. She died in 1910 at the age of 89, leaving behind a legacy of spiritual healing and religious innovation that continues to influence many people today.
Shop tip
Defending Our Spiritual Identity and Mind Control Techniques on Amazon
Video
Guard your mind
Take time to learn
Invest in your future
Learn affiliate marketing & build your own website with an awesome community and join me there. You can be a free starter for as long as needed. It includes free hosting and basic teachings. If you are an advanced user, you may like to level up. just have a look, and see for yourself!