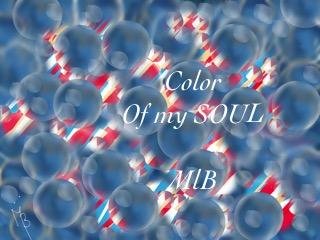 About mlb
The Color of my soul blog want to provide you with aj unique visual experience
Being visually impaired, text becomes a burden very soon.
And many of my viewers are like me.
An image tells more than a story.
Adding soul to our work and world, makes it so much brighter!
I hope many will join me in a common effort to color the World.
MIB is my nickname
aspiring artist by night,
and dreamer by day
This is my blog. Enjoy!
I live in Europe,
have many friends
and a forest
to take care of.
This blog was born out of a burning necessity.
An urgent need to share soul colors with the world.
to color my day, to color your day, to color our days…
My blogs are dedicated to the divine artist in all of us.
Feel free to join and to contribute for the joy of all
To cover the costs of this blog,
I use affiliate products and links
Shop tip
Take care of your relations!
They color your life.
And seek help when needed…
Thank you for likes, comments and shares!
Take time to learn
Invest in your future
Learn affiliate marketing & build your own website with an awesome community and join me there. You can be a free starter for as long as needed. It includes free hosting and basic teachings. If you are an advanced user, you may like to level up. just have a look, and see for yourself!