Irish folk songs
Irish folk songs
belong to the most beautiful songs in the world.

Rhythm and rhyme, heart and soul…
They have it all
An old Irish folk song
Dear to my heart
Is the bank of roses
In its modern line dance Version (4:55)
steps to to the tune
In its older versions
Voice to the notes

"The cheerful tunes
Of happiness
Bringing back
The memories of old
Seated on the bank
And dreaming
And so are we
For the time to be
All seated
Row on row"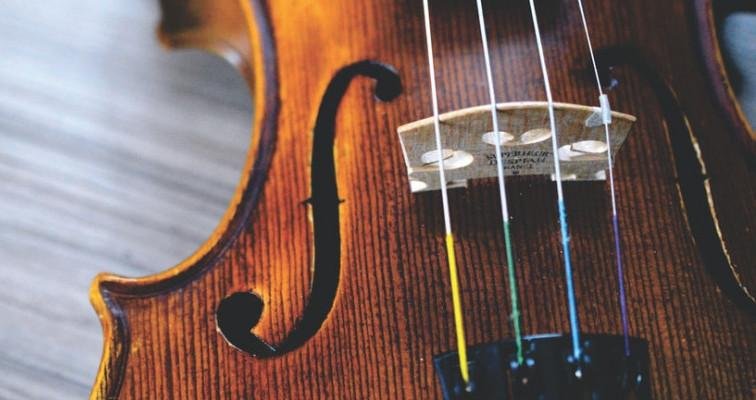 PS
Old folk songs are the souls of our past. Time to revive them.
Shop Corner
Irish Folk Songs on Amazon
On the bank of the roses On Amazon
Thank you for liking comments and sharing
What is your favorite folk song? Tell us, and if possible share a link…
Take time to learn
Invest in your future
Learn affiliate marketing & build your own website with an awesome community and join me there. You can be a free starter for as long as needed. It includes free hosting and basic teachings. If you are an advanced user, you may like to level up. just have a look, and see for yourself!