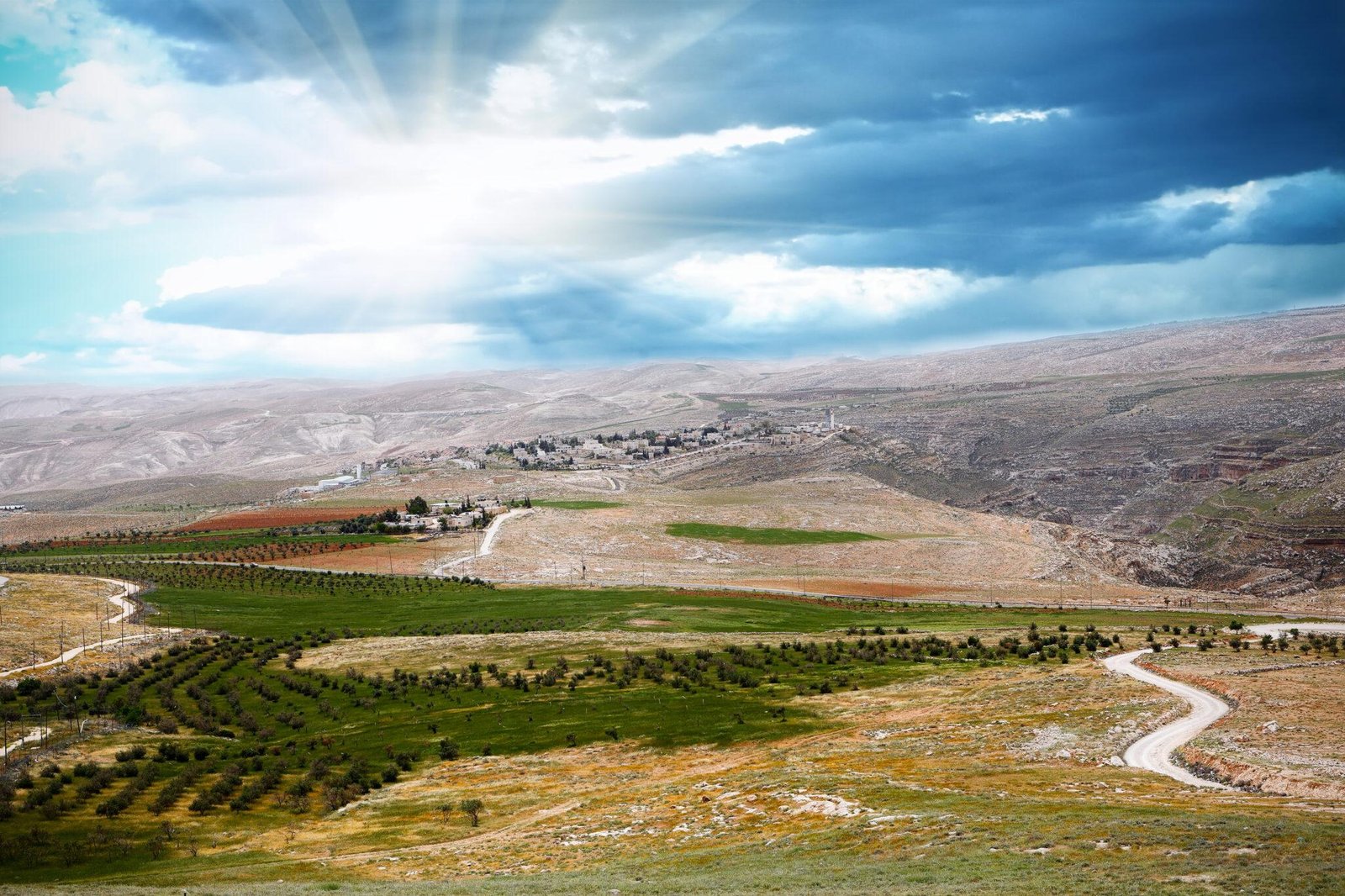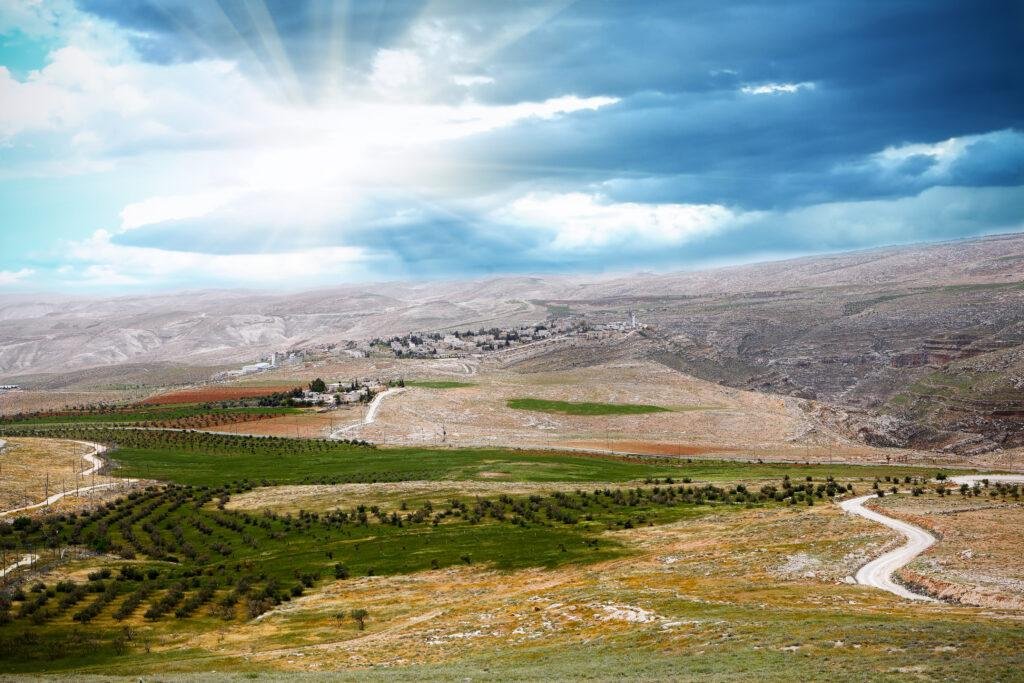 Bethlehem
The house of Bread
A peaceful place
Angels were heard
On High
Gloria!
And the shepherds
Of a tribe
Heard their voices
In the plain
In excelcis deo!
And they found
The newborn King
As predicted
In the crib
Video
The church of the Nativity in Bethlehem
The prophecy
There will be no more gloom for those who were in distress. In the past he humbled the land of Zebulun and the land of Naphtali, but in the future he will honor Galilee of the nations, by the Way of the Sea, beyond the Jordan – Isaiah 9:1
Image
Land of the shepherds . Bethlehem.
Take time to learn
Invest in your future
Learn affiliate marketing & build your own website with an awesome community and join me there. You can be a free starter for as long as needed. It includes free hosting and basic teachings. If you are an advanced user, you may like to level up. just have a look, and see for yourself!