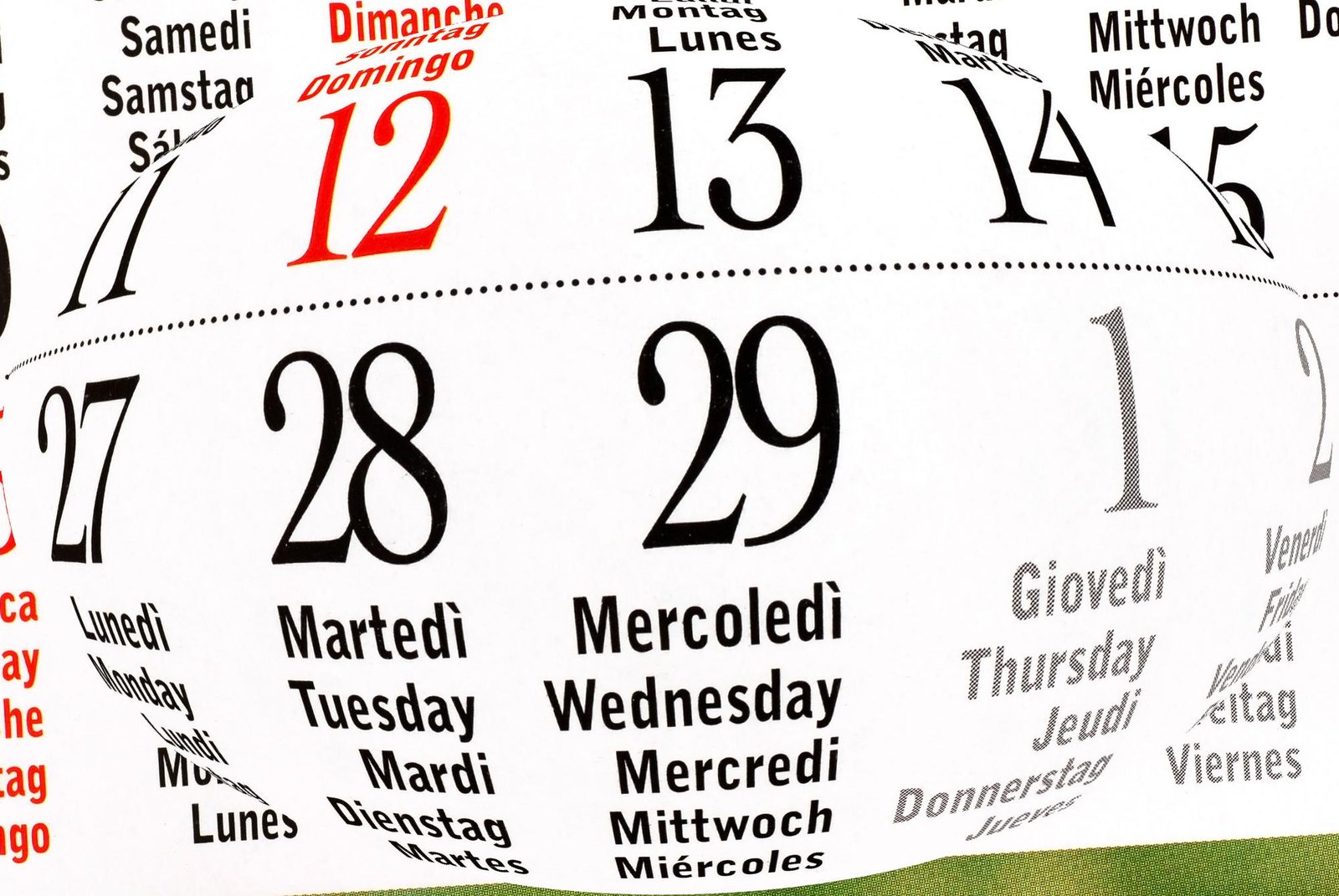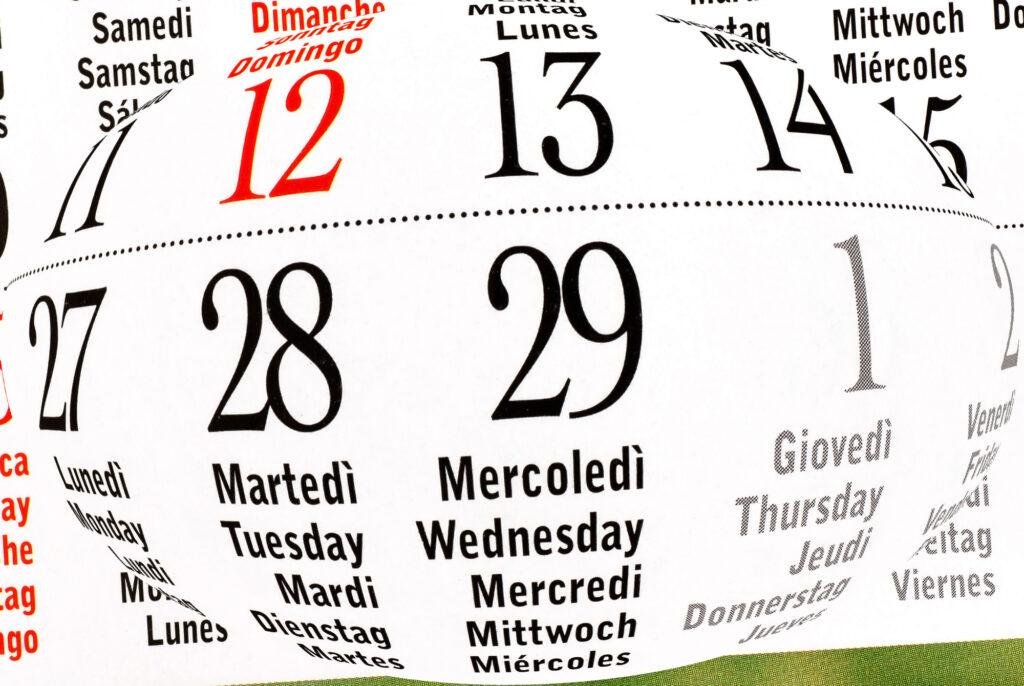 An inventive time table
The future belongs
to the creative and innovative ones!
How to plan and balance my work
in the office and at home?
I'm learning this daily
Survival applies to our time tables as well
Make every second count
By leaving empty spaces
In your planning
They fill automatically
With urgent and useful events
An inventive time table!
Plan the unforeseen
leave empty spaces in your agenda
reduce stress
Foreseen and unforeseen fall into place
©️ Mlaure
Shop amazon
Thank you for your time!
Take time to learn
Invest in your future
Learn affiliate marketing & build your own website with an awesome community and join me there. You can be a free starter for as long as needed. It includes free hosting and basic teachings. If you are an advanced user, you may like to level up. just have a look, and see for yourself!