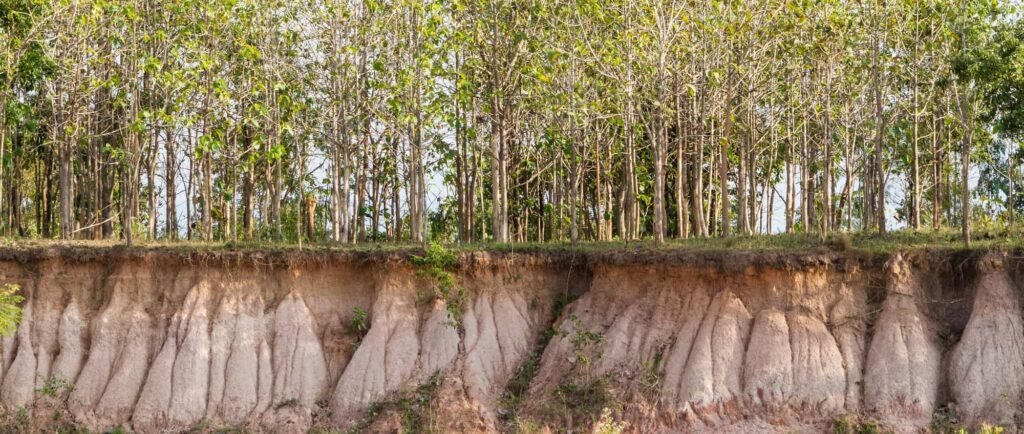 World Soil Day
5 December
Stop soul erosion
Save our future
All over the world
Soil erosion
Is dramatic
Every 5 seconds
A soccer field of soil
Is eroded!
Growing populations
Climate change
Bad policies
Pollution
Building madness
…
the list is long
Let us create awareness
And stop spoiling
Vegetable lands
Take time to learn
Invest in your future
Learn affiliate marketing & build your own website with an awesome community and join me there. You can be a free starter for as long as needed. It includes free hosting and basic teachings. If you are an advanced user, you may like to level up. just have a look, and see for yourself!