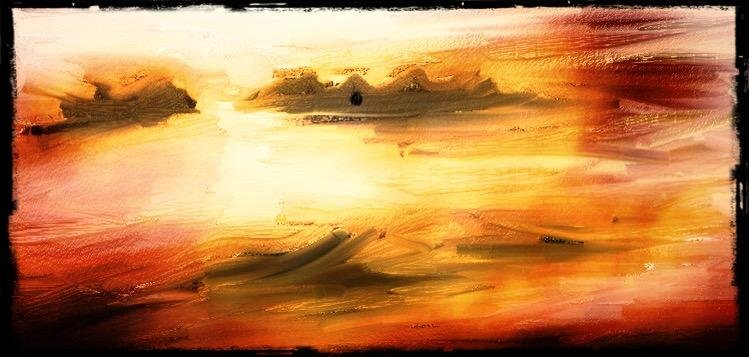 The Lord of Two Lands
Upper Egypt (South)
Hedjet – the white Crown
Lower Egypt (North)
Deshret – the red Crown
The land of Kermit
The frog
The land of Sobek
The crocodile
Pharaoh
The most powerful person
Lord of the Two Lands
High Priest of every Temple
Ruler of Upper and Lower Egypt
Owner of the land
Lawmaker and Tax collector
Defender
Representation of the gods on Earth
Performer of rituals
Builder of temples
To honour the gods
To honour men
Hyphen between
The visible and
invisible land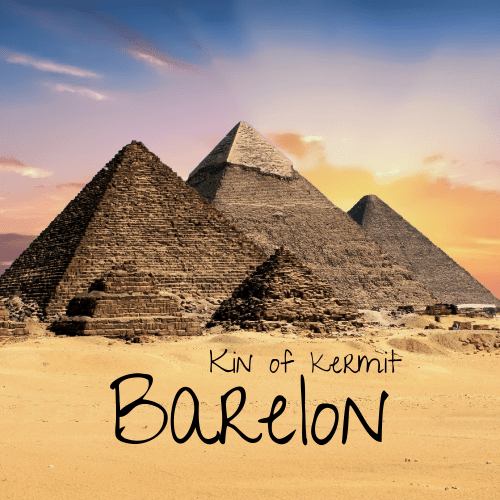 Em Hetep
Be In peace
(in Ancient Egyptian Language)
Read also Map of the Nile regions in Egypt
Thank you for comments and shares!
Take time to learn
Invest in your future
Learn affiliate marketing & build your own website with an awesome community and join me there. You can be a free starter for as long as needed. It includes free hosting and basic teachings. If you are an advanced user, you may like to level up. just have a look, and see for yourself!