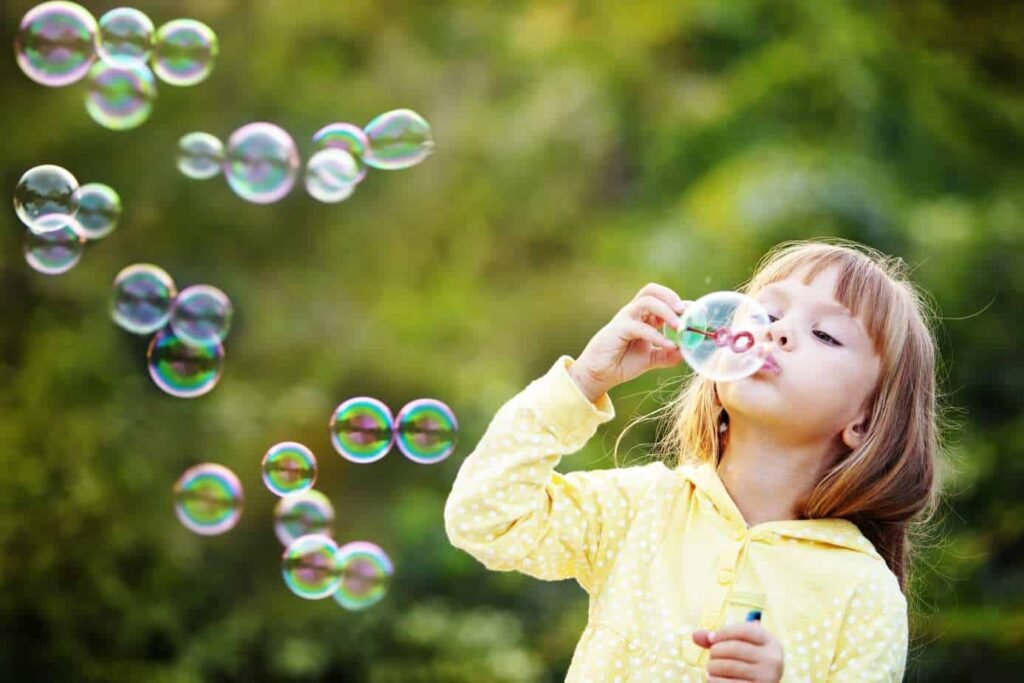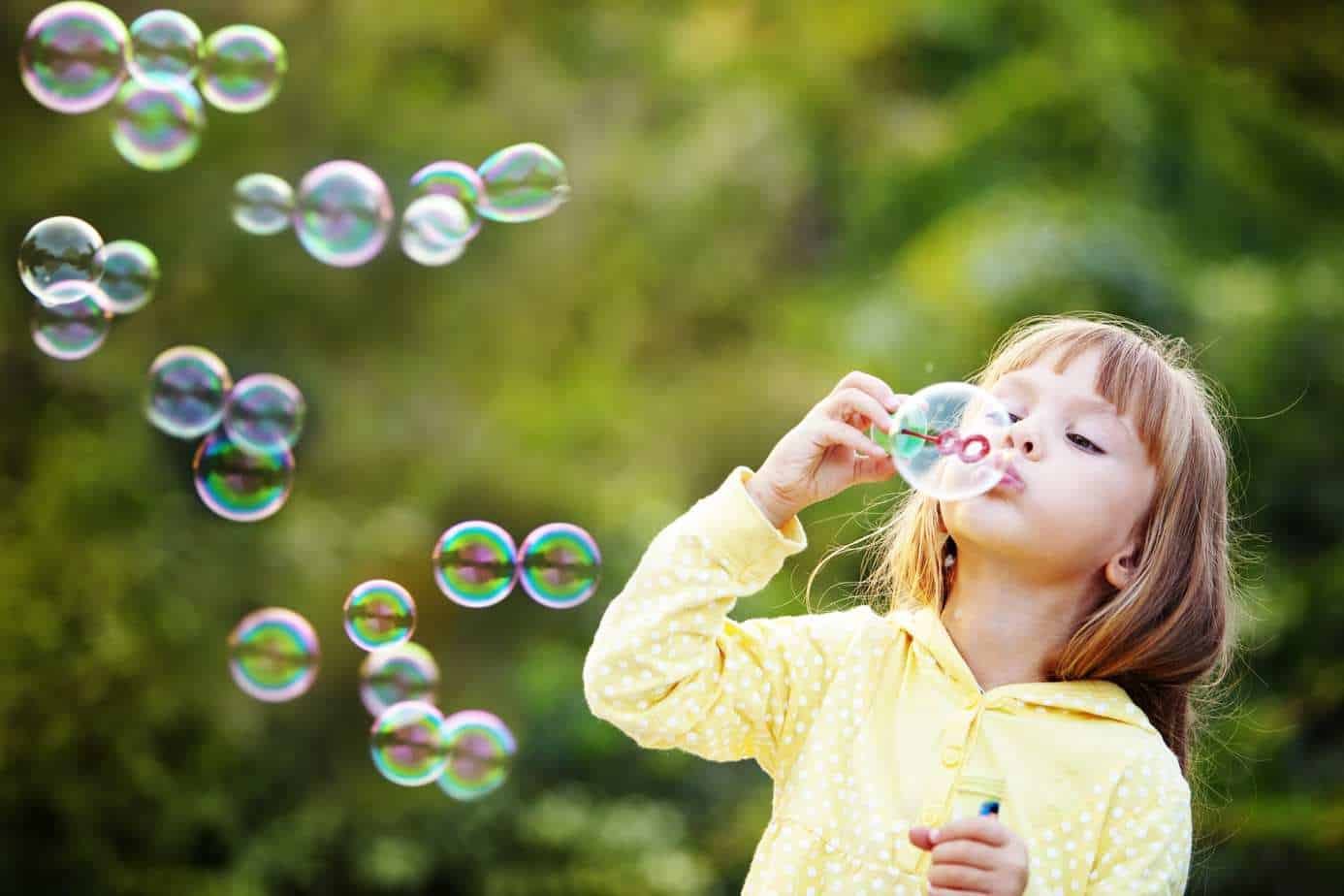 International day of the Girl Child

–

11 October
It is a baby girl!

Educate on girl and the whole village is educated.

Girls have the same rights as boys.

Girls are not the slaves of men.

Girls are not an inferior race.

Empower girls, empower nations.
So many quotes to mark the importance of girl rights, but in reality they often get abused in many ways.
Let us give our girl children what they deserve. The same rights, chances and education as boys. And above all, let us respect their personality and choices.
No one should impose their will on others.
A reading
Beijing Declaration and Platform for Action' a clear frame for political and social action.
This year theme
GirlForce: Unscripted and Unstoppable
Shop tips
Take time to learn
Invest in your future
Learn affiliate marketing & build your own website with an awesome community and join me there. You can be a free starter for as long as needed. It includes free hosting and basic teachings. If you are an advanced user, you may like to level up. just have a look, and see for yourself!