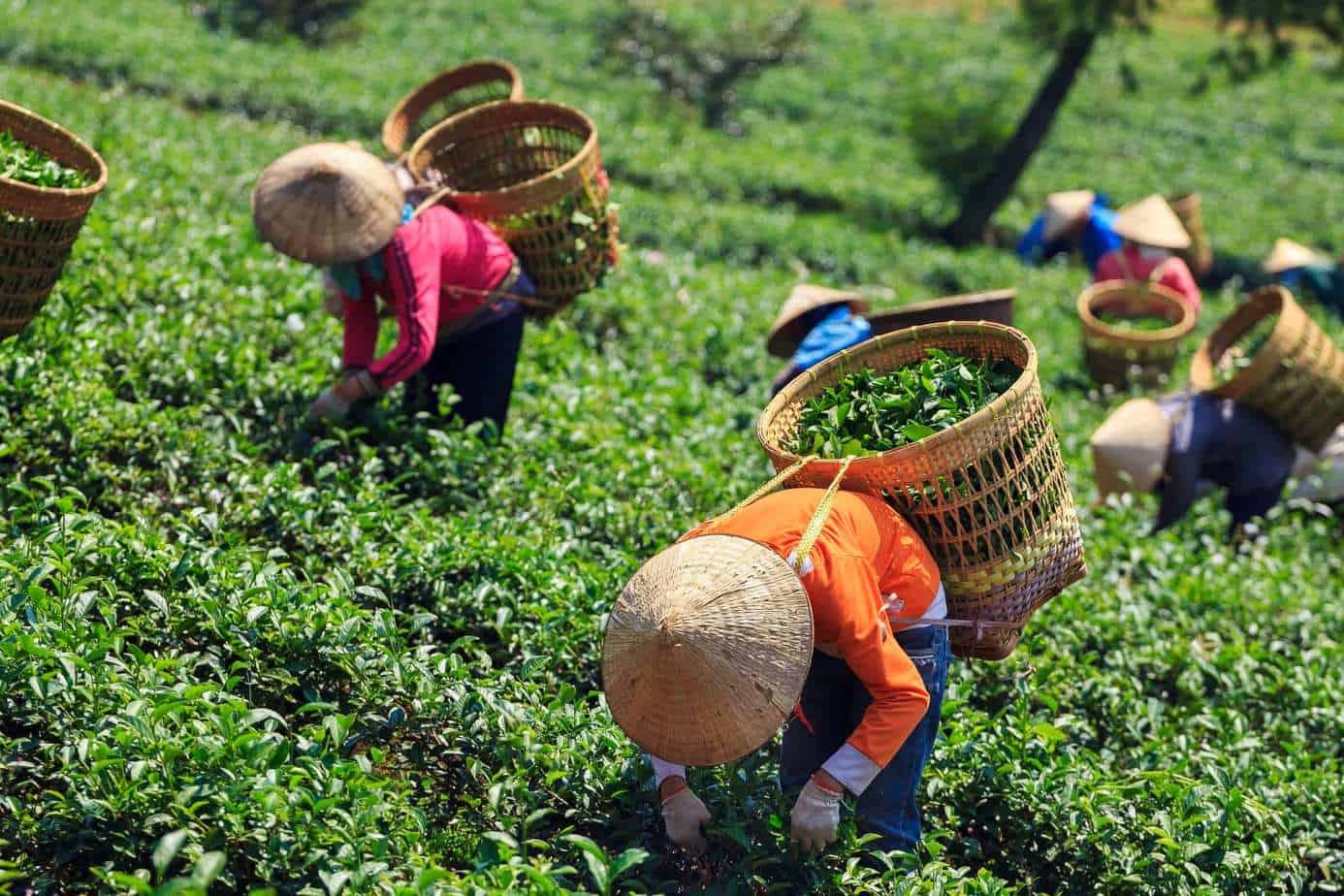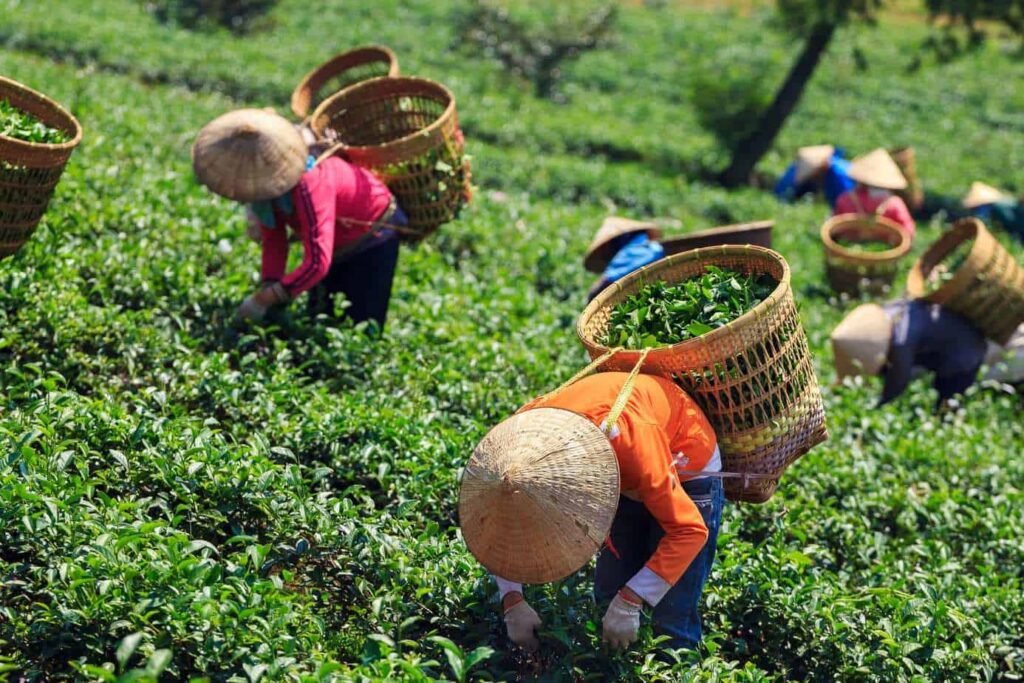 International Day of Rural Women
15 October
Women and girls
play a major role in rural areas
Part of the agricultural labour force
And domestic caregivers
They sustain rural households
improve rural livehoods
increase wellbeing of their families
and contribute to better production and management.
Nutrition, security and climate resilience being key factors.
Poverty rates are high in rural areas
And access to land, credits and material more difficult
Especially for women.
Climat change and natural desasters
affect their well-being and survival.
Time to honor and value them
Take time to learn
Invest in your future
Learn affiliate marketing & build your own website with an awesome community and join me there. You can be a free starter for as long as needed. It includes free hosting and basic teachings. If you are an advanced user, you may like to level up. just have a look, and see for yourself!