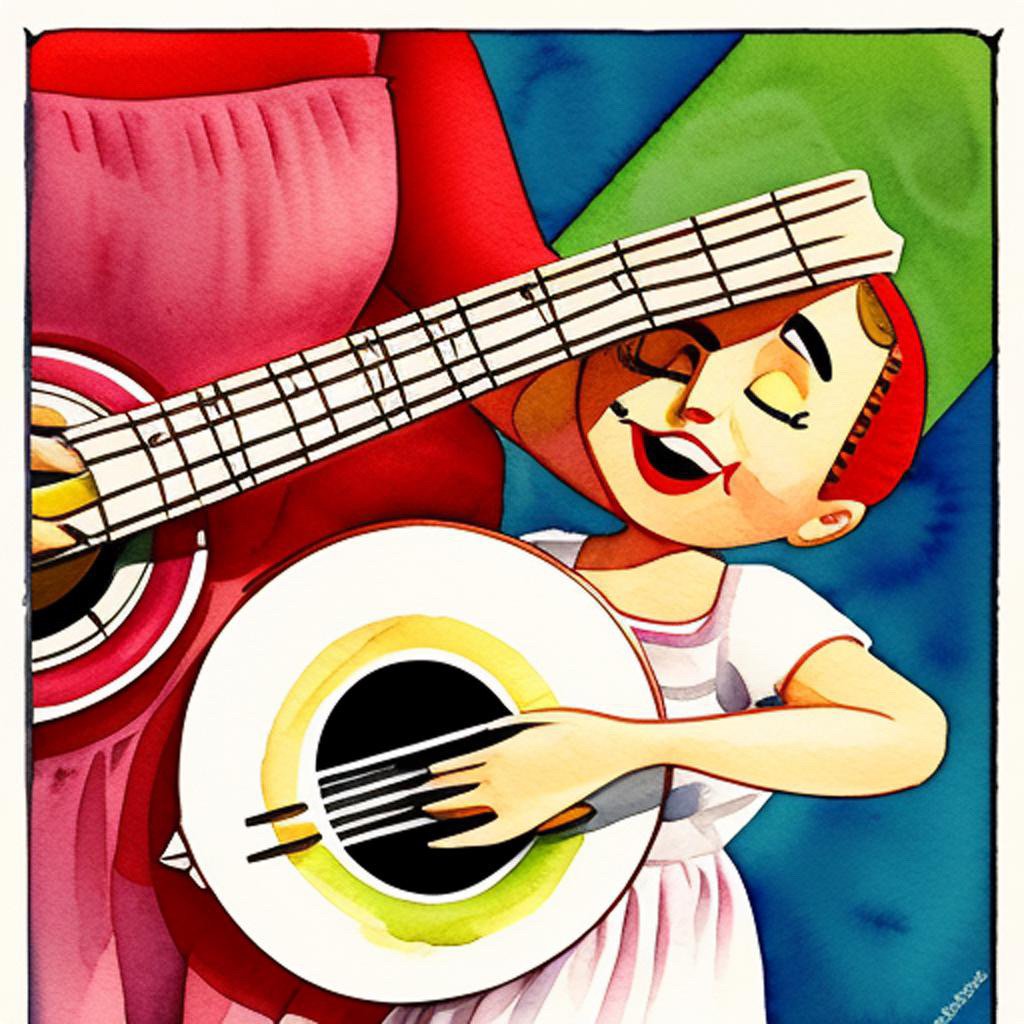 Fun little musical rhyme inspired by the twangy rhythm of the mandolin and banjo
Mandolin and banjo, they play so sweet,
With strings a-twanging beneath our feet.
We dance and we sway, to their lively beat,
Our bodies moving to the rhythm, oh so neat.
Clogging, square dancing, or freestyling too,
There's no wrong way to dance, just let loose and do.
With mandolin and banjo, there's so much to explore,
So put on your dancing shoes and let's hit the floor!
The music's fast-paced, so be ready to move,
But don't worry if you're a beginner, there's nothing to prove.
Just let the music guide you, let it take control,
And you'll find yourself dancing with heart and soul.
Mandolin and banjo, they're a match made in heaven,
With melodies so sweet and rhythms so revvin'.
So let's dance and have fun, and enjoy the show,
With mandolin and banjo, we'll never let go!
Enjoy!
Take time to learn
Invest in your future
Learn affiliate marketing & build your own website with an awesome community and join me there. You can be a free starter for as long as needed. It includes free hosting and basic teachings. If you are an advanced user, you may like to level up. just have a look, and see for yourself!