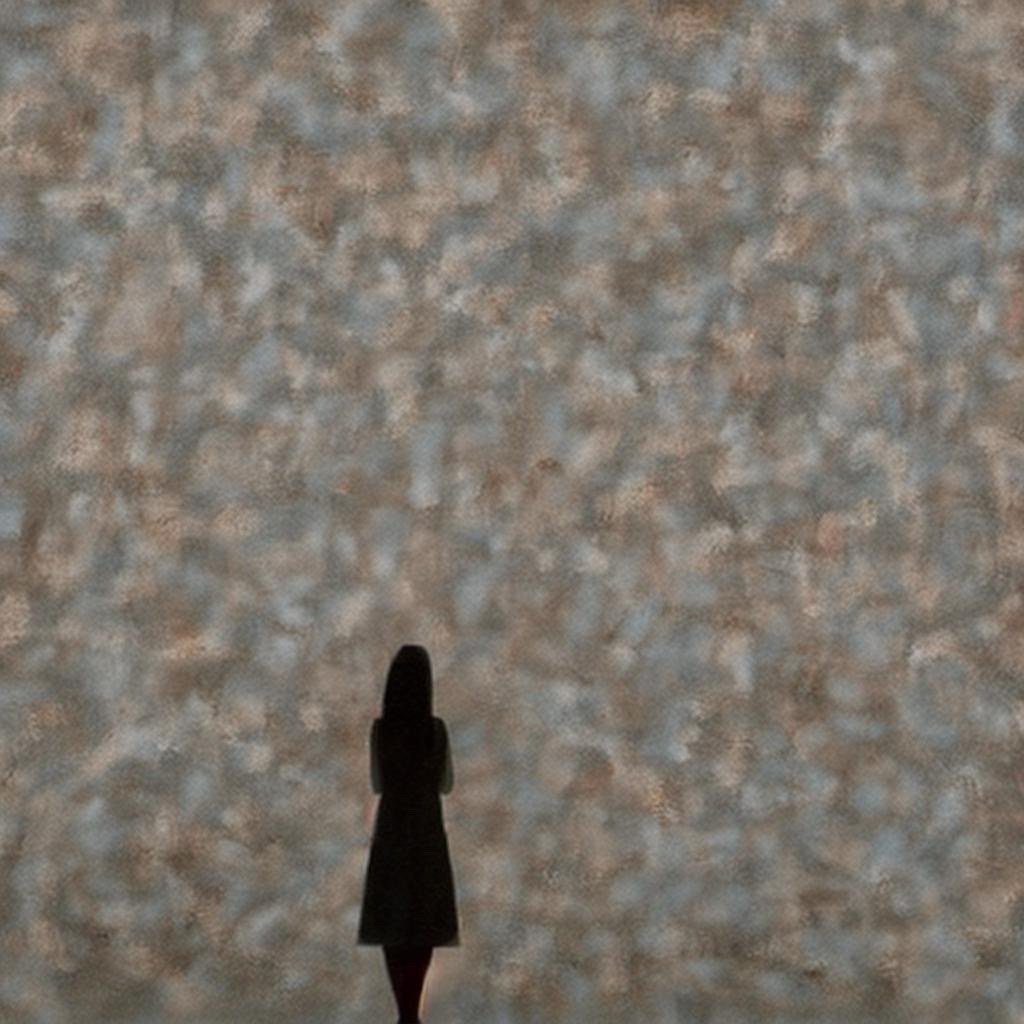 What is prayer
Prayer is a practice found in various religious and spiritual traditions. It is a form of communication or communion with a higher power, divine entity, or the sacred. While specific beliefs and practices may vary, prayer generally involves expressing thoughts, emotions, gratitude, supplication, or seeking guidance to establish a connection with the divine. Here are some key aspects of prayer:
Communication with the Divine (talk)
Prayer is a way to communicate with a higher power or the divine. It is often seen as a means of establishing a personal relationship, expressing devotion, and seeking solace, guidance, or blessings.
Expression of Faith and Beliefs (gesture)
Prayer allows individuals to express their faith, beliefs, and spirituality. It can be a way to affirm one's devotion, surrender, and acknowledge the presence and power of the divine in their lives.
Various Forms and Approaches (ryte)
Prayer can take different forms across religious traditions. It may involve spoken or silent words, recitation of sacred texts or mantras, rituals, physical gestures, or communal gatherings.
Intention and Purpose (inner self and heart)
Prayers may serve various purposes, such as seeking forgiveness, expressing gratitude, seeking healing or protection, asking for guidance, or offering praise and worship.
Individual and Communal Practice (to gather)
Prayer can be a personal and private practice, where an individual engages in intimate conversation with the divine. It can also be a communal practice, where people gather together to pray, worship, or participate in rituals and ceremonies.
Inner Reflection and Transformation (results)
Prayer is not only about making requests or seeking external outcomes but can also be a means of inner reflection, self-examination, and spiritual growth. It can help individuals find solace, peace, and a deeper connection with themselves and the divine.
Grace
The touch of divine in our souls.
The specific nature and understanding of prayer can vary greatly among different religious and spiritual traditions. Prayer can be highly personal and subjective, shaped by individual beliefs, cultural influences, and the particular tenets of a given faith.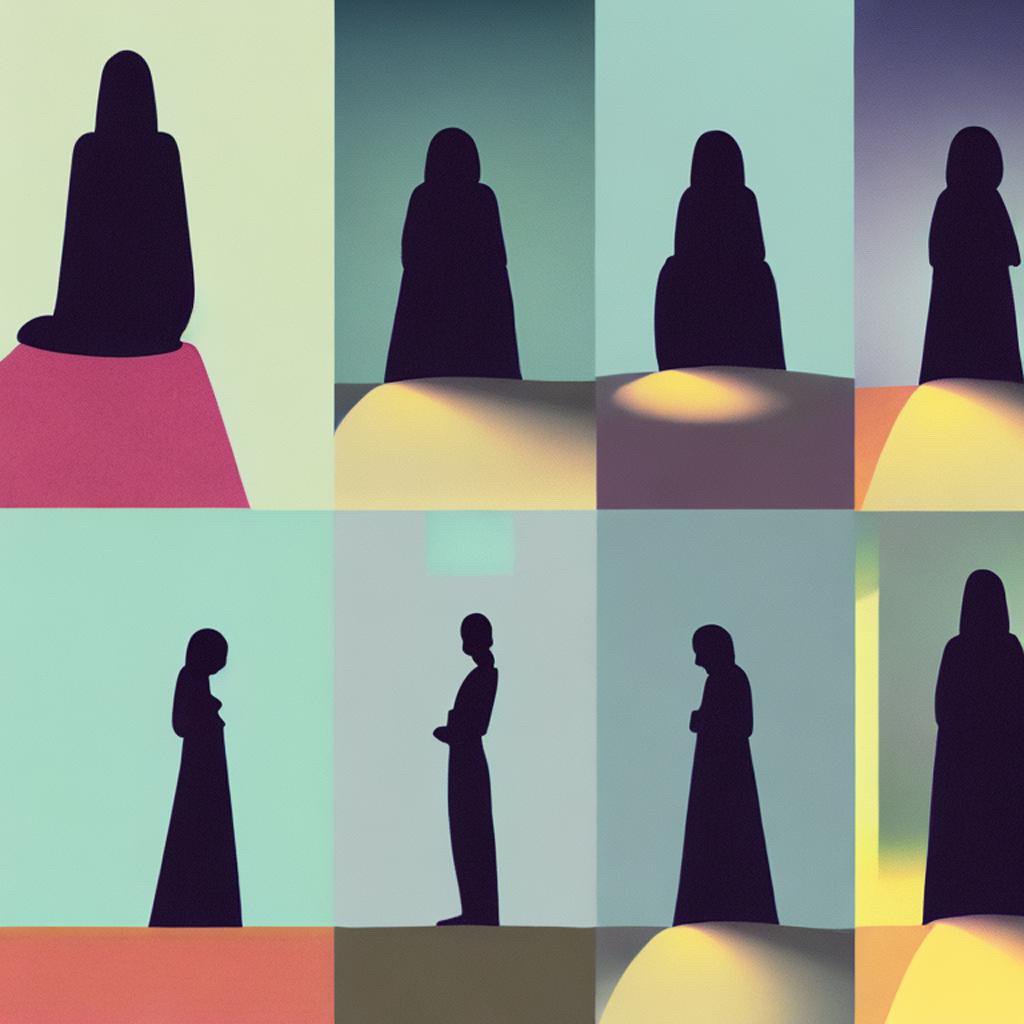 Prayer according to scriptures and tradition
According to scriptures and traditions, prayer is viewed as a sacred and powerful practice that holds significance in religious and spiritual contexts. While interpretations may vary, here are some insights into prayer based on scriptures and traditions:
Connection and Communion
Prayer is seen as a means to establish a connection and communion with the divine. It is viewed as a way to communicate with God, deities, or higher powers, expressing devotion, seeking guidance, and fostering a relationship with the sacred.
Reverence and Worship
Prayer is often associated with reverence and worship. It is a way to honor and glorify the divine, recognizing the greatness, majesty, and attributes of the divine beings.
Humility and Surrender
Prayer encourages humility and surrender before the divine. It acknowledges the limitations of human beings and the need for assistance, guidance, and divine intervention in various aspects of life.
Petition and Supplication
Prayers often include petitions and supplications, where individuals present their requests, needs, and desires to the divine. This can include seeking forgiveness, healing, protection, material blessings, or guidance in times of difficulty.
Gratitude and Thanksgiving
Prayers also encompass expressions of gratitude and thanksgiving. It involves acknowledging the blessings, grace, and goodness bestowed by the divine, and offering appreciation for the abundance and benevolence in one's life.
Faith and Trust
Prayer is rooted in faith and trust in the divine. It reflects a belief that the divine is attentive, caring, and responsive to the prayers and needs of individuals. It can strengthen one's faith and cultivate a sense of reliance on the divine providence.
Ritual and Ceremony
In many traditions, prayers are accompanied by rituals, ceremonies, and specific practices. These rituals can include gestures, chants, recitation of sacred texts, use of prayer beads, or participation in communal worship.
Inner Transformation and Spiritual Growth
Prayer is not solely focused on external requests but is also considered a means of inner transformation and spiritual growth. It can deepen one's connection with the divine, foster qualities like patience, compassion, and humility, and provide solace, guidance, and strength in times of challenges.
The specific understanding and practices of prayer may differ among different religious and spiritual traditions. Scriptures, teachings, and cultural contexts shape the beliefs, forms, and rituals associated with prayer in various faiths.
Summary table showcasing the practice of prayer in different religions
| | |
| --- | --- |
| Religion | Prayer Practices |
| Christianity | Personal prayers, formal prayers (such as the Lord's Prayer), communal prayers, liturgical prayers, prayer through intercession |
| Islam | Salah (formal ritual prayers), Dua (personal supplication), congregational prayers, Jummah prayers, Taraweeh prayers during Ramadan |
| Hinduism | Mantra recitation, Japa (repetition of sacred sounds or names), Arati (ritual offering and worship), Puja (devotional ritual) |
| Buddhism | Mindful prayer, chanting of sacred texts or mantras, meditation on compassion and loving-kindness |
| Judaism | Formal prayers from the Siddur (Jewish prayer book), Shema (declaration of faith), Amidah (standing prayer), communal prayers |
| Sikhism | Ardas (prayer of supplication), Simran (repetition of God's name), communal prayers, daily prayers (Nitnem) |
| Taoism | Incantations, rituals, and prayers to deities, meditation in nature, seeking harmony with the Tao |
| Native Religions | Ritual prayers, offering prayers, prayers for specific ceremonies and rituals |
This table provides a general overview, and prayer practices within each religion can vary based on specific sects, traditions, and cultural variations. Additionally, the ways in which prayer is conducted and the specific prayers used may differ among individuals and communities within each religious tradition.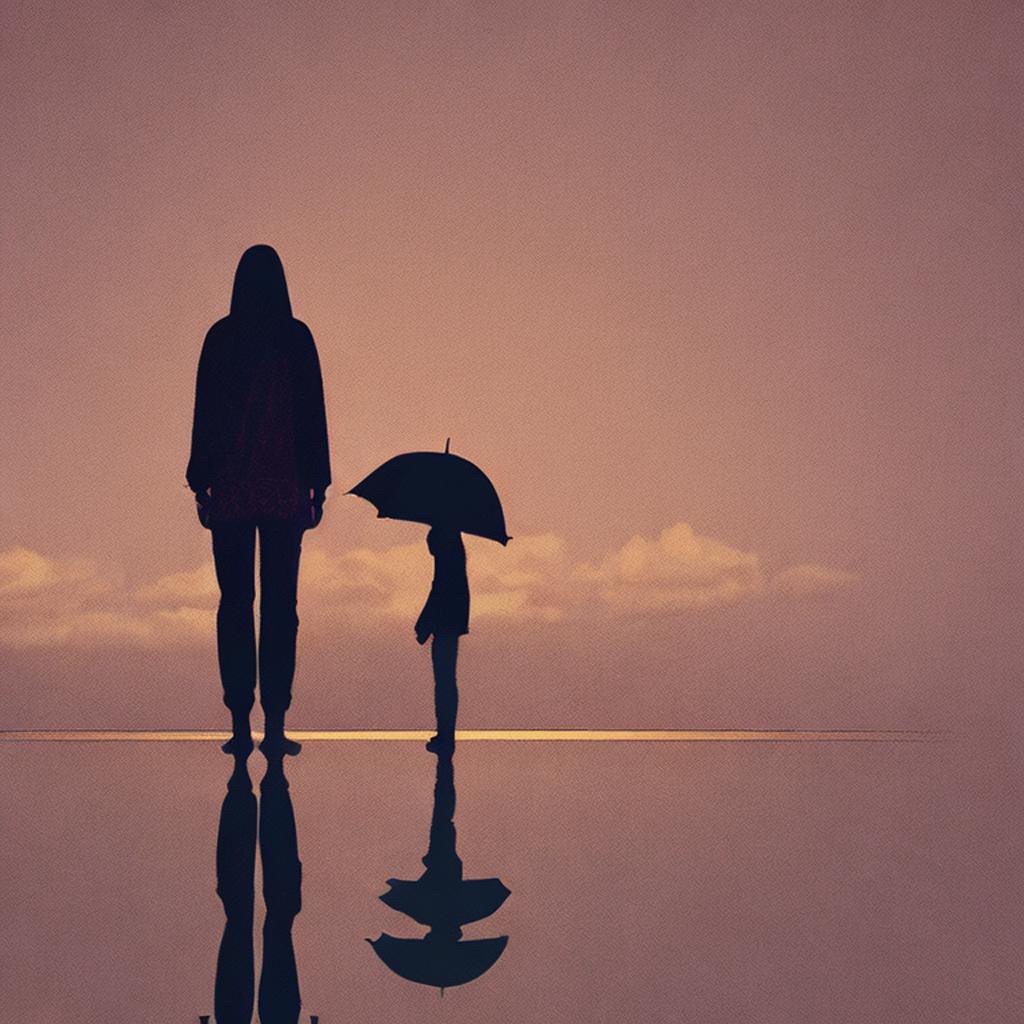 Shop tip
What is prayer On Amazon
Do you pray? And how?
Source openai's chatGPT-3 Language Model & aitrot – Images picsart & MIB -©️mlaure
Take time to learn
Invest in your future
Learn affiliate marketing & build your own website with an awesome community and join me there. You can be a free starter for as long as needed. It includes free hosting and basic teachings. If you are an advanced user, you may like to level up. just have a look, and see for yourself!