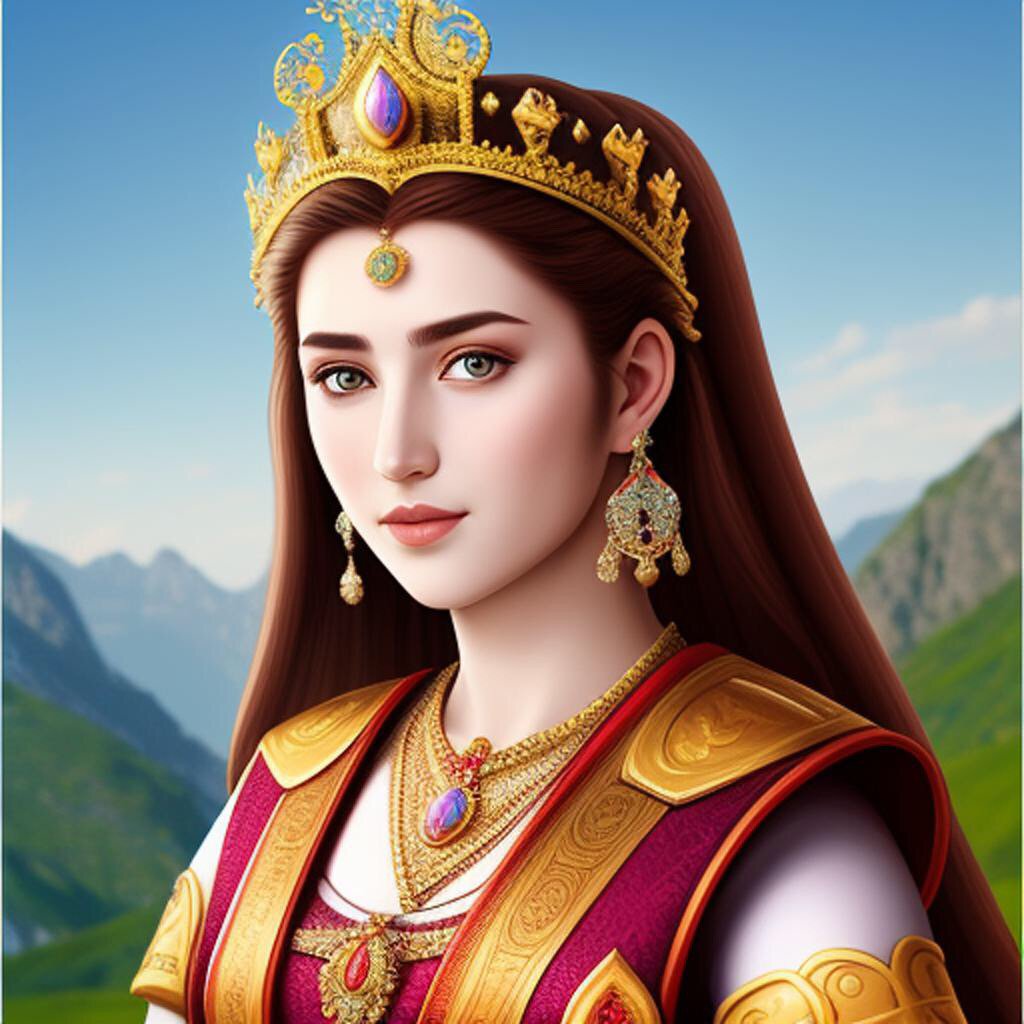 The Tisul Princess, also known as the Princess of Ukok
The Tisul Princess, also known as the Princess of Ukok or the Siberian Ice Maiden, refers to a remarkably well-preserved mummy discovered in 1993 in the Ukok Plateau of the Altai Mountains in Siberia, Russia. The mummy is believed to date back to the 5th century BCE, during the Pazyryk culture.
The Tisul Princess received her name due to initial speculation that she was of noble or royal status. However, subsequent research suggests that she was likely a high-ranking priestess or a member of an elite group. The mummy was found buried in a wooden coffin adorned with intricate carvings and surrounded by various burial goods, including clothing, jewelry, and food items.
The discovery of the Tisul Princess mummy provided valuable insights into the Pazyryk culture and their burial practices. Her well-preserved state, due to the permafrost in the region, allowed scientists to study her physical characteristics, lifestyle, and the cultural practices of the time. The mummy is currently housed in the Hermitage Museum in St. Petersburg, Russia.
Thank you for reading, shares and comments 👍
Take time to learn
Invest in your future
Learn affiliate marketing & build your own website with an awesome community and join me there. You can be a free starter for as long as needed. It includes free hosting and basic teachings. If you are an advanced user, you may like to level up. just have a look, and see for yourself!