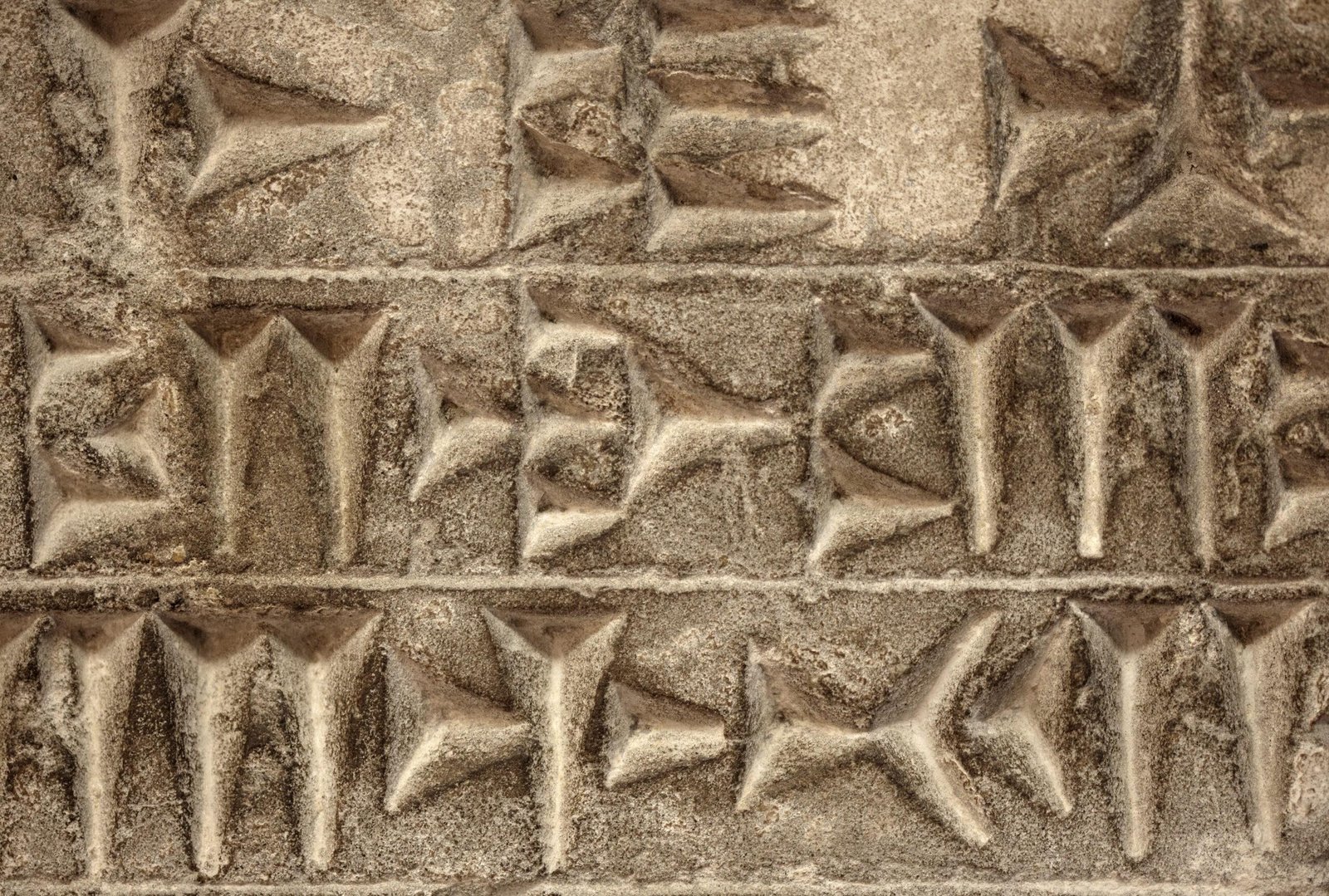 The house of clay
Mud in abundance
No trees
No minerals
Bricks
Walls
Zigurrats
Writings on Clay tablets
The creation of men
Innovation
Technology
A civilisation
That lasted
Throughout centuries
What was this clay
Made of?
Ki en gir = Sumer
Ancient writings
Prehistoric Egypt: Nabta playa and Petroglyps
Thank you for reading, shares and comments
Take time to learn
Invest in your future
Learn affiliate marketing & build your own website with an awesome community and join me there. You can be a free starter for as long as needed. It includes free hosting and basic teachings. If you are an advanced user, you may like to level up. just have a look, and see for yourself!