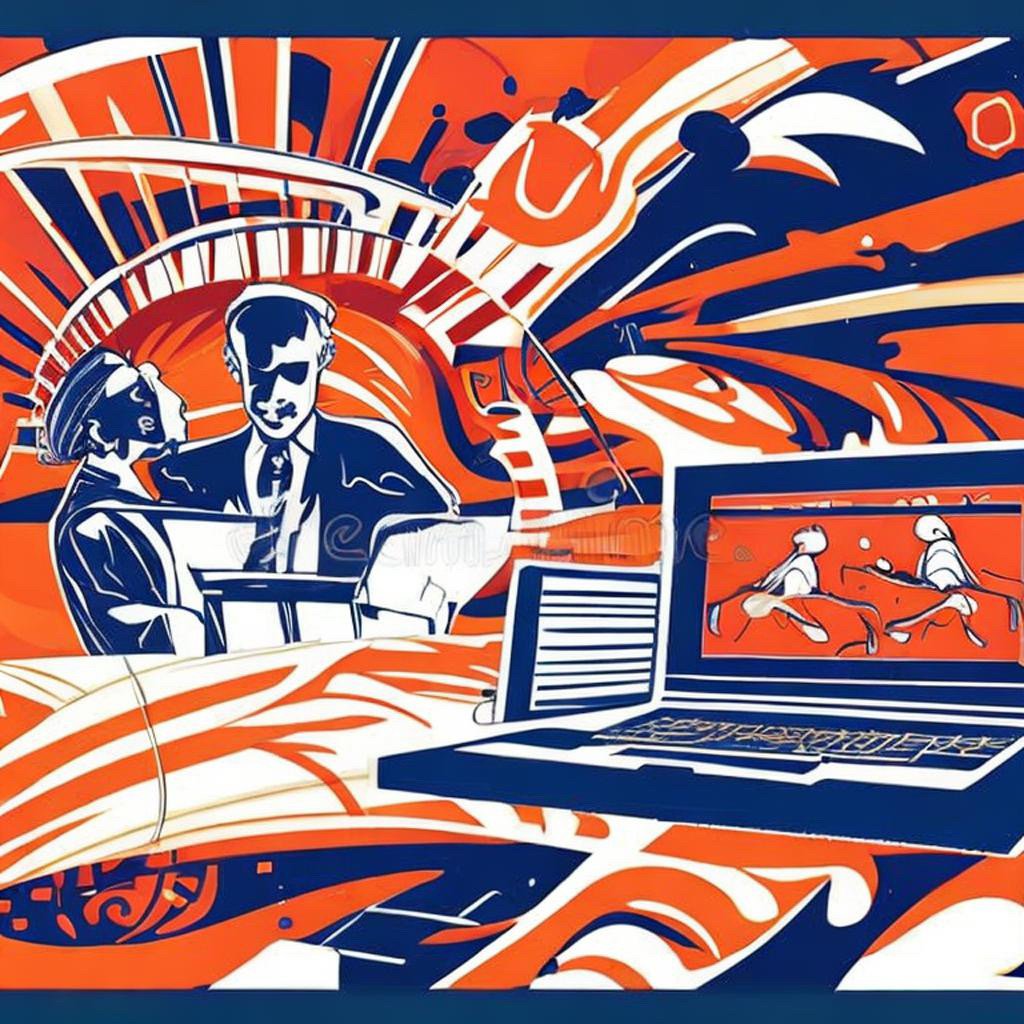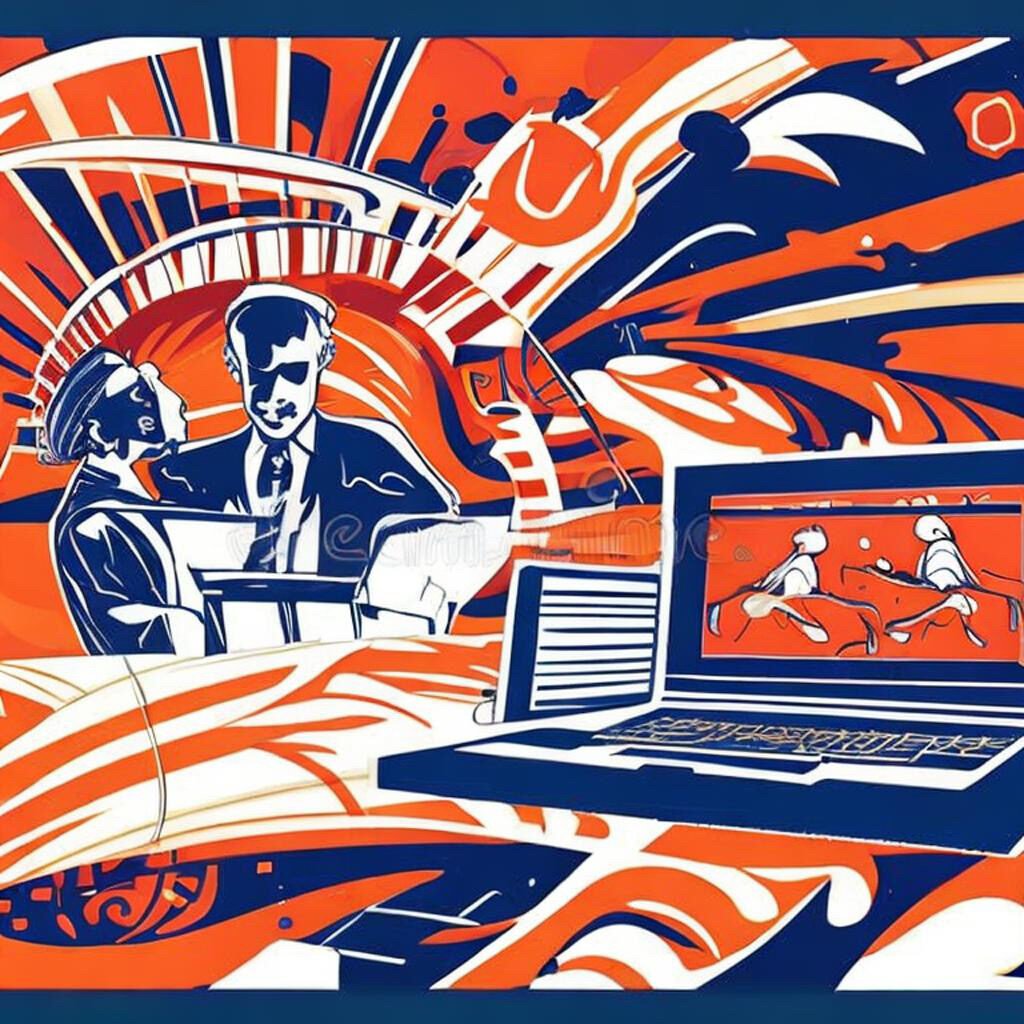 Promoting your blog offline
While promoting your blog online is essential, there are also opportunities to promote your blog offline and reach new audiences. Here are some tips for promoting your blog offline:
Create business cards that include your blog name, website address, and social media handles. Hand them out at networking events, conferences, and other in-person events.
Create flyers or posters that promote your blog and hang them up in relevant locations, such as coffee shops, bookstores, or community bulletin boards.
Merchandise
Create merchandise, such as t-shirts or tote bags, that promote your blog. Wear or use them in public to help spread the word.
Offer to speak at local events or conferences related to your blog's niche. This can help you establish yourself as an expert in your field and promote your blog to new audiences.
Look for opportunities to contribute to print publications, such as local newspapers or magazines, and include your blog name and website address in your author bio.
Sponsorships
Consider sponsoringw local events or organizations that align with your blog's values and mission. This can help you increase your visibility and reach new audiences.
Networking
Attend local networking events or join relevant organizations to connect with others in your industry and promote your blog.
Promoting your blog offline can help you reach new audiences and establish yourself as an expert in your field. By creating business cards, flyers, and merchandise, offering to speak at events, contributing to print publications, sponsoring local events, networking, and more, you can create a multifaceted approach to promoting your blog that aligns with your goals and values. Remember to be strategic and consistent in your offline promotions, and to balance them with your online promotions to create a holistic approach to promoting your blog. With persistence and creativity, you can promote your blog offline and achieve success as a blogger.
Shop tip
Promoting your blog offline On Amazon
Thank you for reading, shares and comments 👍
Take time to learn
Invest in your future
Learn affiliate marketing & build your own website with an awesome community and join me there. You can be a free starter for as long as needed. It includes free hosting and basic teachings. If you are an advanced user, you may like to level up. just have a look, and see for yourself!