Message for my subscribers
Once you are registred
You are set as contributor
That means
you can login to the site
And post
How to do that ?
Just go to the home page
And login through meta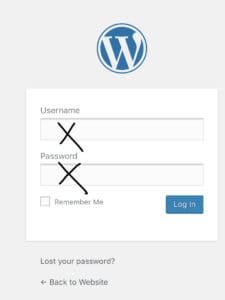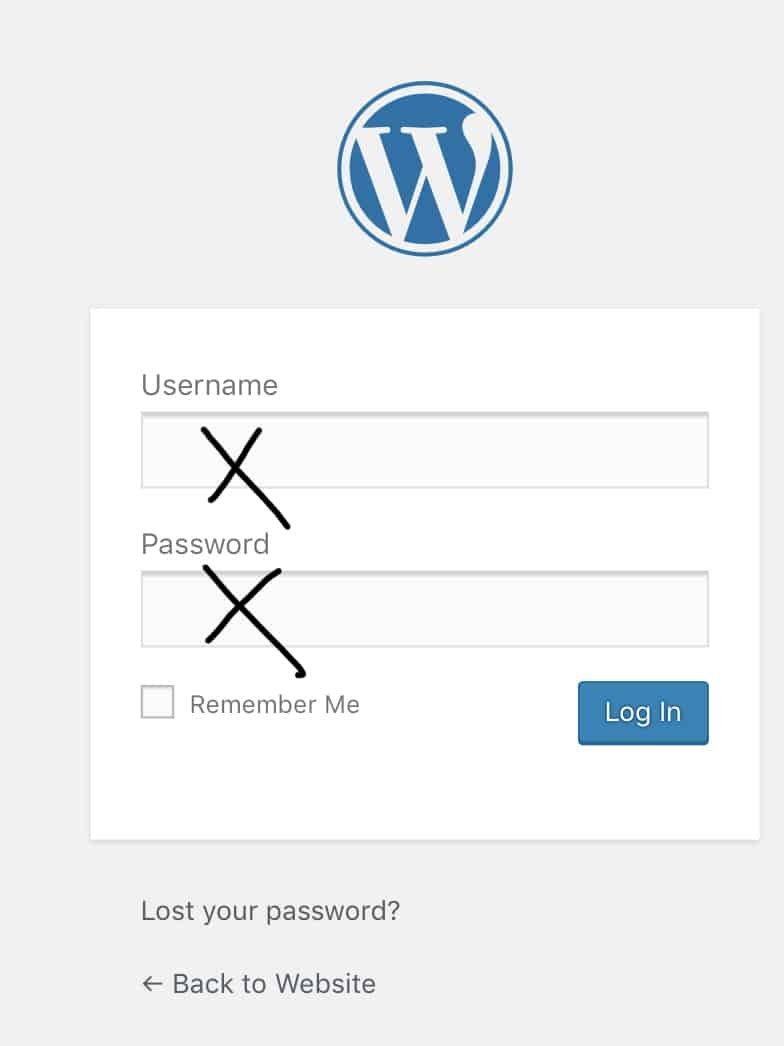 This leads you to the main dashboard of the WordPress site.
Click posts>add new. And write your article. It will be edited before publishing.
For those amongst you who are interested in learning blogging and affiliate marketing. Join me through My subscription link.. Learn the basics with an awesome community and if you feel this is for you, just go for the premium!
Take care
Jus like and comment!
Shop corner
Learn before earning!

Thank you for liking, shares and comments!