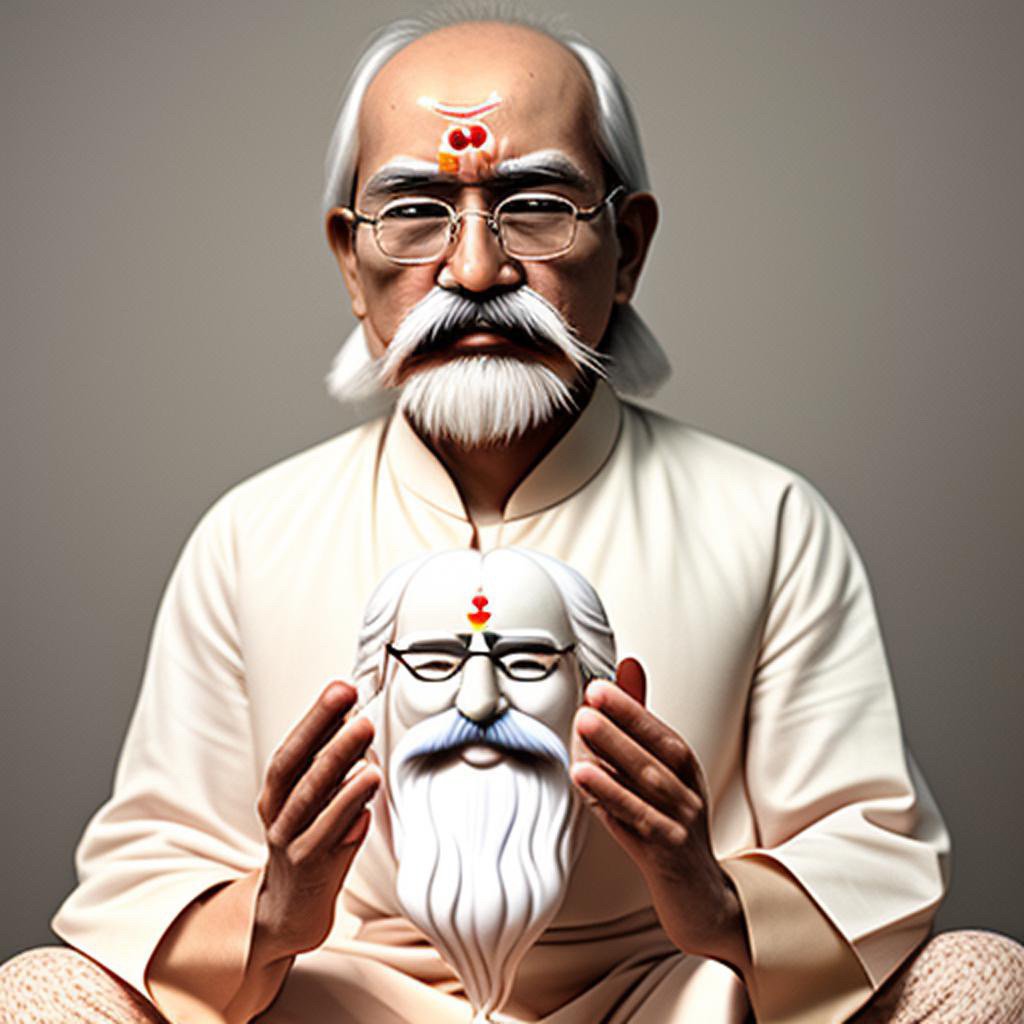 Who was the guru of Swami Sri Yukteswar Giri
The guru of Swami Sri Yukteswar Giri was Lahiri Mahasaya. Lahiri Mahasaya was a yogi and guru who lived in the 19th century in India. He was a disciple of the great yogi, Mahavatar Babaji, and was instrumental in spreading the teachings of Kriya Yoga to a wider audience. Lahiri Mahasaya's teachings and spiritual practices were passed down to his disciples, including Swami Sri Yukteswar Giri and, later, to Yogananda.
Thank you for reading, shares and comments 👍
Take time to learn
Invest in your future
Learn affiliate marketing & build your own website with an awesome community and join me there. You can be a free starter for as long as needed. It includes free hosting and basic teachings. If you are an advanced user, you may like to level up. just have a look, and see for yourself!