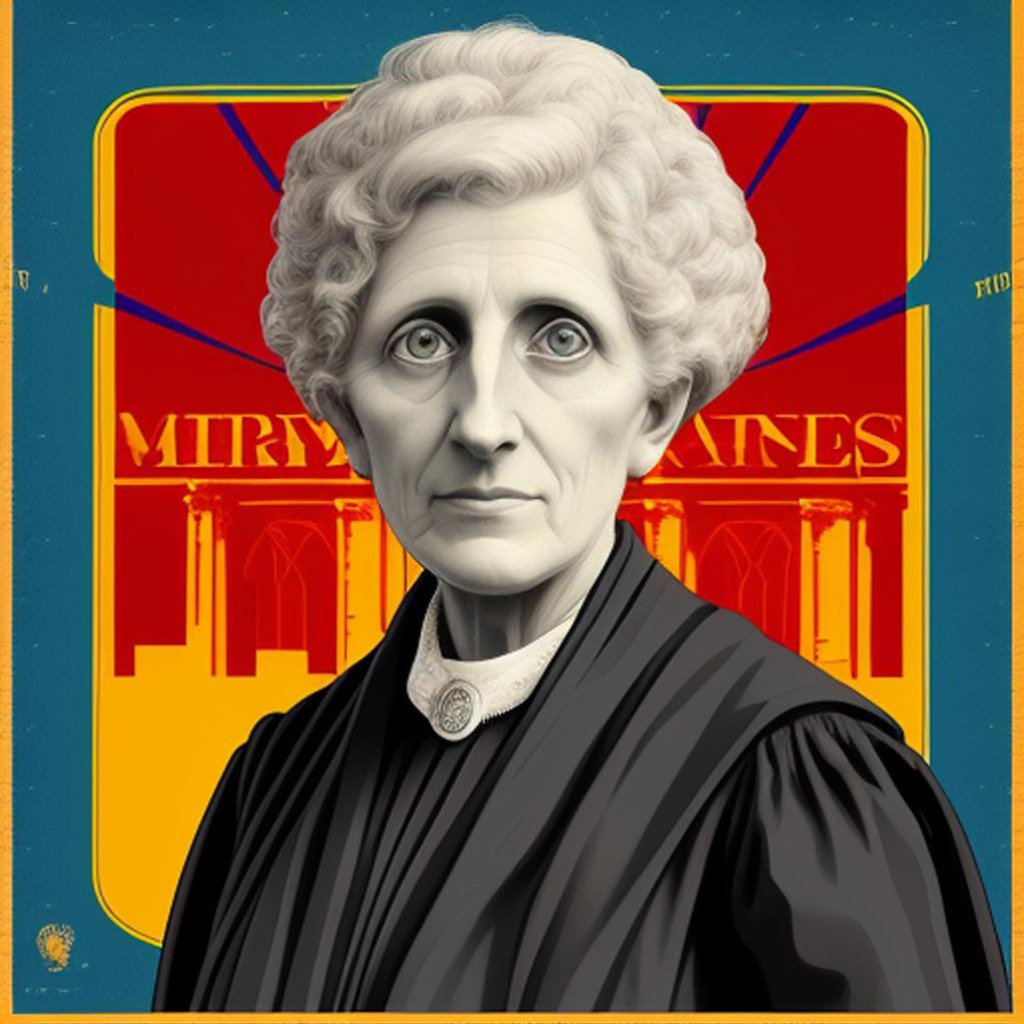 Who was Mary Baker Eddy
Mary Baker Eddy was an American religious leader, author, and founder of the Christian Science movement. She was born in Bow, New Hampshire, in 1821, and grew up in a devoutly Christian household. Throughout her life, she suffered from ill health and sought a cure for her various ailments through various means, including traditional medicine, homeopathy, and spiritualism.
In 1866, Eddy experienced a dramatic healing from a serious injury after reading a passage from the Bible. This experience led her to develop her own spiritual system, which she called Christian Science. She believed that the material world is an illusion and that true healing comes from understanding and relying on God's infinite power and love.
Eddy wrote many books and articles on Christian Science, including her most famous work, "Science and Health with Key to the Scriptures," which is still considered the central text of the Christian Science religion. She also founded the Church of Christ, Scientist, which has branches all over the world.
Despite facing criticism and opposition from many in the medical community and traditional religious institutions, Eddy continued to advocate for the power of spiritual healing throughout her life. She died in 1910 at the age of 89, leaving behind a legacy of spiritual healing and religious innovation that continues to influence many people today.
Shop Corner
Mary Baker Eddy On Amazon
Thank you for reading, shares and comments 👍
Take time to learn
Invest in your future
Learn affiliate marketing & build your own website with an awesome community and join me there. You can be a free starter for as long as needed. It includes free hosting and basic teachings. If you are an advanced user, you may like to level up. just have a look, and see for yourself!