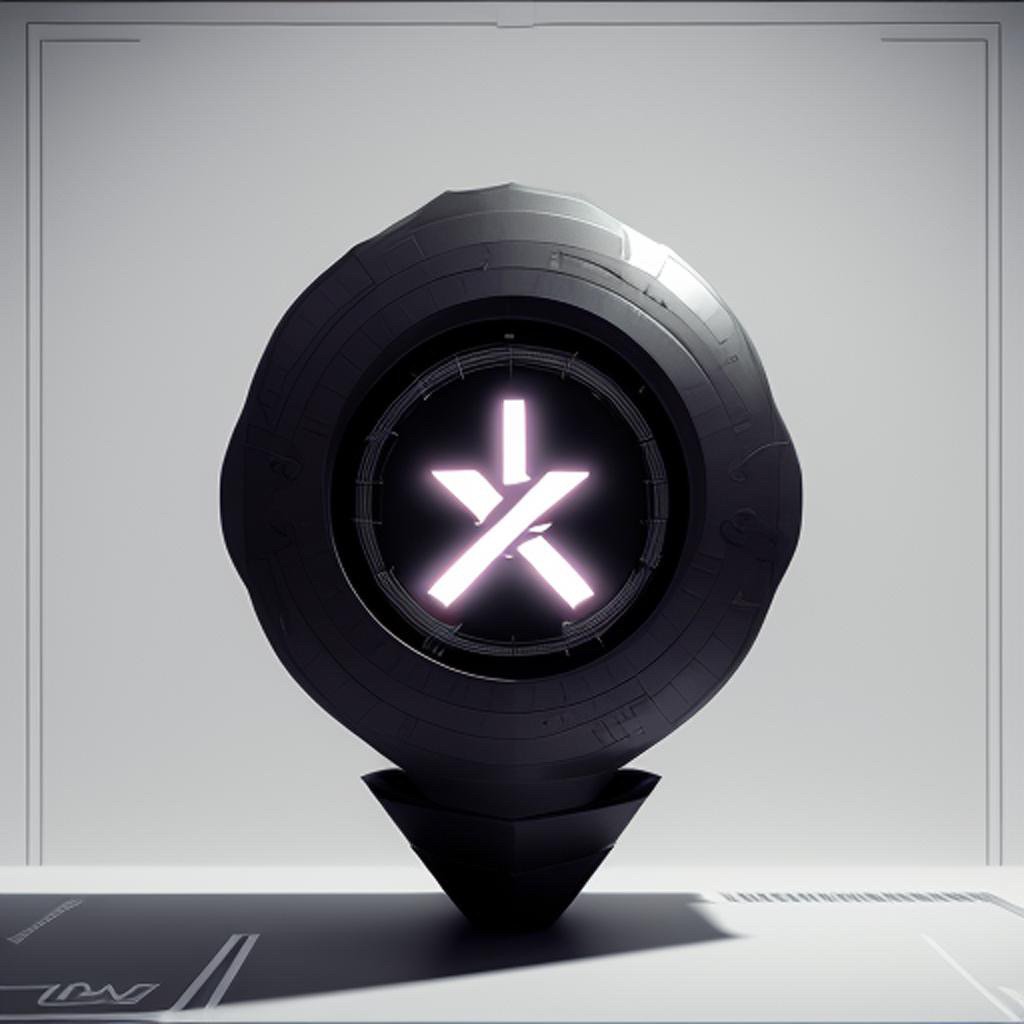 What is the meaning of the symbol x in known disciplines
The symbol "x" is used in various disciplines and contexts, and its meaning can vary depending on the specific field of study. Here are some common interpretations of the symbol "x" in different disciplines:
Mathematics
In algebra, "x" is often used as a variable to represent an unknown value in an equation or expression. It is commonly used alongside other letters like "y" and "z" to denote unknown quantities.
Coordinate Geometry
In Cartesian coordinate systems, "x" represents the horizontal axis, while "y" represents the vertical axis. Points on a graph are represented as (x, y) coordinates.
Statistics
"x" is frequently used to represent individual data points or values in a dataset. It is common to see data represented as (x, y) pairs in scatter plots.
Chemistry
In chemical formulas, "x" can be used to represent a variable, indicating a variable number of atoms or molecules.
Physics
In physics, "x" is often used as a symbol for a spatial dimension, such as position or displacement along the x-axis.
Engineering
"x" might represent a dimension or coordinate in engineering drawings or technical specifications.
Computer Science
In programming, "x" is frequently used as a placeholder or variable name in code to represent a value that may vary during program execution.
Genetics
In genetics, "x" can denote a variable or an unknown gene or allele .
Overall, in these disciplines, the use of "x" is more informal and context-dependent compared to its specific and formal use in exact sciences like mathematics. Its meaning will largely depend on the context in which it appears and the intent of the author or speaker.
In philosophy, common language, anthropology, and other social and human sciences, the symbol "x" is not commonly used as a formal notation or representation like it is in mathematics or other exact sciences. However, it can still be used metaphorically or as a placeholder to represent various concepts or unknown elements.
Some possible interpretations in other disciplines:
Philosophy
In philosophical discourse, "x" might be used as a variable representing an abstract or hypothetical entity in a thought experiment or philosophical argument. It could stand for an unknown element that needs to be explored further or a placeholder for a generic object or concept.
Common Language:
In everyday language and informal contexts, "x" can be used metaphorically as a placeholder for an unspecified or unidentifiable object or person. For example, saying "find x" might mean to find an unknown or hidden solution to a problem.
Anthropology
In anthropological studies, "x" might represent an unknown or unidentified factor in a cultural or social context. It could be used to refer to aspects that require further investigation or elements that are not yet fully understood.
Social Sciences
Similar to anthropology, "x" can be used to represent unknown or unspecified variables in social research. It might denote factors that are being studied, but their precise nature or impact is yet to be determined.
It is important to note that the meaning of "x" in any discipline is context-dependent, and its interpretation will rely on the specific situation or equation in which it appears. Always refer to the context in which "x" is used to determine its meaning in a particular scenario.
Shop Corner
X in Science on Amazon
What is your understanding of "x"
Take time to learn
Invest in your future
Learn affiliate marketing & build your own website with an awesome community and join me there. You can be a free starter for as long as needed. It includes free hosting and basic teachings. If you are an advanced user, you may like to level up. just have a look, and see for yourself!