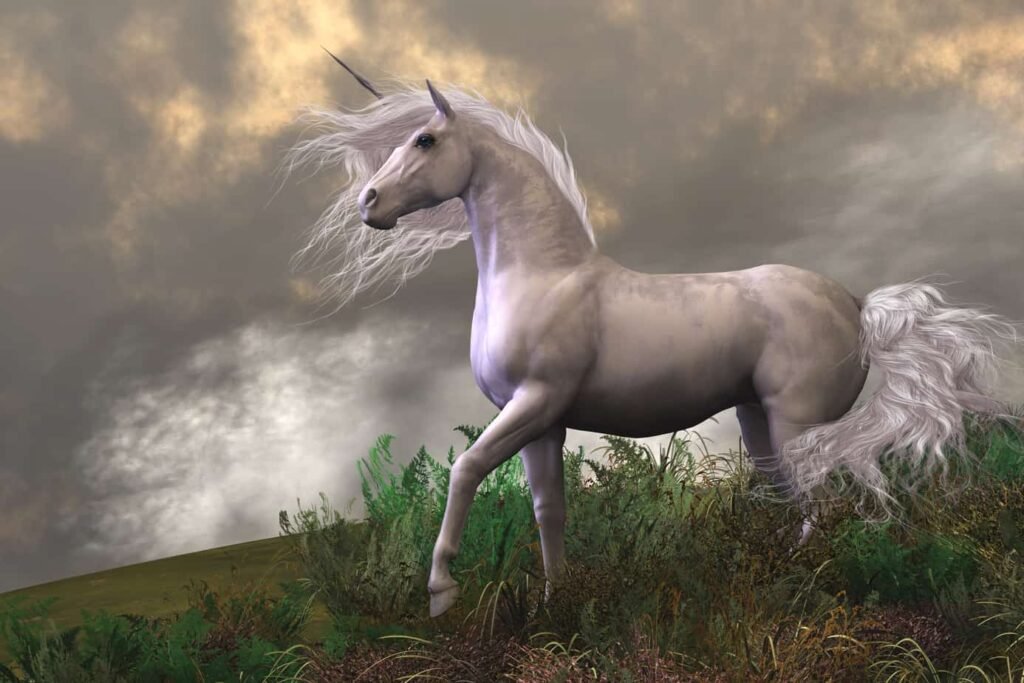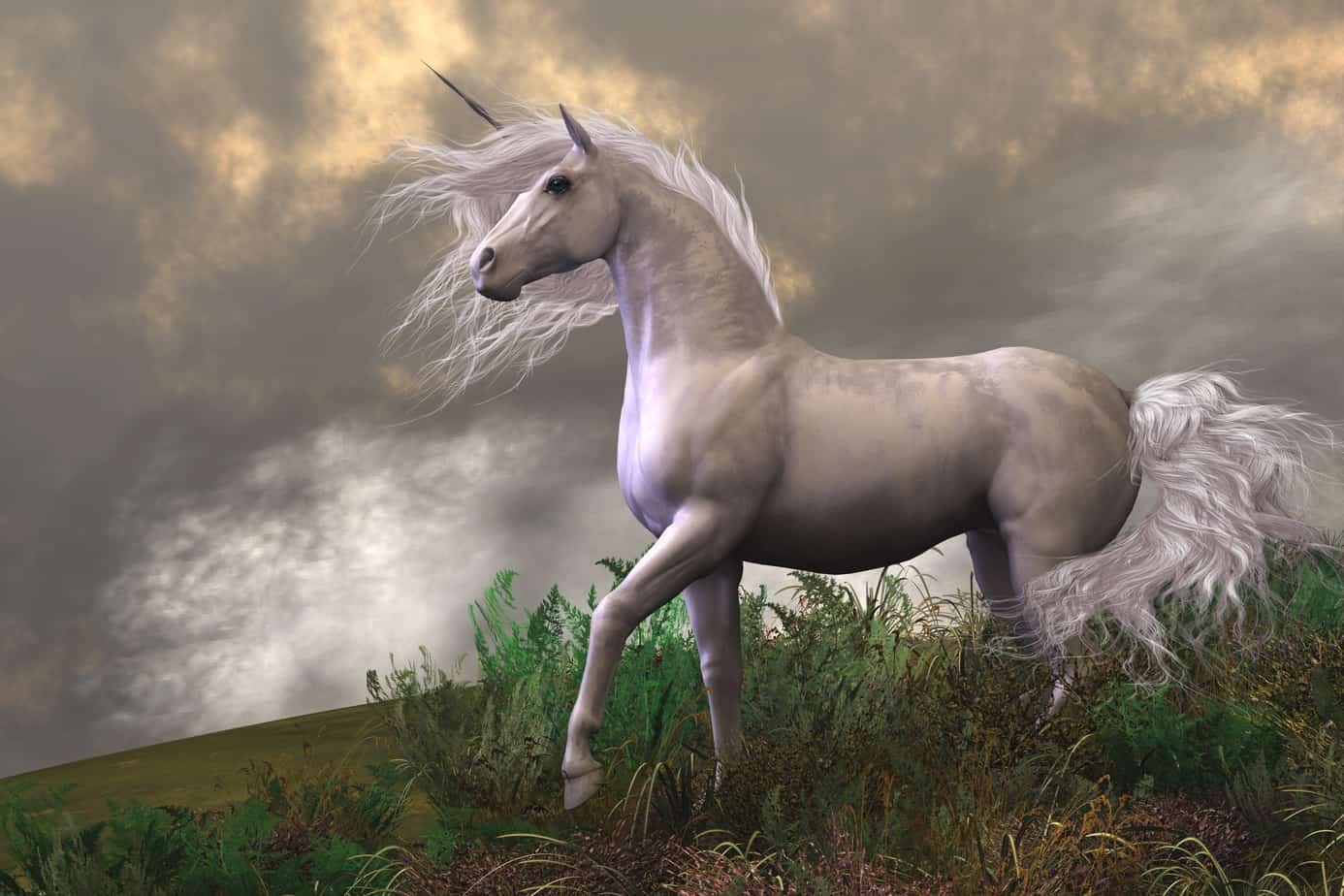 The unicorn
The oldest seals of the Unicorn
Have been found in the Indus Valley
A civilisation going back
To far Indian antiquity
Cattle represented in profile
With one horn
Possibly having two horns
Also known as aurochs
And some even goat-like
The ancient greeks
Believed in the reality of unicorns
As living in India
And they described them
In their writings
A mythical animal?
An extinguished animal?
Fact it that ancient European sagas
Do mention the unicorn
As a wild horse
Whose horn brings healing
Only tamed by the virtue of a virgin
The old Mesopotamian art
Also mentions the unicorn
Many modern histories
Are fantasies
Compared to the old scriptures
Even Chinese scripts
Do mention the unicorn!
Time to revive the strenght and beauty
Of this unique and awesome
Animal
Shop corner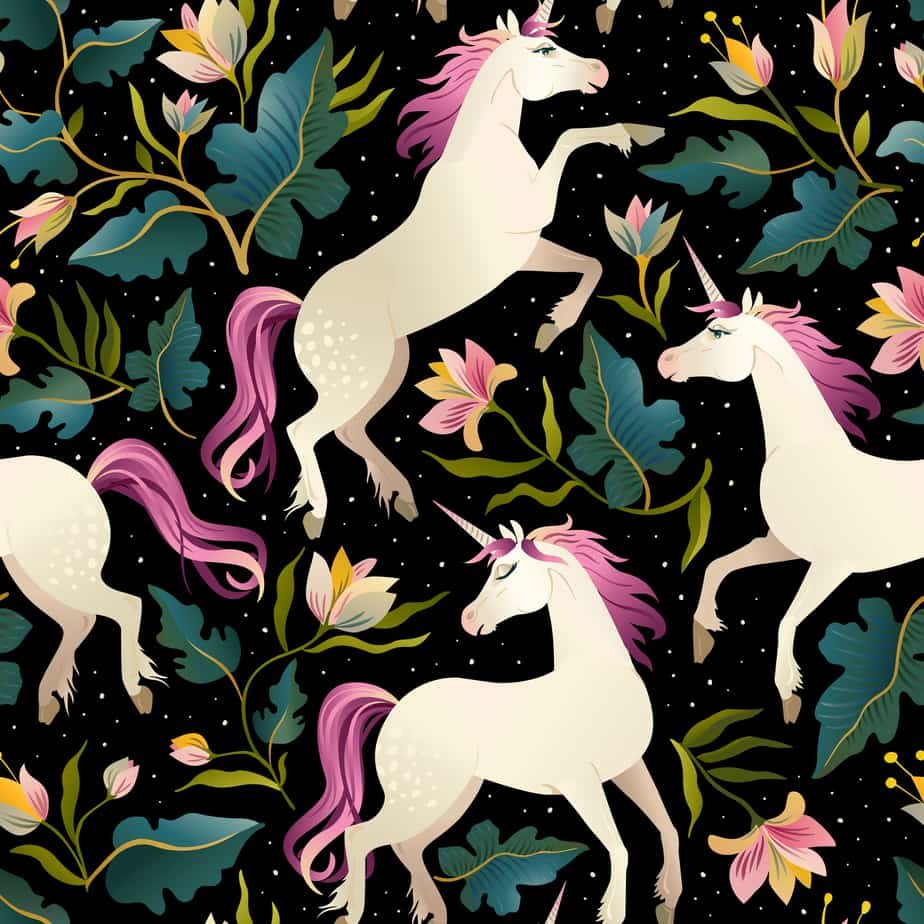 Take time to learn
Invest in your future
Learn affiliate marketing & build your own website