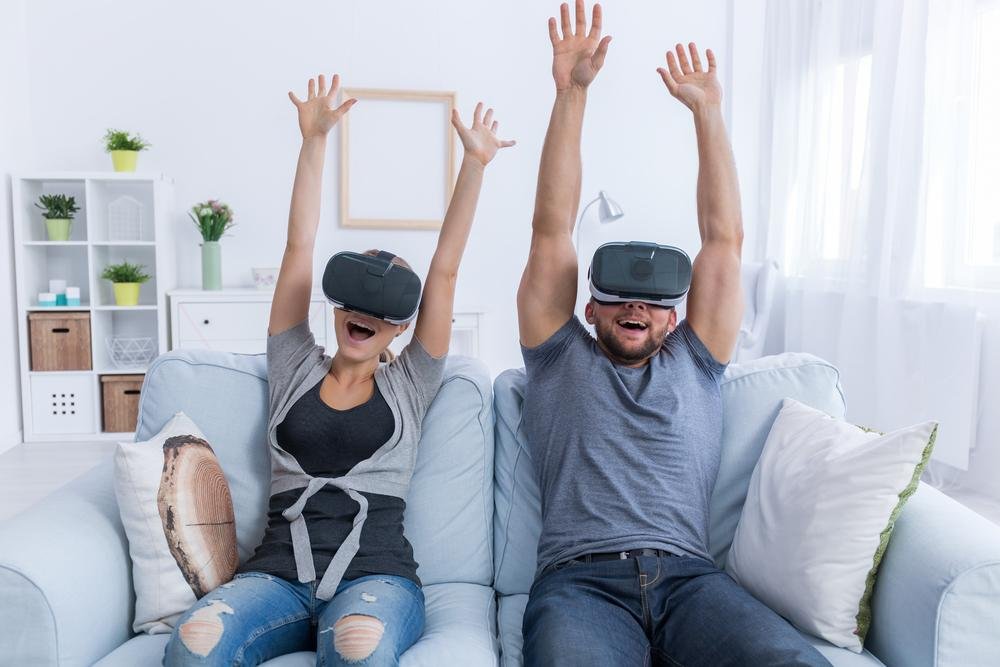 The reality of unreal
When walking around
One can only notice
People scotched
at screens
Tablets
mobiles
Television
The new e-wave
of e-motions
Locked in e-cells
Unreal
the hypnosis of blue lights
A way to escape reality?
A way to recreate a cleaner reality?
A way to dissociate from reality?
There is still a difference
Between a home trainer
And 3D images
a new addictive disorder
a self-destructive way to comfort ourselves
Get back to reality!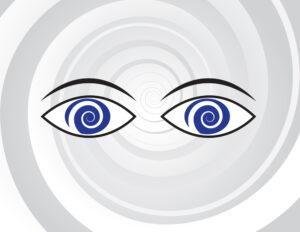 Shop tips
Thank you for likes, shares and comments
How did you escape the unreal? came back to the real?
Take time to learn
Invest in your future
Learn affiliate marketing & build your own website with an awesome community and join me there. You can be a free starter for as long as needed. It includes free hosting and basic teachings. If you are an advanced user, you may like to level up. just have a look, and see for yourself!