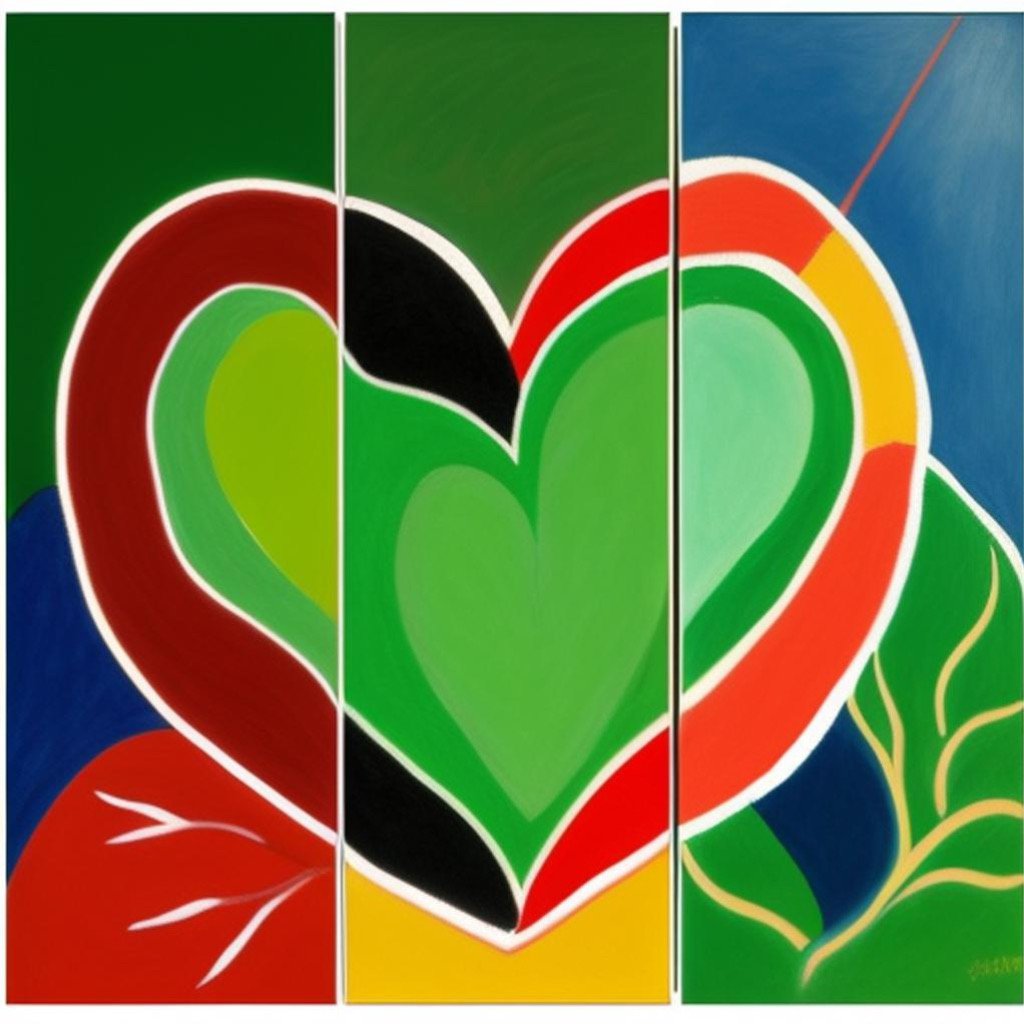 A haiku in seven verses with three refrains
Amidst whispered pines,
Heart of nature beats, entwines,
Secrets it defines.
Rivers dance and gleam,
Heart of nature's endless dream,
Flowing as a stream.
Mountains touch the sky,
Heart of nature's strength and sigh,
Echoes from on high.
Stars in night's embrace,
Heart of nature's cosmic grace,
Mysteries we trace.
Each bloom's tender start,
Heart of nature's work of art,
Life's pulse in every part.
Whispers on the breeze,
Heart of nature's ancient ease,
Moments found at ease.
Eternal, it sings,
Heart of nature's truth takes wings,
In all living things.
Shop corner
The heart of nature on Amazon
Thank you for reading, shares and comments 👍
Take time to learn
Invest in your future
Learn affiliate marketing & build your own website with an awesome community and join me there. You can be a free starter for as long as needed. It includes free hosting and basic teachings. If you are an advanced user, you may like to level up. just have a look, and see for yourself!