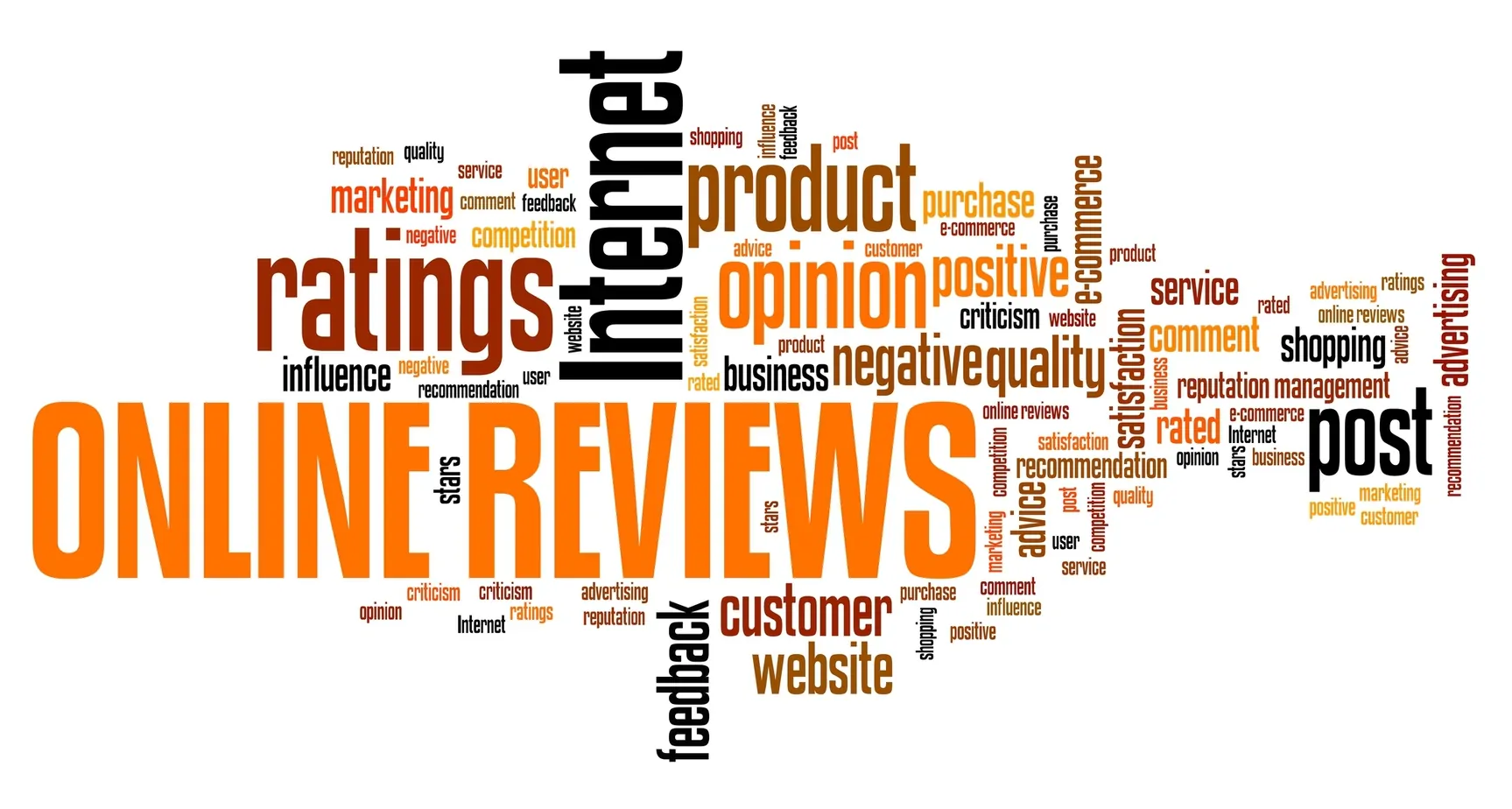 Reviews and online shopping
There are many types of reviews.
Reviews of products and services in the first place.
My reviews are different.
It gives you some background about a specific problem
and proposes services and products at your choice.
Give and take, right?
Most of us seek specific reviews of products and services before they shop online. This research is very useful, gives different appreciations, comparisons … but, admit, most of the time biased by the affiliate marketing behind.
The blogs with reviews offer you insights in different subjects and problems
and propose some related products and services as well.
Kind of eye-opener, like a discovery channel. Right?
What kind of reviews are out there?
Reviews by retailers or production teams
Reviews by users or experts
Reviews by affiliate marketeers
But… only a few talk about specific problems
and how to solve them
before proposing solutions, products or services
My reviews wants to close that gap.
I hope you will enjoy this unusual approach…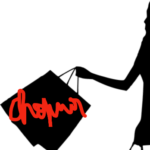 Be surprised!
Ref
Shop tip
Thank you for likes, shares and comments!
Take time to learn
Invest in your future
Learn affiliate marketing & build your own website with an awesome community and join me there. You can be a free starter for as long as needed. It includes free hosting and basic teachings. If you are an advanced user, you may like to level up. just have a look, and see for yourself!