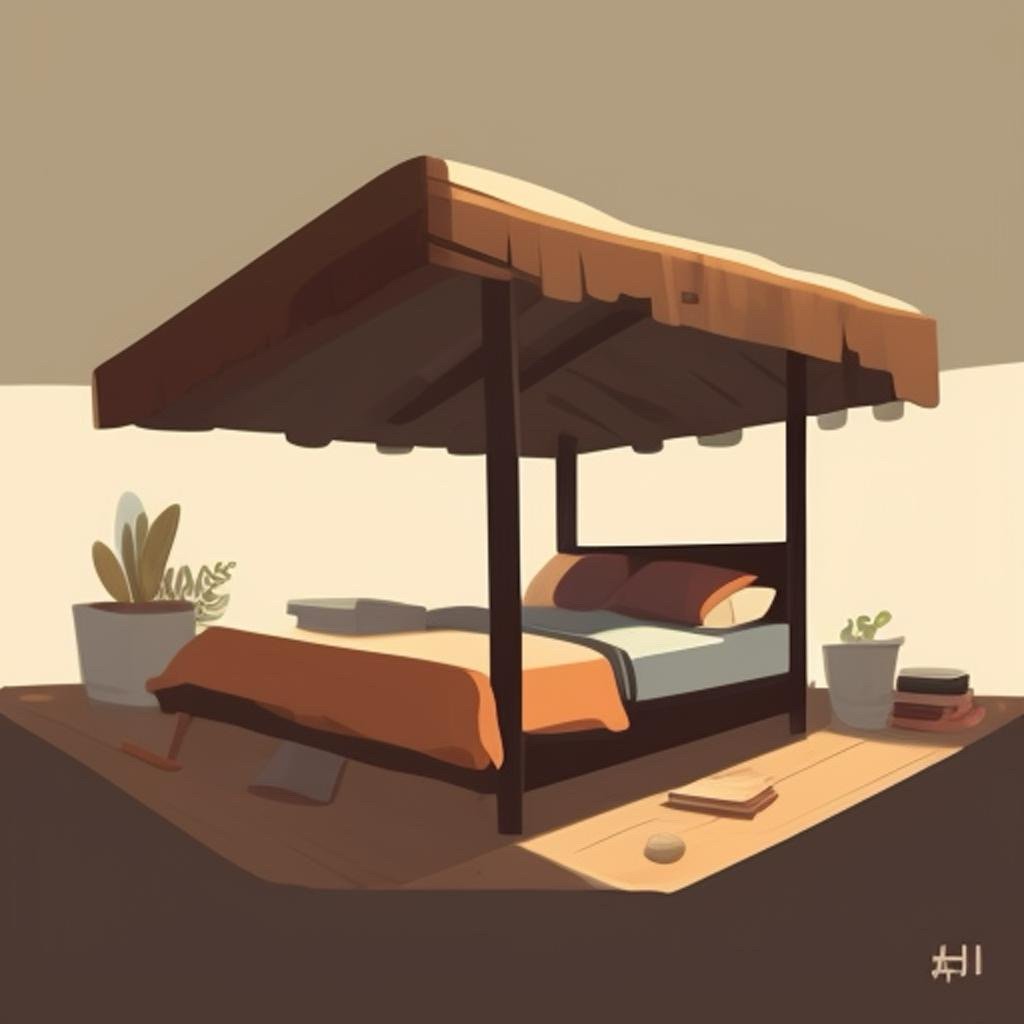 A poem
We all need bread on our table
a bed to sleep in
a roof above our heads
and a place to work and relax…
ultimately we all want the same
In the tapestry of life, our common threads,
We all seek shelter, as night-time spreads.
A roof above, a warm and cozy bed,
Where dreams take flight, where hope is fed.
Beneath the sky, where stars do gleam,
We chase our goals, we dream our dream.
A table set, where bread is shared,
In unity and love, no one is spared.
A place to work, to craft our art,
To find our purpose, to play our part.
A space to rest, to pause and mend,
In solitude and peace, our spirits ascend.
Though our journeys differ, paths unique,
In essence, we all long to speak
The language of love, compassion, and care,
A world where humanity's bonds we share.
So let us strive, with hearts sincere,
To build a world where all draw near,
Where bread and shelter, work and rest,
Are shared by all, in unity's nest.
For in our hearts, we all aspire,
To see the world with love's own fire,
A place where dreams, both big and small,
Find room to flourish and enthrall.
An invitation
if you are an artist, join the call for unity project and let your inspiration soar!
Thank you for reading, shares and comments 👍
Take time to learn
Invest in your future
Learn affiliate marketing & build your own website with an awesome community and join me there. You can be a free starter for as long as needed. It includes free hosting and basic teachings. If you are an advanced user, you may like to level up. just have a look, and see for yourself!