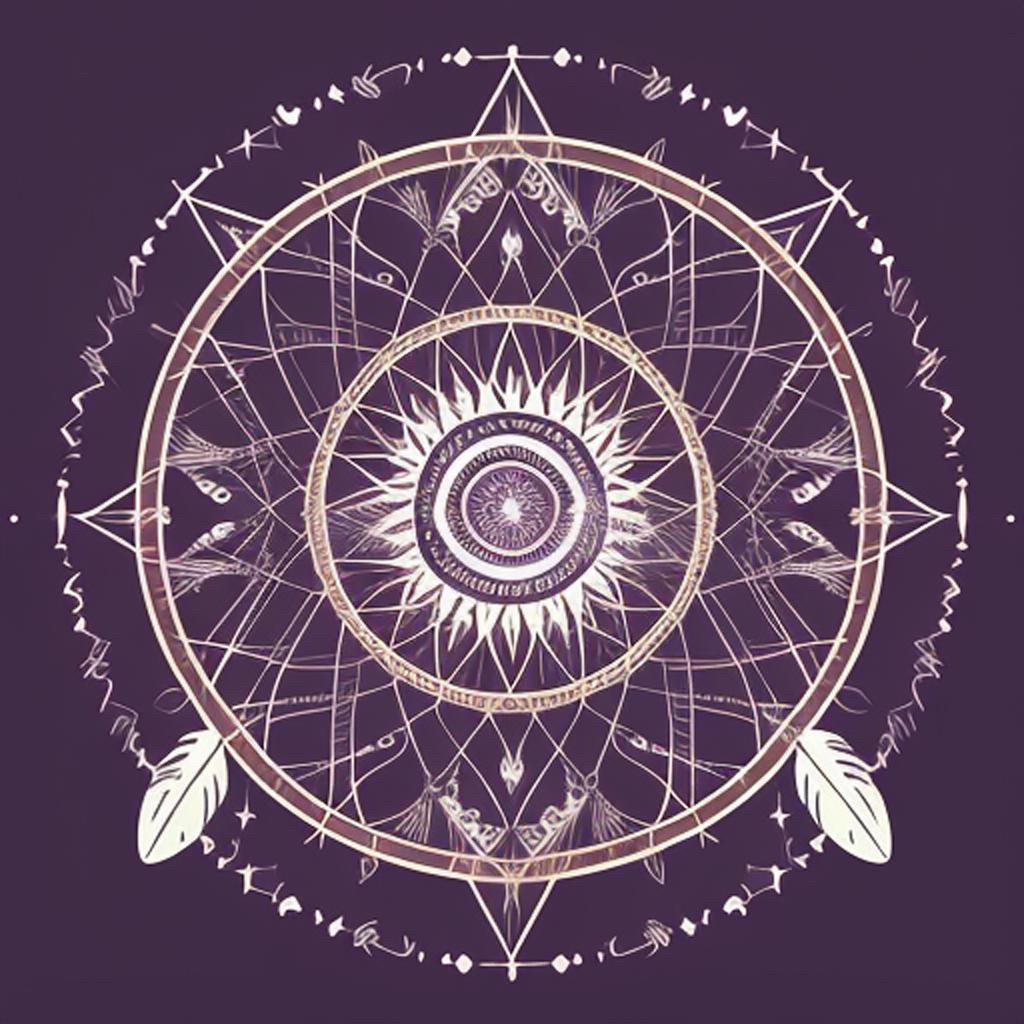 Native American spirituality and belief systems
Native American spirituality and belief systems encompass a wide range of diverse traditions, practices, and worldviews. While it is challenging to generalize Native American spiritual practices due to the vast number of tribes and cultural variations, there are some common elements and themes found across many indigenous traditions.
Native American spirituality is deeply rooted in a connection to the land, nature, and the spiritual significance of the natural world. Many Native American traditions emphasize the interdependence and sacredness of all living beings, recognizing the spiritual essence and interconnectedness of humans, animals, plants, and the environment.
In Native American spiritual traditions, ceremonies, rituals, and communal practices play a significant role. These ceremonies often involve song, dance, prayer, storytelling, and the use of sacred objects. The purpose of these rituals is to establish a connection with the spiritual realms, honor ancestors, seek guidance, express gratitude, and maintain balance and harmony in the world.
Sacred sites, such as mountains, rivers, forests, and specific locations, hold deep spiritual significance in Native American traditions. These places are often regarded as portals to the spirit world or as dwelling places of spiritual beings and ancestral spirits. Native Americans engage in pilgrimages and ceremonial practices at these sacred sites to seek spiritual insight and connection.
The concept of "animism" is integral to many Native American belief systems. Animism is the belief that all elements of the natural world possess a spiritual essence and consciousness. Animals, plants, rocks, and natural phenomena are seen as spiritual beings or teachers, and there is a deep reverence for the wisdom and guidance they offer.
Dreams, visions, and personal spiritual experiences hold great importance in Native American spirituality. These experiences are often considered a means of communication with the spiritual realm and can provide guidance, healing, and insights into the individual's purpose and place within the community and the cosmos.
Native American spirituality is deeply intertwined with cultural identity, oral traditions, and ancestral teachings. Elders and spiritual leaders play a vital role in passing on knowledge, rituals, and spiritual practices to younger generations. There is a strong emphasis on maintaining harmony, balance, and respect for all aspects of life.
It's important to approach Native American spirituality with respect, understanding, and cultural sensitivity. Native American traditions vary significantly among tribes and should be recognized as unique and diverse expressions of spirituality and belief.
Video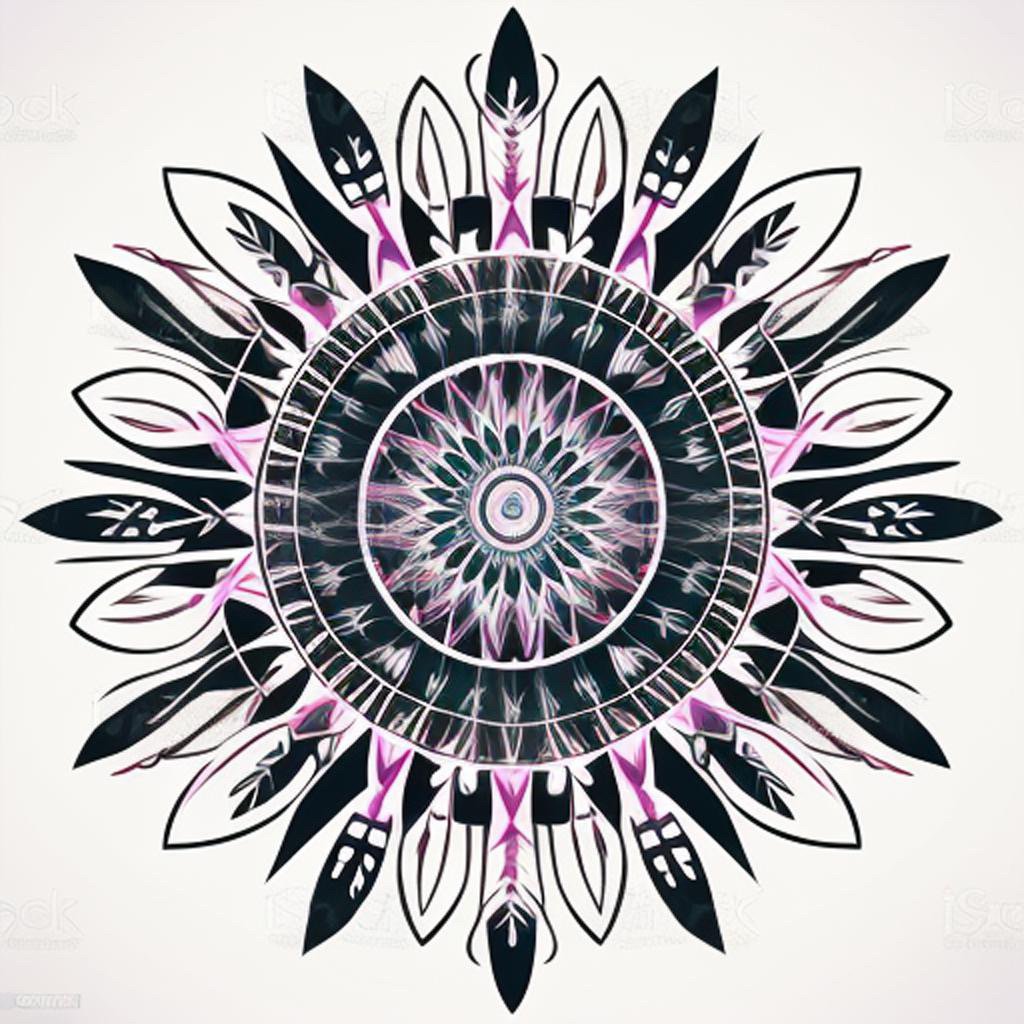 Shop Corner
Native American spirituality and belief systems On Amazon
Thank you for reading, shares and comments 👍
Take time to learn
Invest in your future
Learn affiliate marketing & build your own website with an awesome community and join me there. You can be a free starter for as long as needed. It includes free hosting and basic teachings. If you are an advanced user, you may like to level up. just have a look, and see for yourself!