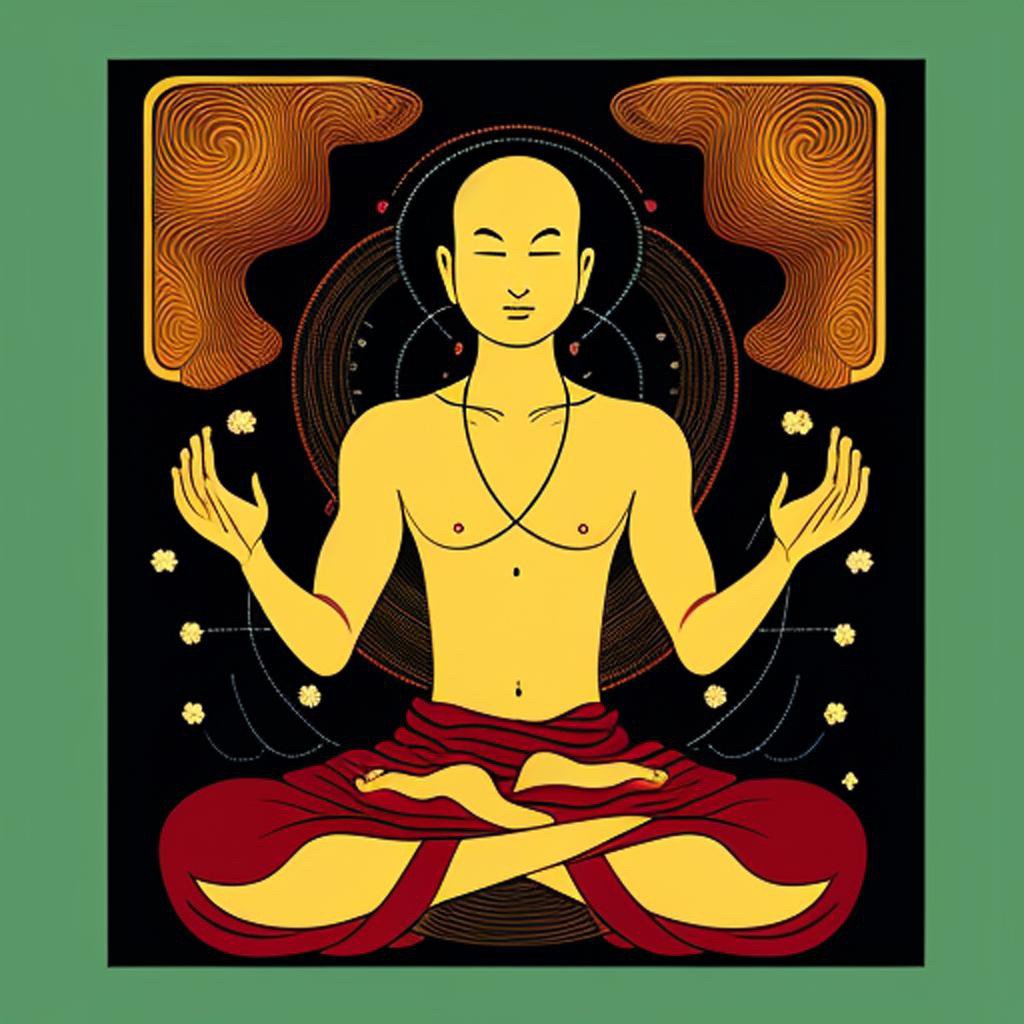 Mysticism in Budhism
Buddhism also has a strong tradition of mysticism, particularly within the Mahayana and Vajrayana branches of Buddhism. The aim of Buddhist mysticism is to attain direct insight and realization of ultimate reality, often referred to as enlightenment or awakening.
In Buddhism, the path to mystical experiences and enlightenment is primarily through meditation and mindfulness practices. These practices help cultivate deep concentration, insight, and a direct experiential understanding of the nature of reality, including the impermanence of all phenomena, the absence of inherent selfhood (anatta), and the interconnectedness of all beings.
In the Mahayana tradition, especially in Zen Buddhism, there is an emphasis on direct realization through meditation and the realization of one's own true nature. Zen masters often use methods like koans (paradoxical questions or statements) or zazen (sitting meditation) to help students transcend dualistic thinking and experience direct insight into the nature of reality.
In Vajrayana Buddhism, also known as Tibetan Buddhism, there are advanced practices that involve visualization, mantra recitation, and various yogic techniques to cultivate spiritual insight and realization. Tantric practices are also a significant part of Vajrayana Buddhism, which involve the transformation of ordinary experiences into a path toward awakening.
Throughout the Buddhist tradition, there are also accounts of mystical experiences and realizations described by notable Buddhist figures. For example, in Theravada Buddhism, the earliest branch of Buddhism, the texts known as the Jataka Tales recount the previous lives of the Buddha, which often include miraculous events and spiritual realizations.
It's important to note that while Buddhism emphasizes personal experience and direct realization, it also emphasizes the importance of ethical conduct, compassion, and the alleviation of suffering for oneself and others. The aim of Buddhist mysticism is not merely personal transcendence but also the liberation and benefit of all beings.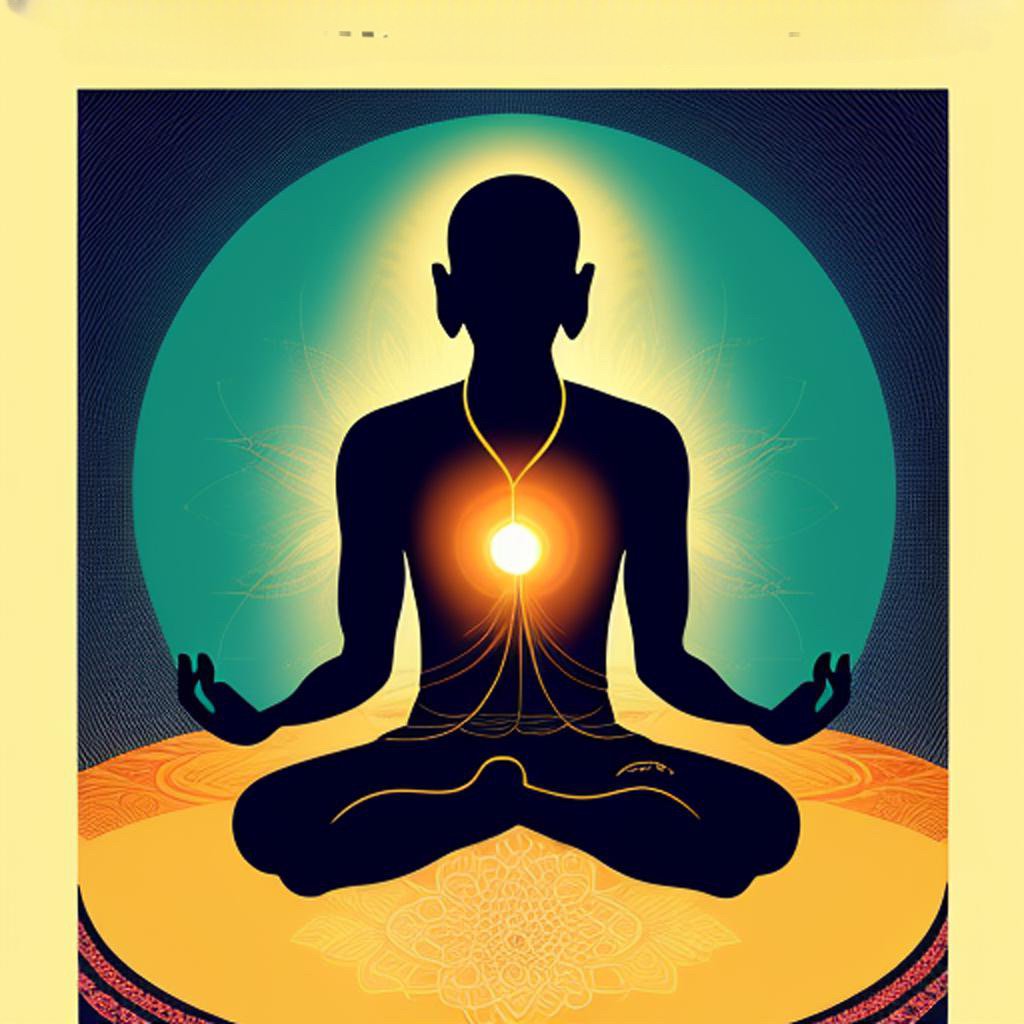 Thank you for reading, shares and comments 👍
Take time to learn
Invest in your future
Learn affiliate marketing & build your own website with an awesome community and join me there. You can be a free starter for as long as needed. It includes free hosting and basic teachings. If you are an advanced user, you may like to level up. just have a look, and see for yourself!